BATB309_How to Never Waste Money on Lipstick Again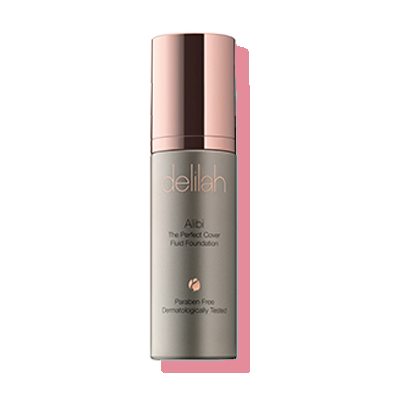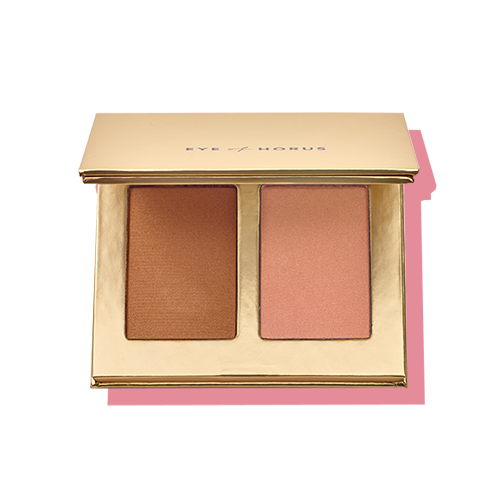 Have you ever purchased a lipstick in a shade that doesn't quite suit you?
I know I have! 😣
As a makeup artist, I have found a way to transform any lipstick into one that is perfect for you! 💄
🎬 Watch my video above 👆 to discover how I revamp my unloved lipsticks!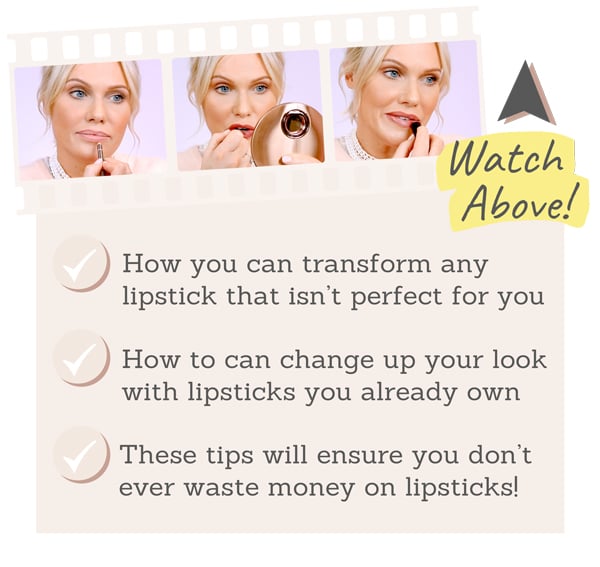 I think you're going to love these lipstick tips 💄
If you haven't already, watch my video above 👆 to learn all my tips to transform any lipstick.
Plus, scroll down to discover even more tips that I think you'll love below!👇