BATB401_This Mascara Gives Lashes Extreme Volume and Length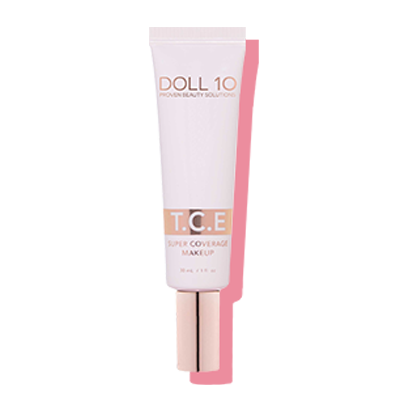 If you have short, straight lashes, then I think what I'm about to show you is going to completely transform your lash game...
...because I've found a mascara that not only gives your lashes ultimate length and volume, but amazing curl! 🤩
The results in my video above 👆 speak for themself! 🎬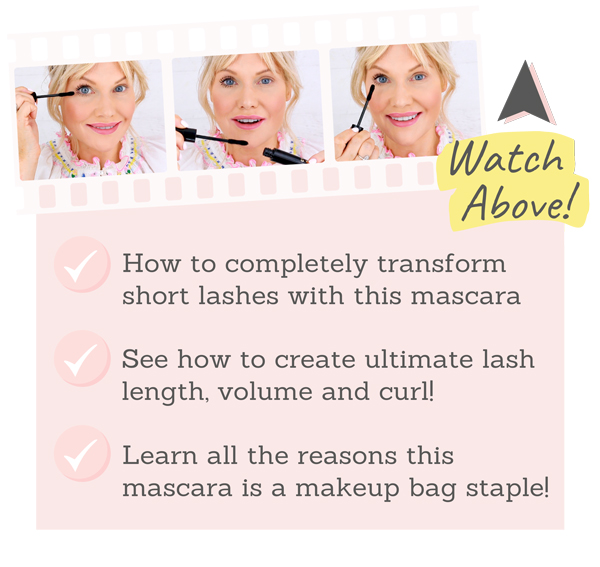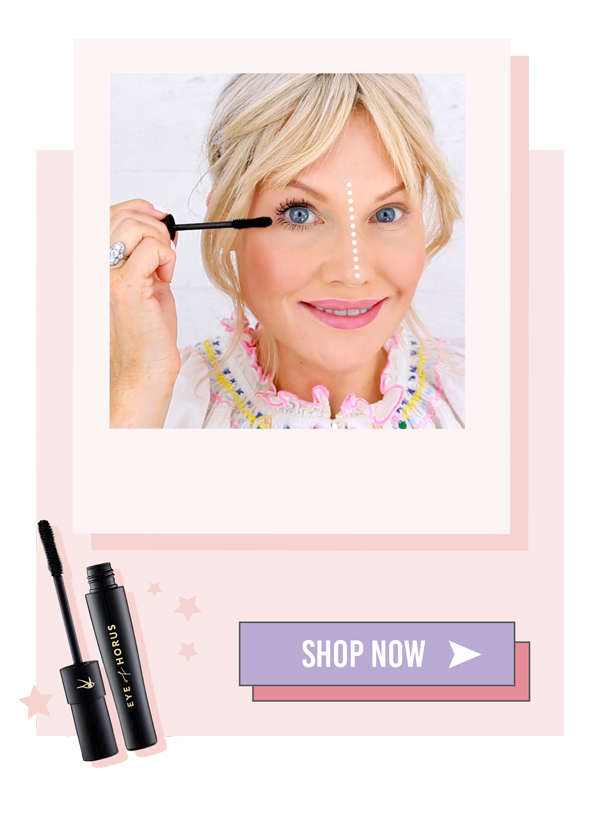 I hope you're just as blown away at the results of this mascara as I am 🤩
If you haven't already, be sure to watch my video above 👆 to see the mascara in action! 
Plus, scroll down to discover even more tips that I think you'll love below!👇