BATB227_Pro Style Secrets for Wearing Sparkles!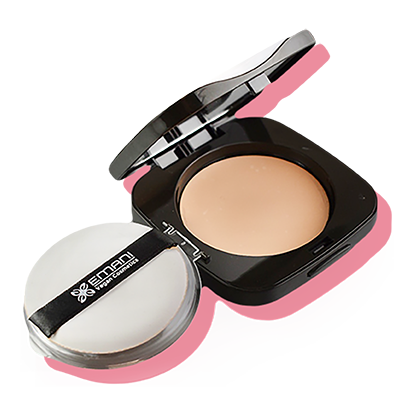 Do you have a sparkly clothes in your wardrobe that you're saving for a special occasion…
…and as a result, end up hardly ever wearing it? 
I know I do! 🙋‍♀️
Watch my video above 👆 to discover how to make your sparkles more wearable!
If your sparkly top feels a little too "out there" or "dressy" for the day, why not pair it with a pair of khaki trousers or light wash denim jeans? ✨
The colour khaki, when worn with something dressy, instantly "earths" and tones-down a more formal, sparkly or dressier item!
Khaki or earthy-toned trousers instantly make any glitzy or dressier item look more casual 👏
If you don't have any khaki trousers, try pairing your sparkly jumper with some light wash blue denim jeans?
Light-wash denim jeans look a lot more casual than darker washed jeans, so instantly add a much more casual vibe to your look – perfect for teaming with a sparkly piece 💗
See this tip in action!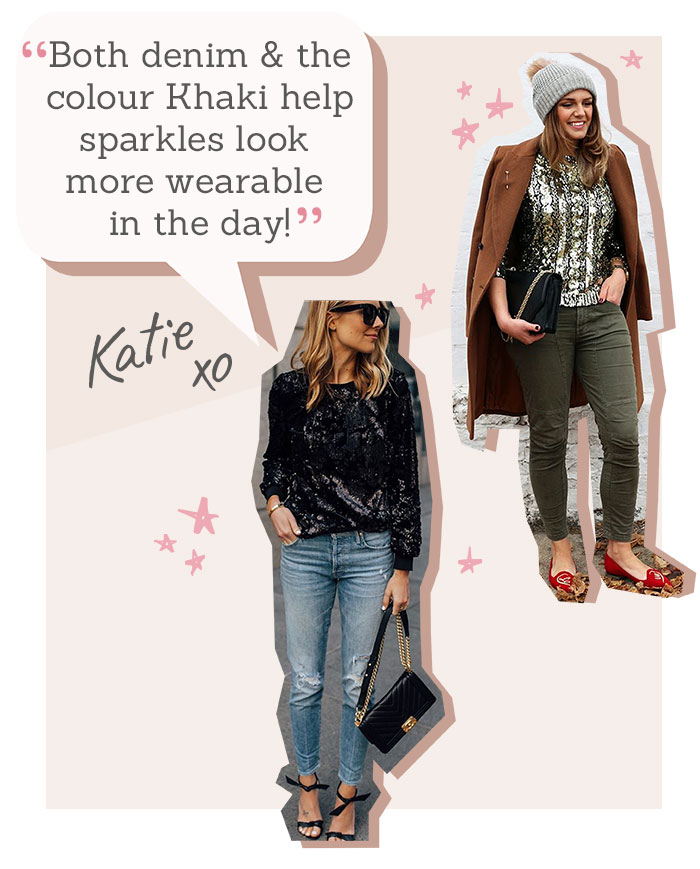 Not tried the 'half-tuck' yet? 🤔
It's a simple, quick-fix, and can make a huge difference to how cool and effortless a sparkly top can look.
If you're a newbie to the half-tuck, have no fear, it's super easy! 🙌
Simply barely tuck the front hemline of your sweater or blouse into the top of your jeans, making sure your top only gets tucked about an inch under the waistband.
Lastly, rouche your top gently to make the top billowy and loose.
This will achieve that easy, carefree look! 💫
See this tip in action!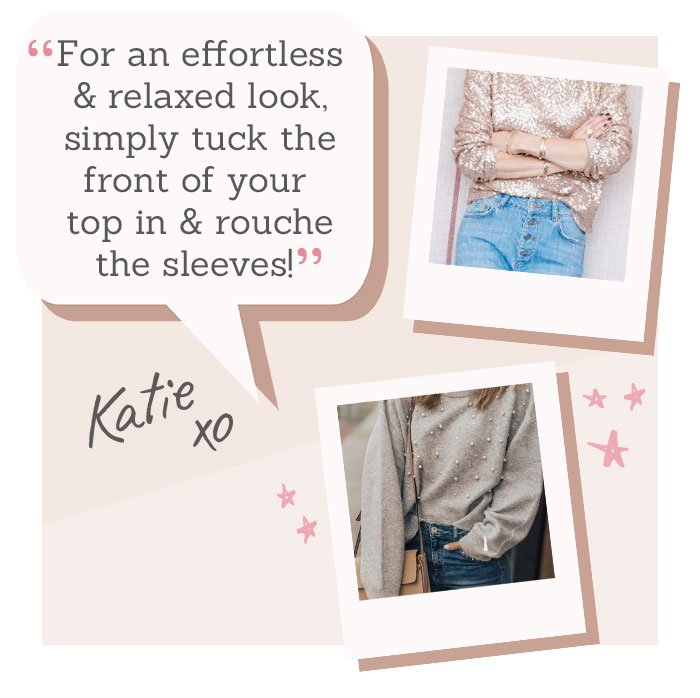 If your sparkly sweater is black; consider adding a pop of colour underneath 😍
Wearing a colourful blouse underneath can add a sense of fun to the formality of the black and helps to make the black look more eccentric and fun – which in turn adds a casual-edge vibe to your otherwise 'dressier' sweater.
Why not team a sparkly jumper with a brightly coloured shirt underneath just to add a small pop of colour and build your colour confidence 💪
See this tip in action!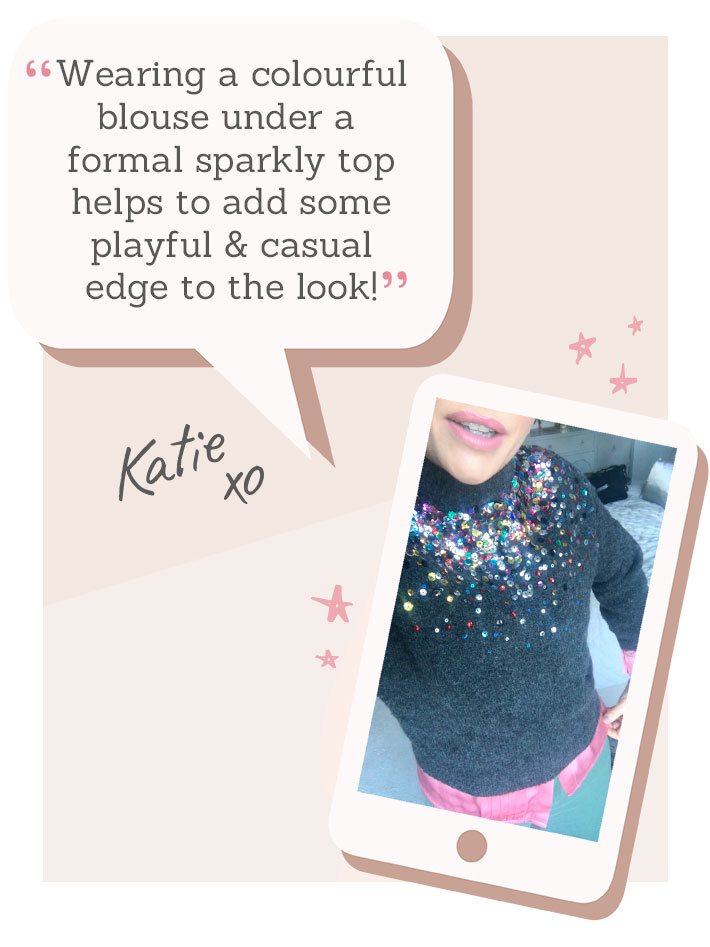 My next tip for dressing down sparkly clothing is to consider your footwear.
A cool pair of stylish trainers (sneakers) provides a dash of 'cool' and an instant casual vibe to your sparkles ✨
I love the juxtaposition of sparkles with an uber-cool sneaker – it gives your entire look an effortless style and an "I just threw this on" kind of feel! 🤩
Don't own any cool sneakers but own a classic beige trench or a khaki cargo-esque style jacket coat?
Try wearing these styles of jackets with the sparkly clothing to give your them a "wear anywhere, anytime" feel.
Remember khaki and earthy tones instantly add a more casual vibe! 💕
See this tip in action!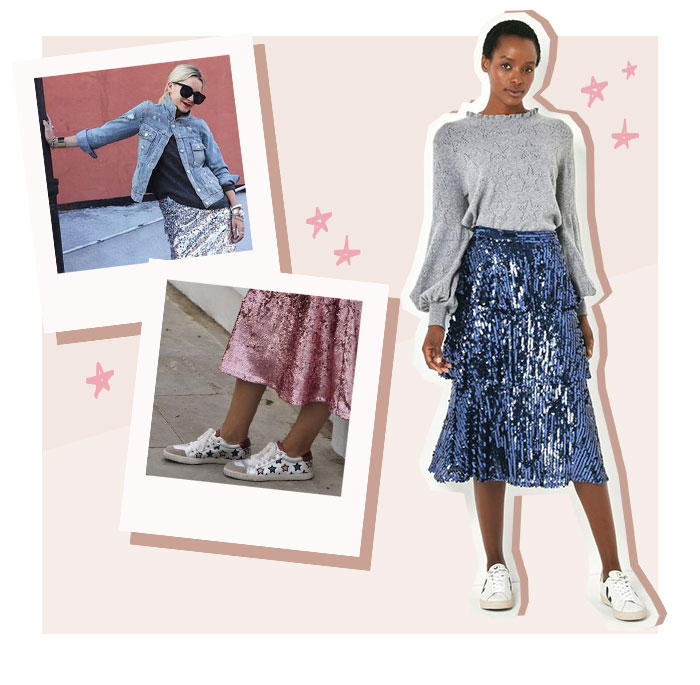 A swipe of neutral lipstick is an easy way to look like you're chic but without looking like you've made too much off an effort when paired with your sparkly clothes! 💖

A neutral lipstick is essentially a 'your lips but better look!'

Your natural lip colour, just a little more statement… 
See this tip in action!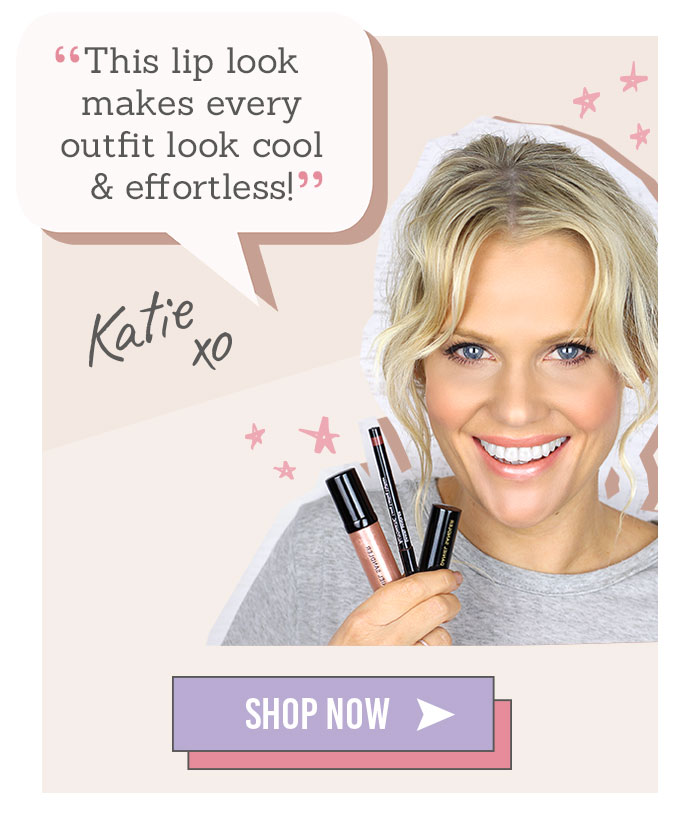 Think about it… if you were to wear a bold red lipstick with sparkly clothes – the red lipstick would make your sparkly clothing look much more ready for a night out or a special occasion.

By wearing a soft neutral shade you're further helping to give your look an effortless, casual feel whilst still looking chic! 🙌

If you like to wear more statement shades experiment with sheer lipsticks (sheer lipsticks allow your natural lip colour to peep through and look softer and more natural!).

My fave' natural lip look is to apply this lip trio. I apply the liner all over my lips with a little of the gloss over the top! 💕
"

Lips look naturally effortless & fuller with this trio!

"

Makeup Artist
Ready to try these style tips and wear your sparkly clothes in the day?
I hope I have inspired you to try something new with your look today! ✨