BATB110_Finally, We Have Our First Office!
It really is true – the highs and lows make life go round, and you couldn't have one without the other!
Luckily, today is a real high point of my life – and I'm so excited to share with you in my video above 👆 Beauty and the Boutique's first official workspace! 🙌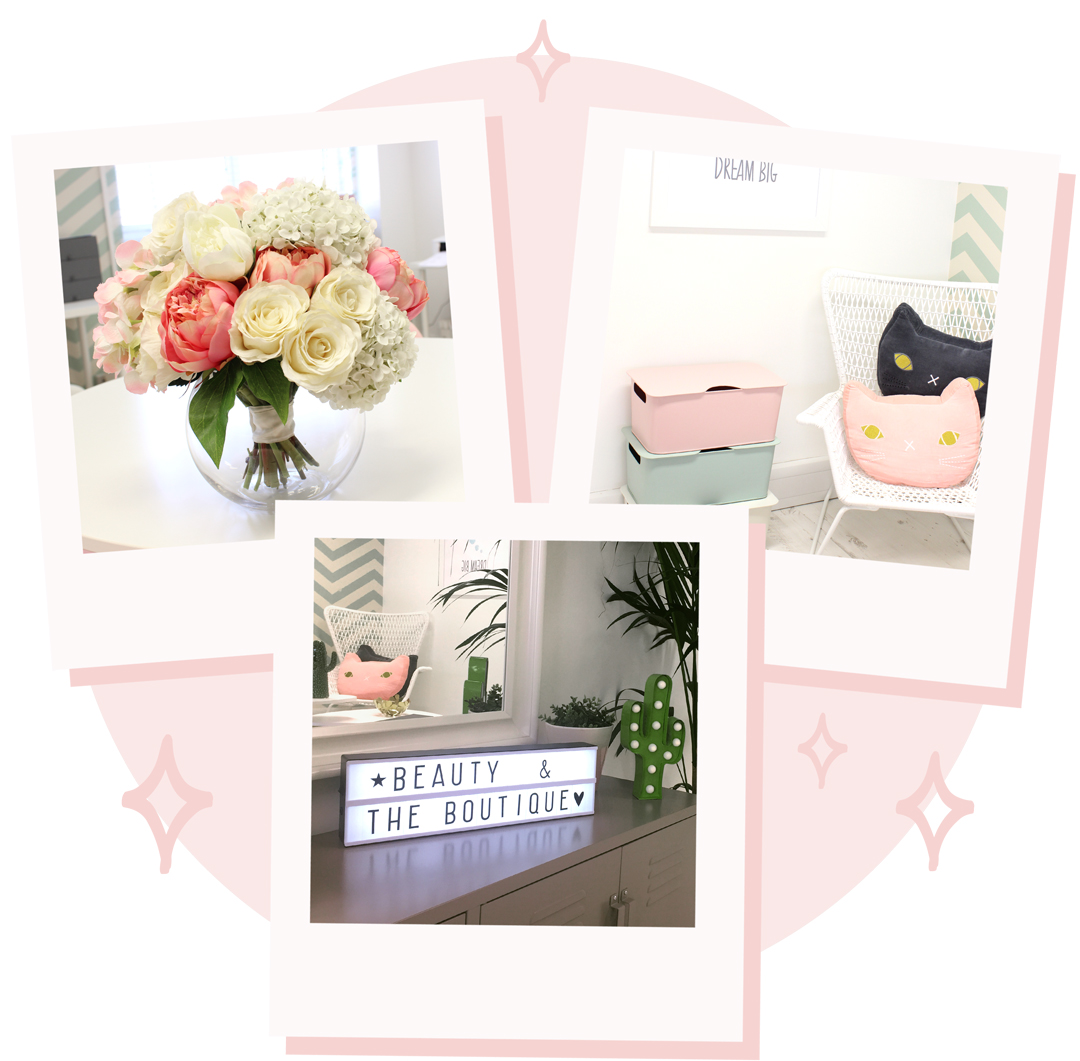 From the humble beginnings of a second-hand car as my office & store, and working from a tiny back bedroom, to where Beauty and the Boutique is today - it's been one heck of a journey! 💪
Join me in my video above 👆 as I take you on a tour behind the scenes of the new and official Beauty and the Boutique HQ…
A huge thank you from the bottom of my heart to you – for without you, Beauty and the Boutique would never be! 
I'm forever indebted 💕