BATB071_Try This Quick & Easy Headscarf Trick!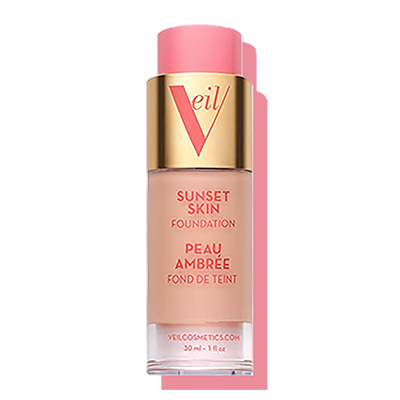 I love how this simple headscarf adds a touch of 'bohemian-chic' to a basic jean and t-shirt look!
Make sure to watch my video above 👆 for all my tips on how to achieve this easy headscarf style trick!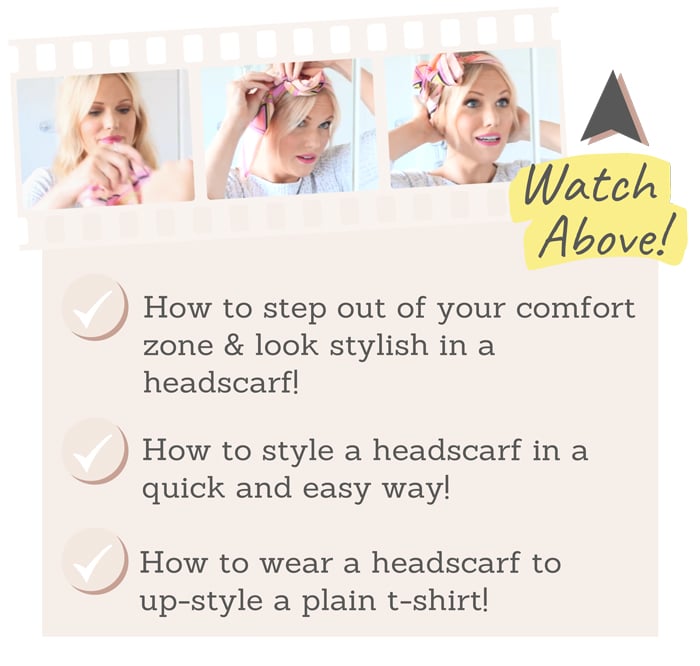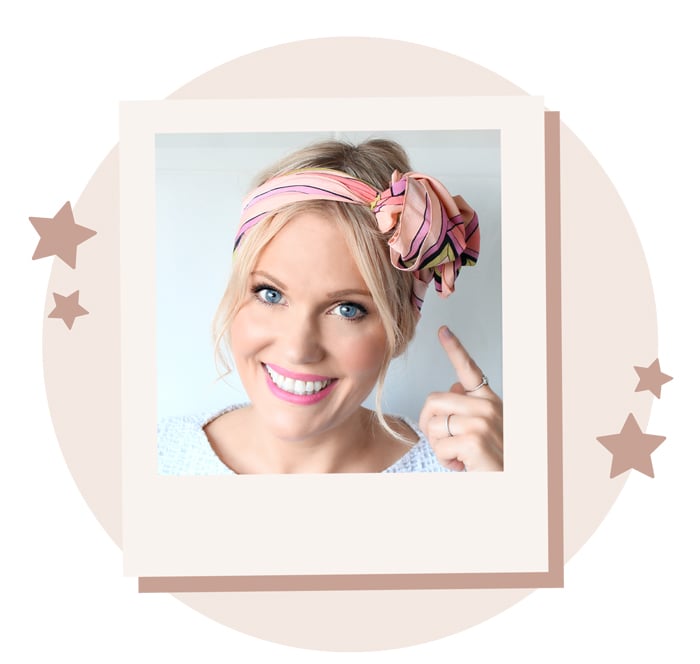 Watch my video above 👆 to see how easy it is to get the look at home!
If you enjoyed this style trick, check out these '5 Ways to Look Cooler Without Even Trying!'
I think you'll love them! 💕
Plus, scroll down to discover even more tips that I think you'll love below! 👇