BATB154_Get Confident With Makeup Not Cakey!
Do you lack confidence when applying makeup, or you're worried about applying too much and looking 'overdone'?
If this sounds like you, make sure to watch my video above 👆 to discover the easy-to-use products that will never look cakey or fake!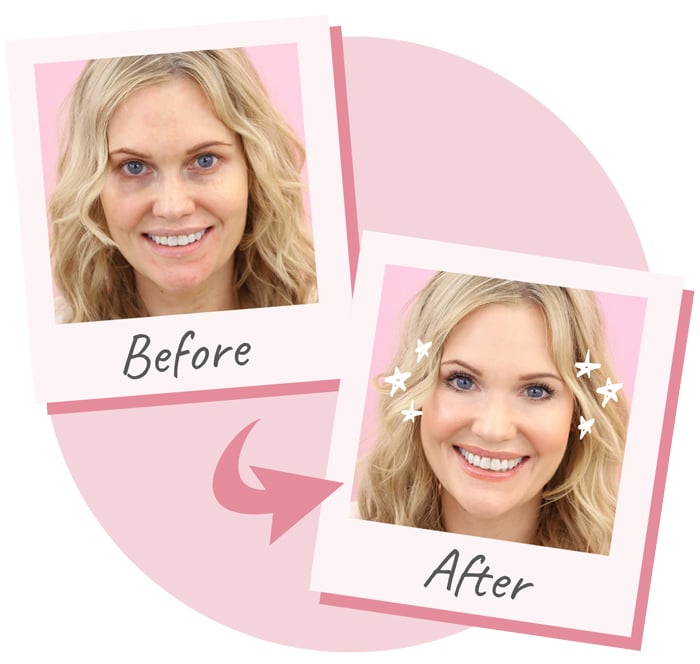 After you've watched all my expert advice in the video above, find out more about the products I used below! 👇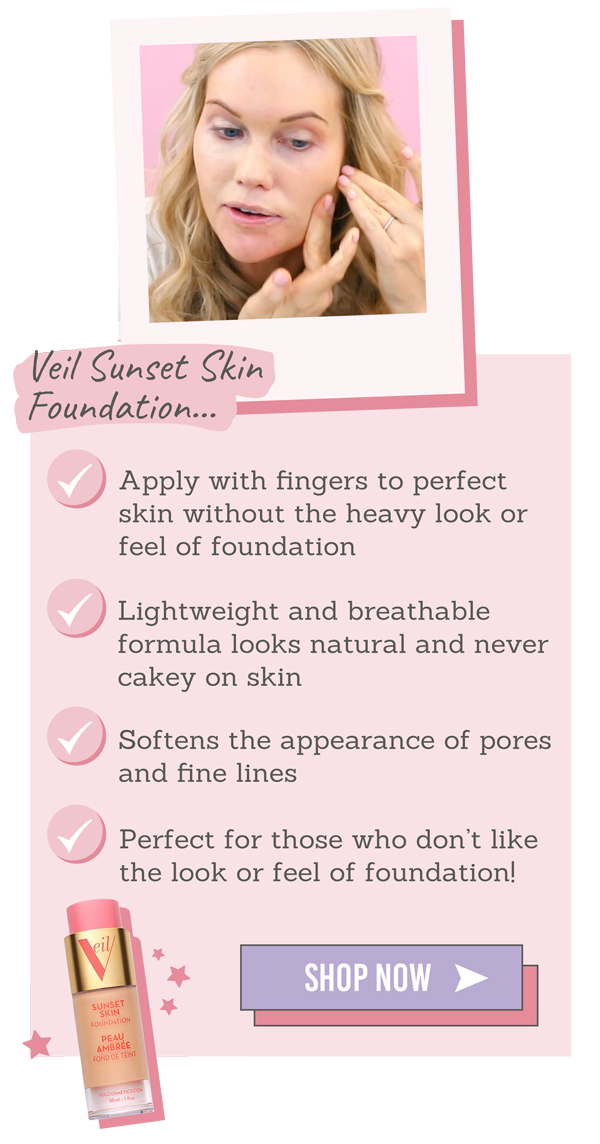 Veil Sunset Skin Foundation is an airy, weightless foundation that shows off your skin in a soft-focus, sunset light (the very best light for beautiful looking skin!).
And the best bit is it never looks or feels heavy or cakey – so people will see your skin, and not the makeup! 👏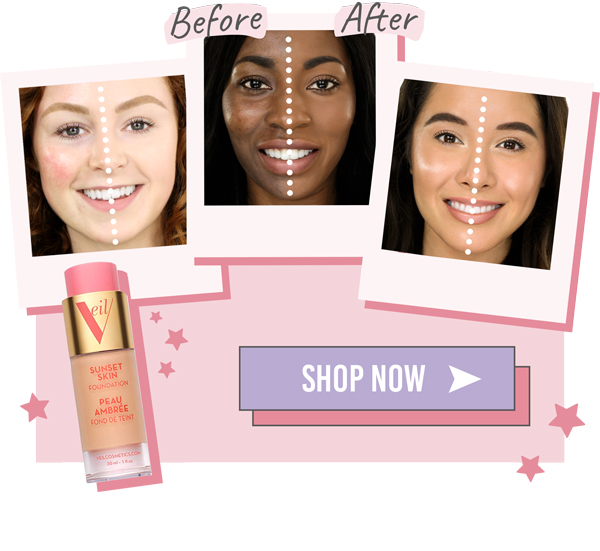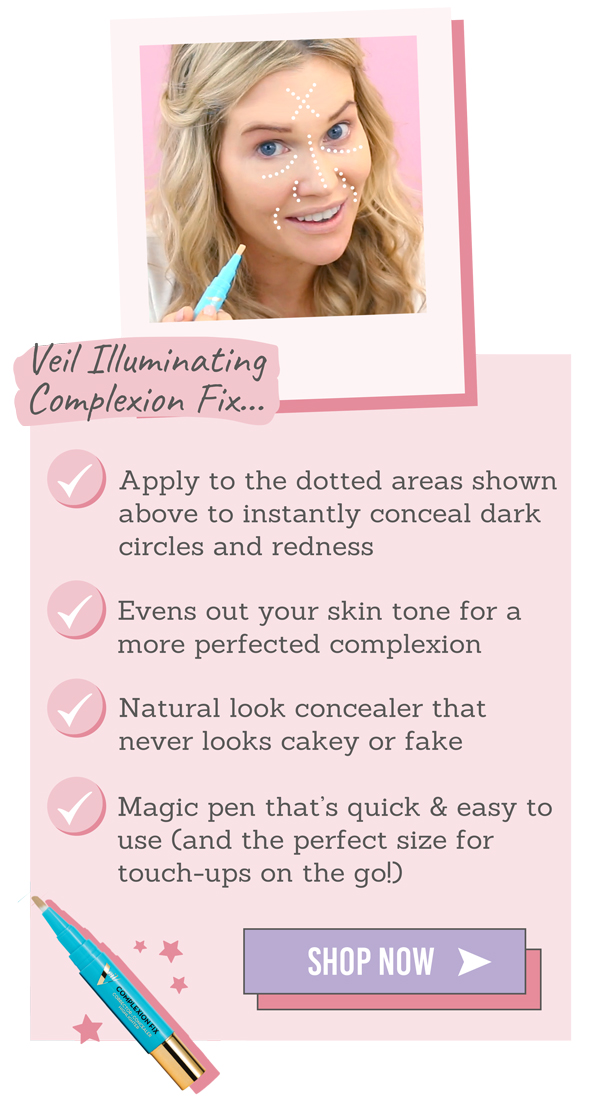 Veil Illuminating Complexion Fix is a magic pen (that you can carry in your purse!) 👛
It perfects areas of your complexion that need a little touch of skin-perfecting magic (such as under your eyes or redness on cheeks!) ✨
And again, this magic pen allows your natural skin to peep through – for more flawless, youthful-looking skin! 🙌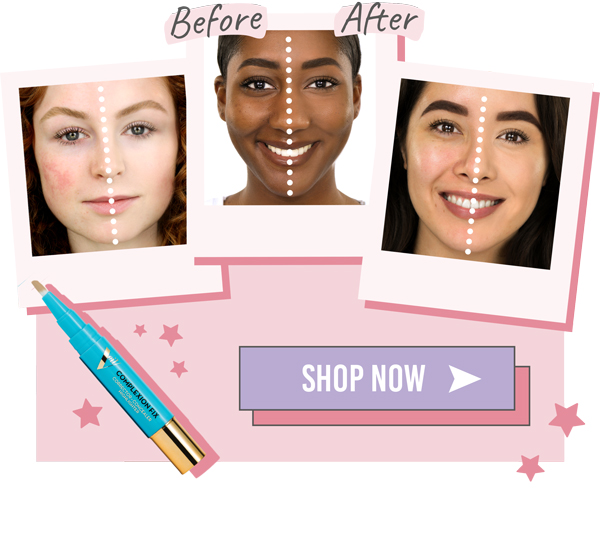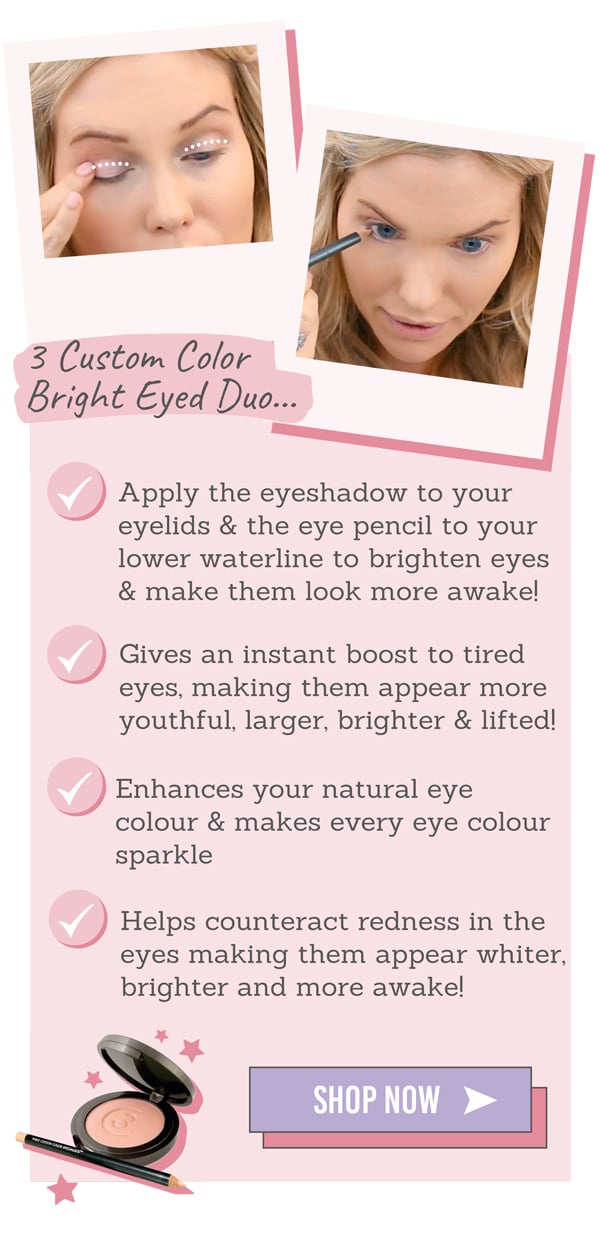 3 Custom Color Bright-Eyed Duo is a game-changing duo that makes eyes look brighter, more lifted and rested, while still looking pretty & natural! 💕
Applying the eyeshadow to your eyelids and the pencil to your waterline makes your eyes look larger and enhances the natural shape and colour of your eyes too! 👁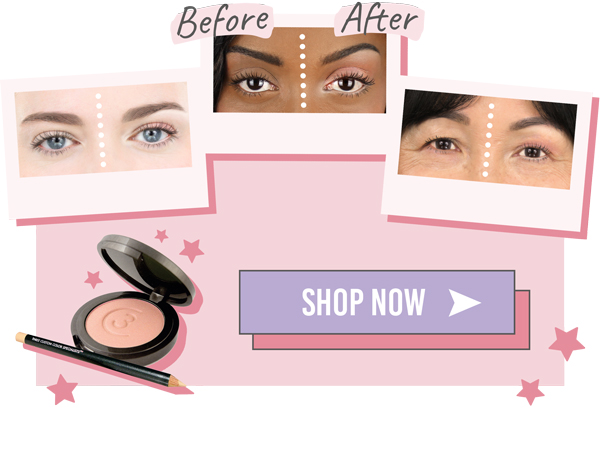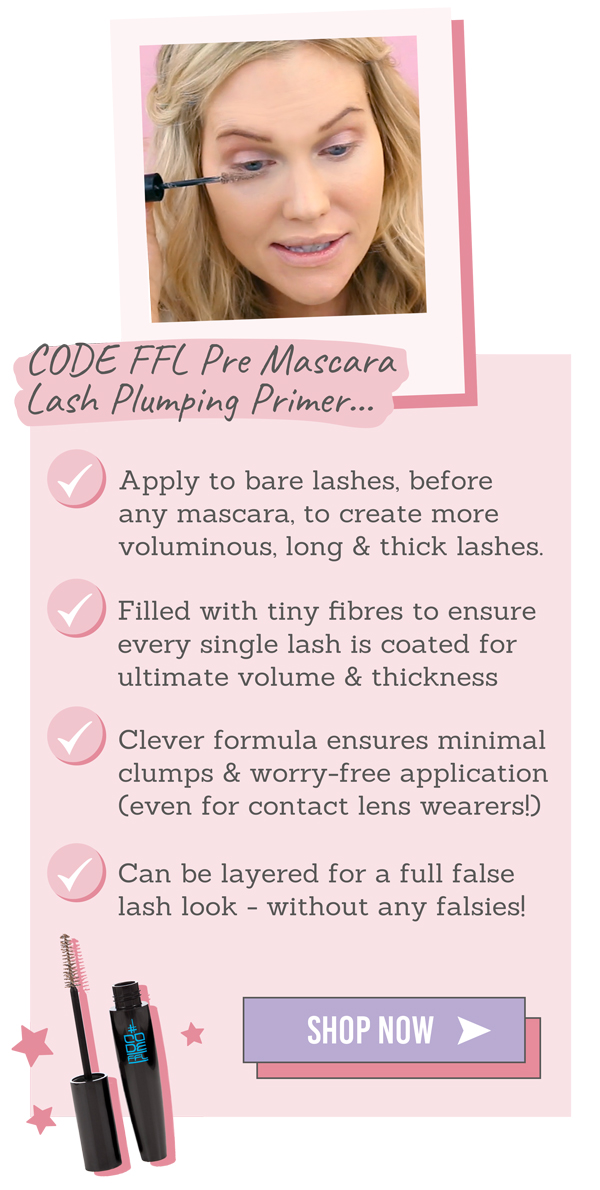 This CODE FFL Lash Primer works to create ultimate, natural-looking lash volume before you go to apply your mascara! 💕
Apply it to bare lashes to give them youth-boosting volume and eye-opening length that still looks natural!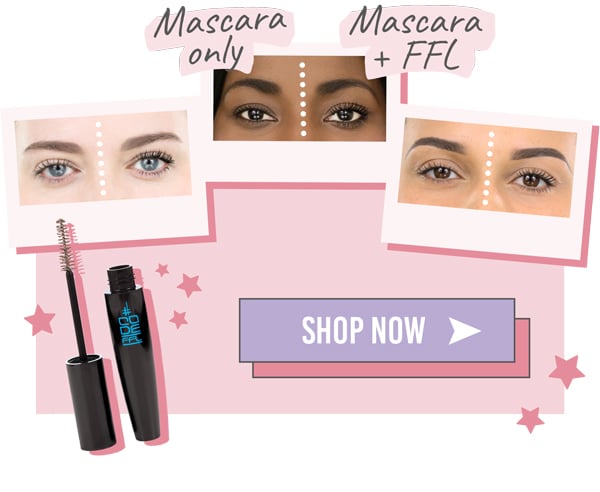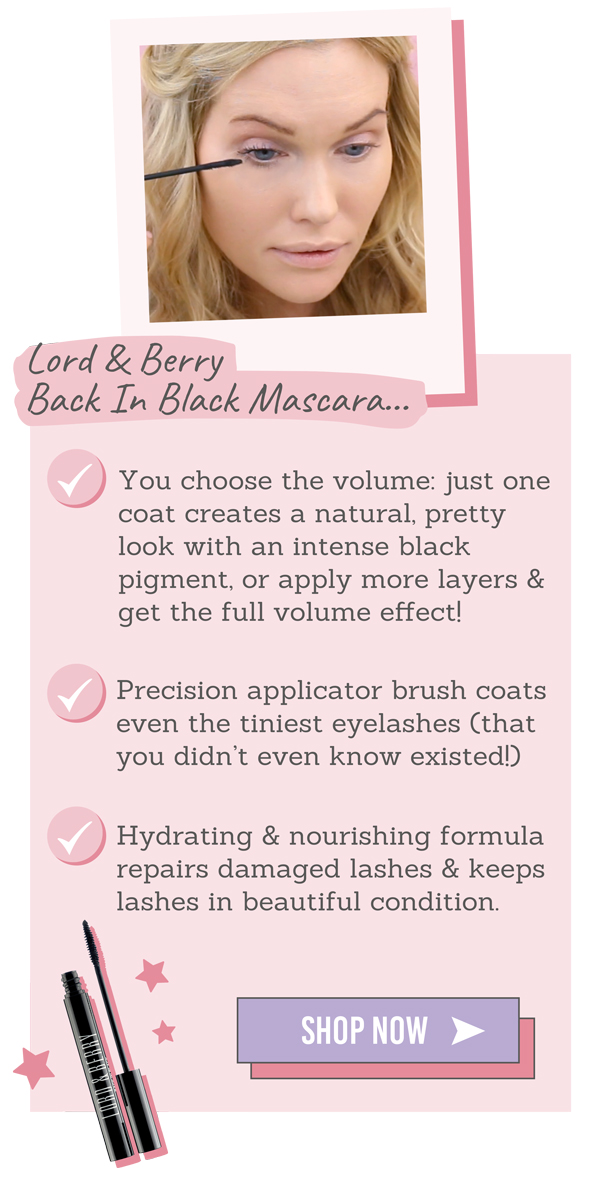 Lord & Berry Back in Black Mascara is unlike any other, thanks to its super-slim wand that coats every single lash (even those tiny baby lashes!) ✨
Plus, it's truly buildable, so you can go from natural & pretty lashes to voluminous & wow lashes in just a few swooshes 👏
Apply this over the top of the CODE FFL Lash Primer to further enhance and define your lashes!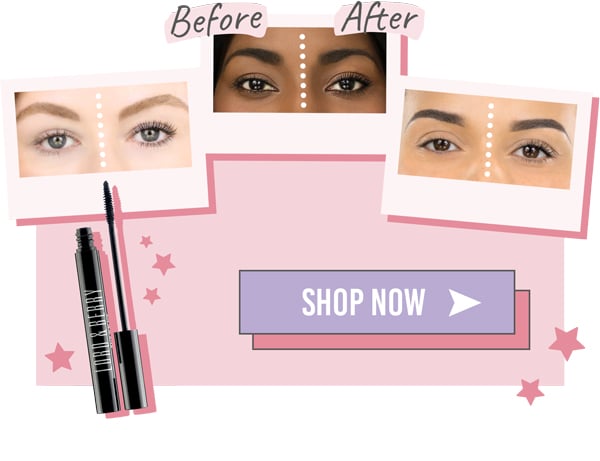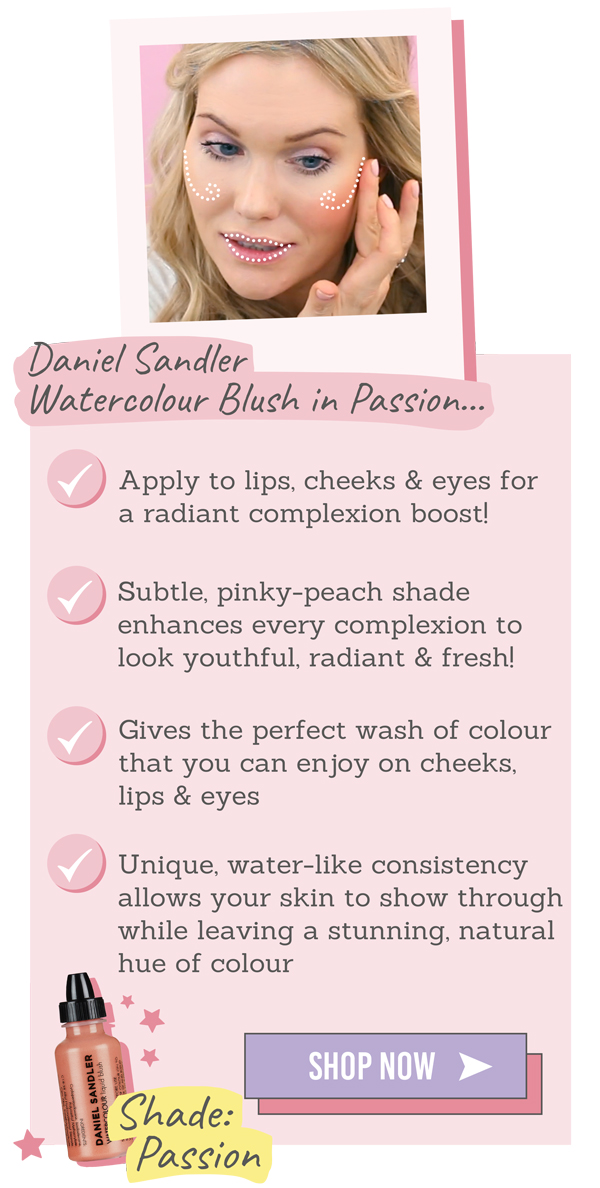 A single drop of Daniel Sandler Watercolour Blush in shade 'Passion' gives cheeks & lips that beautiful, 'rested and youthful' glow...
...plus, it suits all skin tones! ✨
If you've never dared to wear blush before, let Watercolour Blush in shade 'Passion' be your first!
You'll fall in love at first application! 💖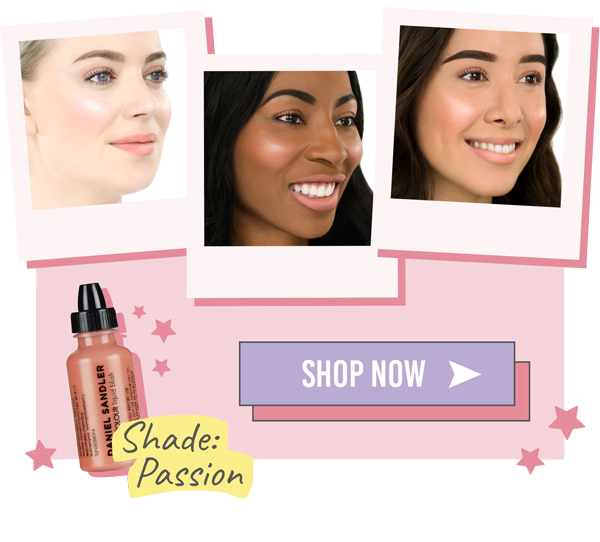 Lord & Berry Lip Oil Potion makes lips look plumper, sexier and more luscious!
Plus, it treats and nourishes dry lips too, so you can wave goodbye to dry & chapped lips all whilst looking pouty and youthful! 👄
Enjoy wearing Lord & Berry Lip Oil Potion alone or over your favourite lip colour!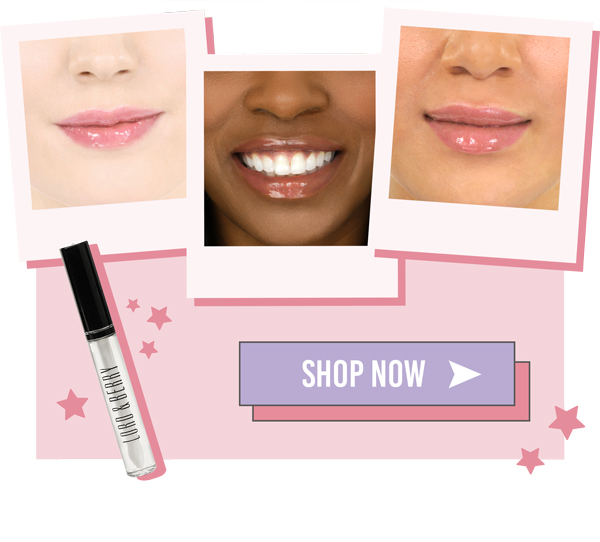 Nicola's results
Verified Customer via Facebook
Denise says
Verified Customer via Facebook
Becky's results
Verified Customer via Facebook
Gemma's Results
Verified Customer via Facebook
Hayley's results
Verified Customer via Facebook
Lisa says
Verified Customer via Facebook
Amanda's Results
Verified Customer via Facebook
LeeAnn says
Verified Customer via Facebook
Dawn's results
Verified Customer via Facebook
Stacey's results
Verified Customer via Facebook
Jo's results
Verified Customer via Facebook
I hope, after trying this look I've designed for you, that I've helped you feel confident in applying makeup!  💕
If you haven't already, be sure to watch my video above 👆 for all of my easy, natural-look makeup tips! 🎬
Plus, scroll down to discover even more tips that I think you'll love below!👇