BATB410_This Lipstick Boosts Your Complexion & Your Mood!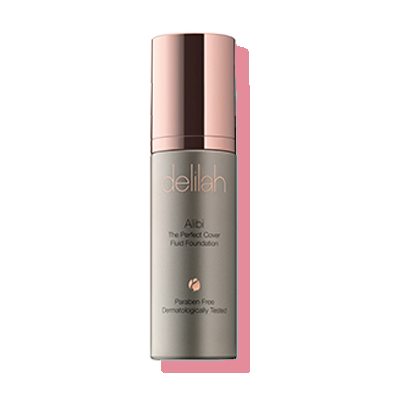 Are you afraid of bright, bold lipstick shades? 🫣

Well, allow me to ease those fears - and convince you to give a bright pink lip shade a go! 🫶

✨ Introducing Lord & Berry Absolute Lipstick in shade Insane.

This lipstick shade is one of my all-time favourites to use as a Professional Makeup Artist...
...because it boosts every complexion - from dull & tired, to lifted & beautiful! 💖
🎬 Watch my video above 👆 to see why you need to add this lipstick to your collection too...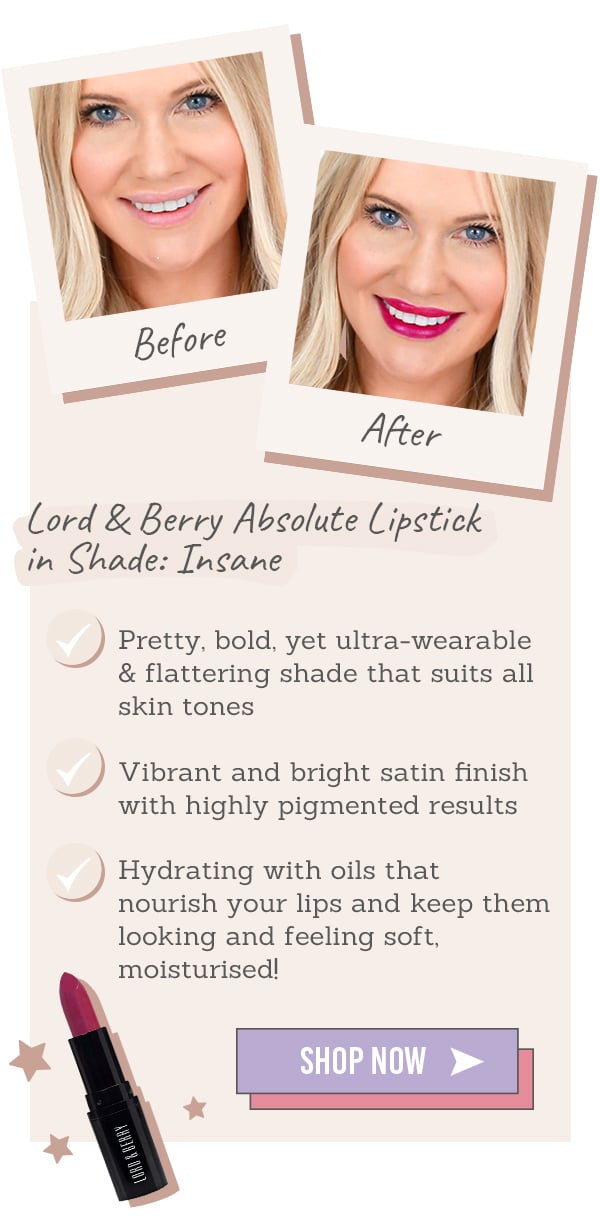 💕 I hope you love this lipstick as much as I do...
...and that you give a bold lip shade a try today - and see just how it boosts your mood! 
If you haven't already, be sure to watch my video above 👆 to see it in action! 🎬
Plus, scroll down to discover even more tips that I think you'll love below!👇