BATB260_This Enhances Your Natural Eye Colour!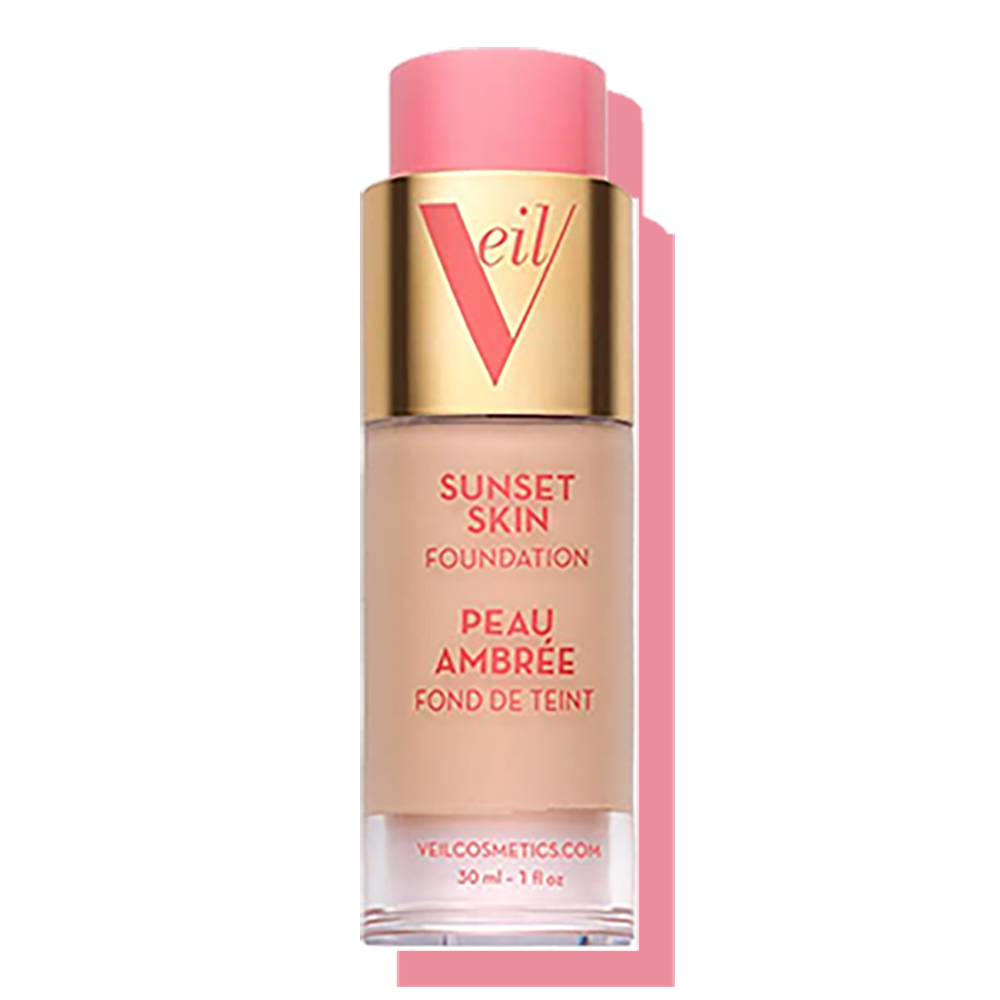 When was the last time you wore eyeshadow?
Today, after watching this video 👆 I'm pretty sure you'll want to experiment with eyeshadow once more!
I'm sharing a clever (but super easy) eyeshadow trick that'll make your eye colour pop! 👁
Plus, it won't even look like you're wearing any eyeshadow at all, as this technique is designed to highlight your natural eye colour! 🤩
Psst...
Want more tips to make your eyes 'pop'? Why not check out this blog on how to pick the right eyeliner shade for your eye colour! 👁
I think you'll love the tips! 💕