BATB413_This Powder Sculpts Your Face & Eyes!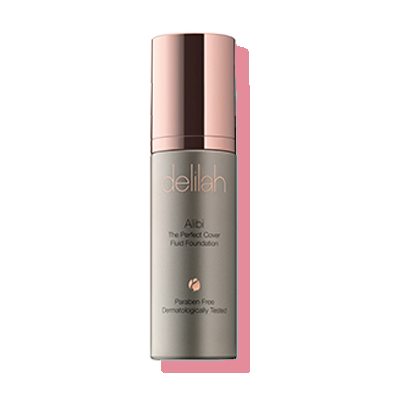 🧐 Do you feel your skin is looking a little bit dull and lacklustre? 
 I've discovered a duo that sculpts your face & gives your complexion a radiant glow! 😍
🎬 Watch my video, above 👆 and see why this duo is about to become your new makeup favourite! 🤩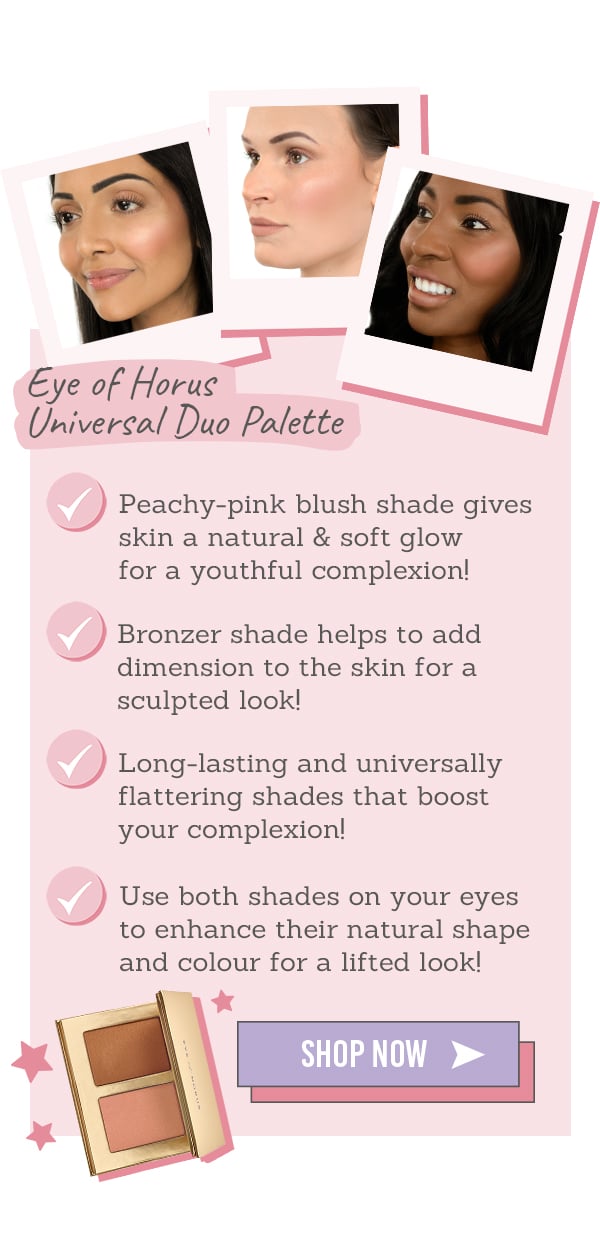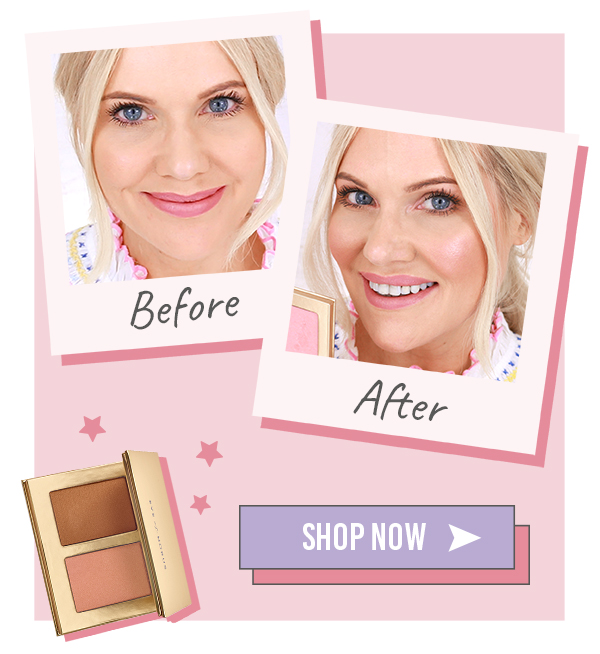 I hope you love this Eye of Horus Universal Duo Palette as much as I do! 
If you haven't already, watch my video above 👆 to see how this duo gives an amazing boost to your complexion! 
Plus, scroll down to discover even more tips that I think you'll love below!👇