BATB327_Eyeliner Hacks for Hooded Eyes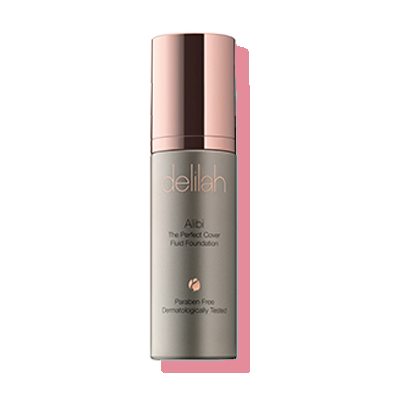 One question I'm often asked as a Makeup Artist is...

"How can I do winged eyeliner if I have hooded eyes?"
Watch my video above 👆 to discover the simple hacks for mastering winged eyeliner on hooded eyes...

...that also makes your eyes look bigger and more lifted! 🤩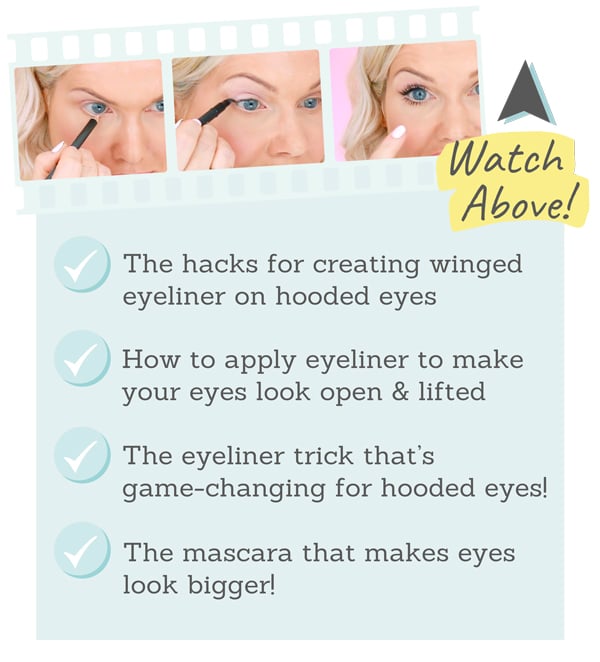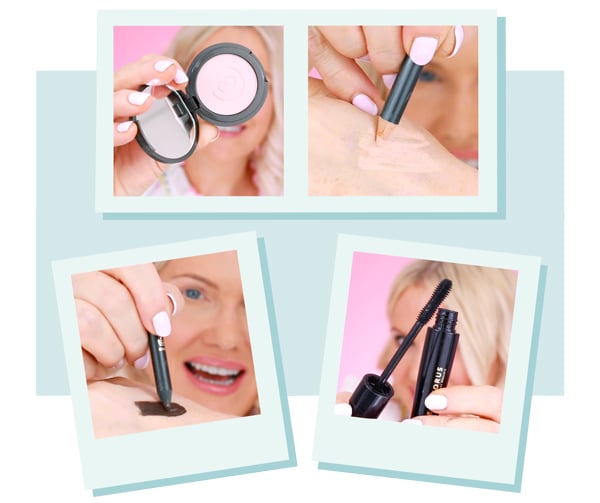 I hope that the techniques I've shared in this video have made you feel more confident in applying winged eyeliner! 👁
If you haven't already, watch my video above 👆 to learn the hacks!
Plus, scroll down to discover even more tips that I think you'll love below!👇