BATB078_Who Knew Taking Off Your Socks Does This!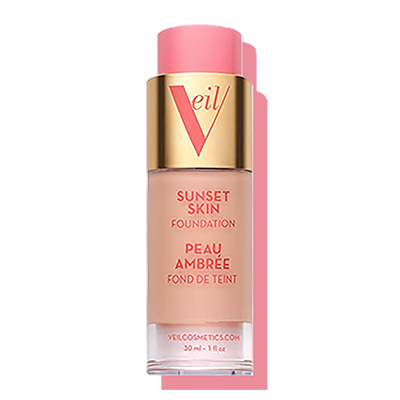 Today, I want to share a technique with you that promises to help decrease stress and anxiety and increase feelings of positivity and happiness! 💖
Best of all, it's quick and easy to do, plus – it's free!
Watch of my video above 👆 to see how this tip could benefit your feelings of wellbeing.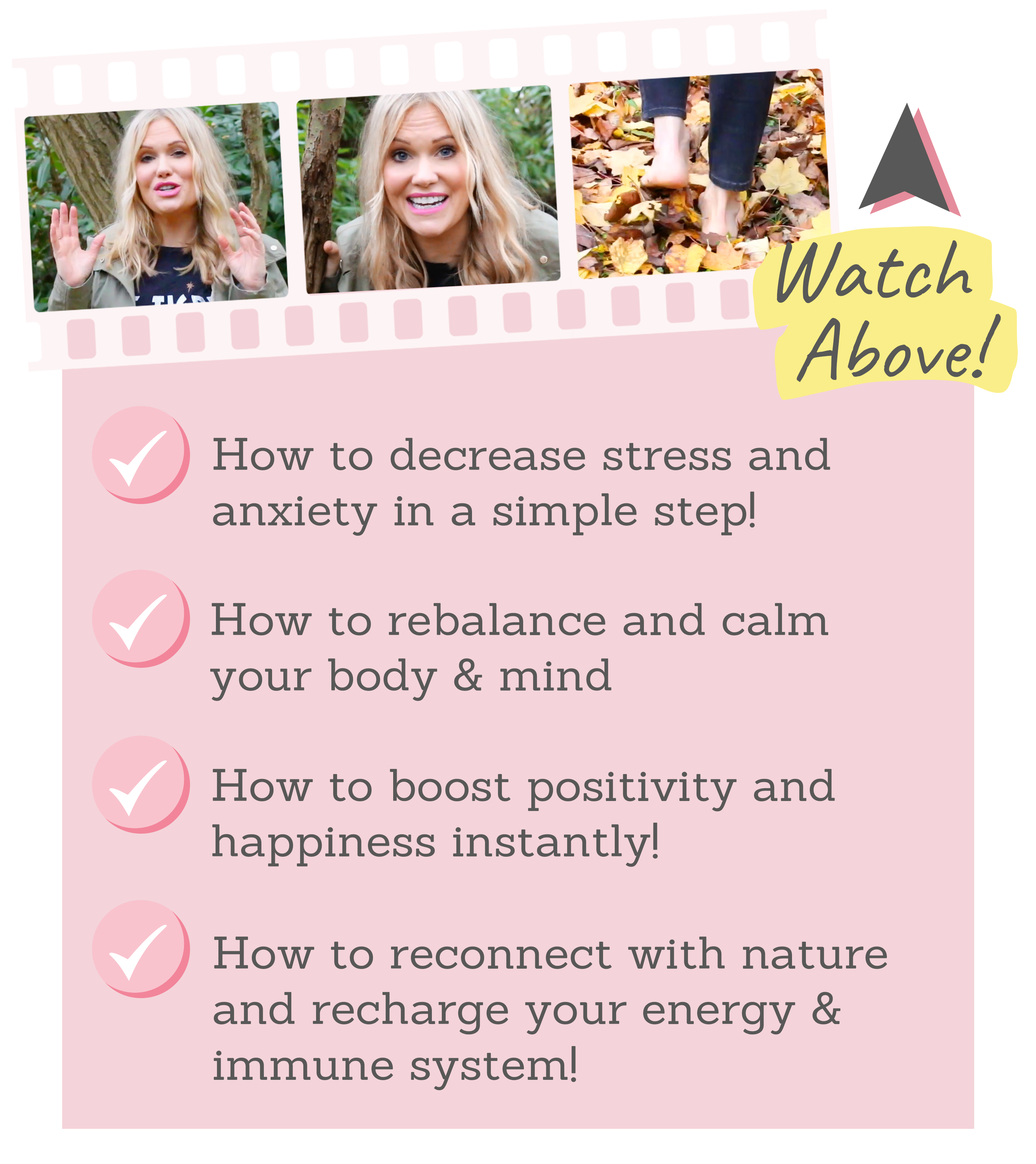 Give it a try – it doesn't cost anything, and it could be just what your mind and body need! 🙌
If you haven't already, be sure to watch my video above for all of my positivity tips! 🎬
Plus, scroll down to discover even more tips that I think you'll love below!