BATB213_Fuller-Looking Lashes Instantly!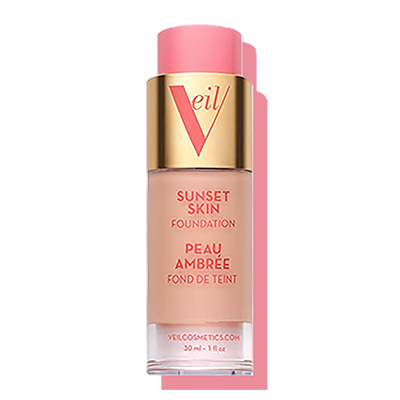 Do you feel as though your regular mascara needs a little extra helping hand to give your lashes more length, more volume and just more…
…wow?! 🤩
Watch my video above 👆 to see exactly how I get fuller looking lashes instantly!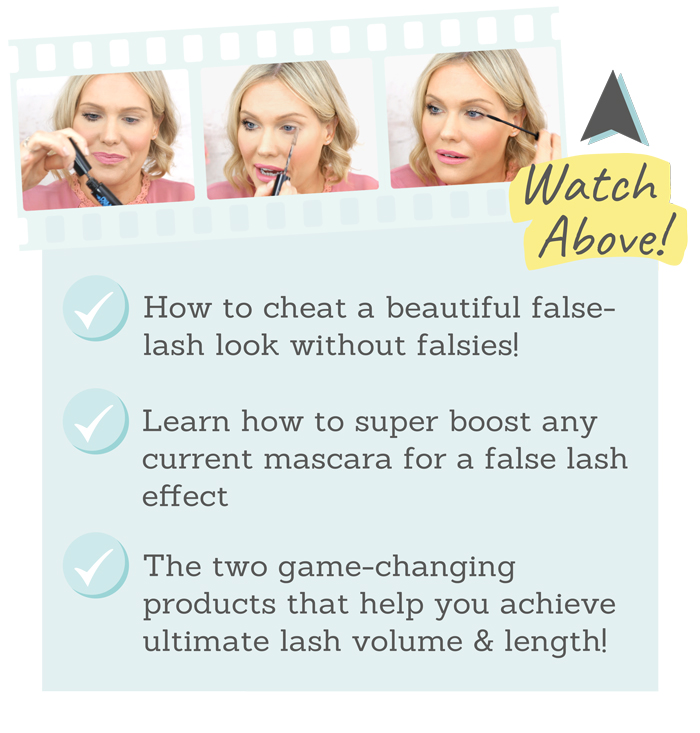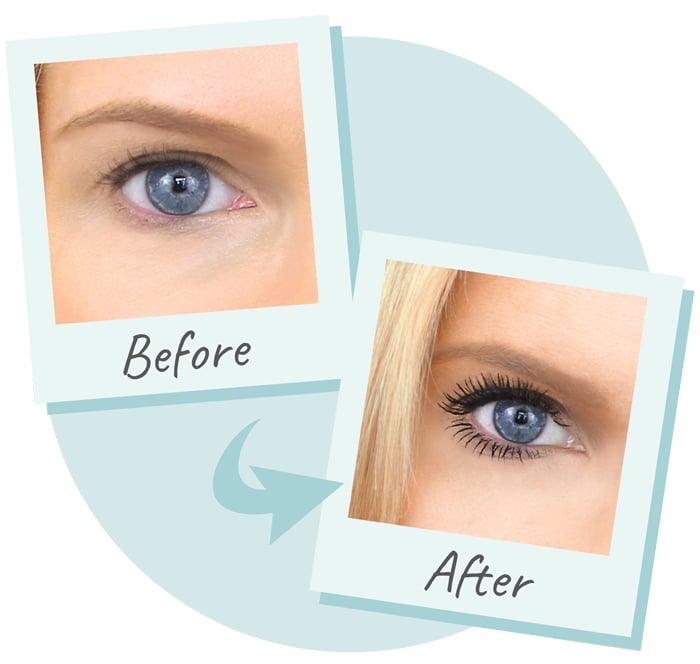 The technique I share makes such a difference to how full your lashes will look – watch my video above 👆 and give it a try! 
Plus, scroll down to discover even more tips that I think you'll love below! 👇