Colour By Maya - Dual Action Concealer
Dual Action Concealer
Make today the day to conceal and heal your dark circles... using your Dual Action Concealer by 'CBM' in shade 'Peach'.
The universal shade perfects all dark circles as well as featuring a formula that treats the cause of your dark circles whilst you wear it!
A holy grail product!
Just a little dab of this dark circle colour correcting concealer worn alone or underneath your foundation can do wonders for brightening up dark circles…
…giving you a more rested and youthful appearance!
What makes it so unique?
Your Dual Action Concealer by 'CBM' is a luxurious, creamy under-eye concealer that cleverly improves your skin's texture and radiance, thanks to anti-ageing ingredients.
Plus, it helps give you the most seamless and long-lasting coverage that feels just like a second skin (and looks even better!)
Give your under-eyes a little nurturing boost thanks to the innovative photoluminescent technology that helps neutralise dark circles and, together with intense colour-correcting pigments, provides a natural coverage to freshen and brighten under-eye skin.
Shade Peach has been expertly selected because the easiest way to instantly refresh tired-looking eyes on most skin tones is adding a peachy hue!
Why?
Because wearing this peach-toned concealer, either alone or under your favourite foundation (or existing concealer if you already own one!), helps eliminate tired eyes by targeting the blue/purple tint…
…cancelling, hiding and camouflaging these dark circles and undertones!
And that's not all…
The wonderfully nourishing formulation of this Dual Action Concealer is universally suitable to work with all skin types.
As an additional bonus, the water-attracting hyaluronic acid attracts and restores skin hydration under the eyes, eliminating the look of fine lines!
Plus, vitamin C & E help strengthen and brighten skin and promote collagen production, to increase elasticity and further reduce fine-lines & wrinkles.
Finally, stimulating caffeine in the formula helps reduce puffiness and promote smoother, more toned and tighter under-eye skin…
…an all-round winning formula for a fresher, more youthful and less tired-looking complexion.
All thanks to this peachy healing and concealing dream!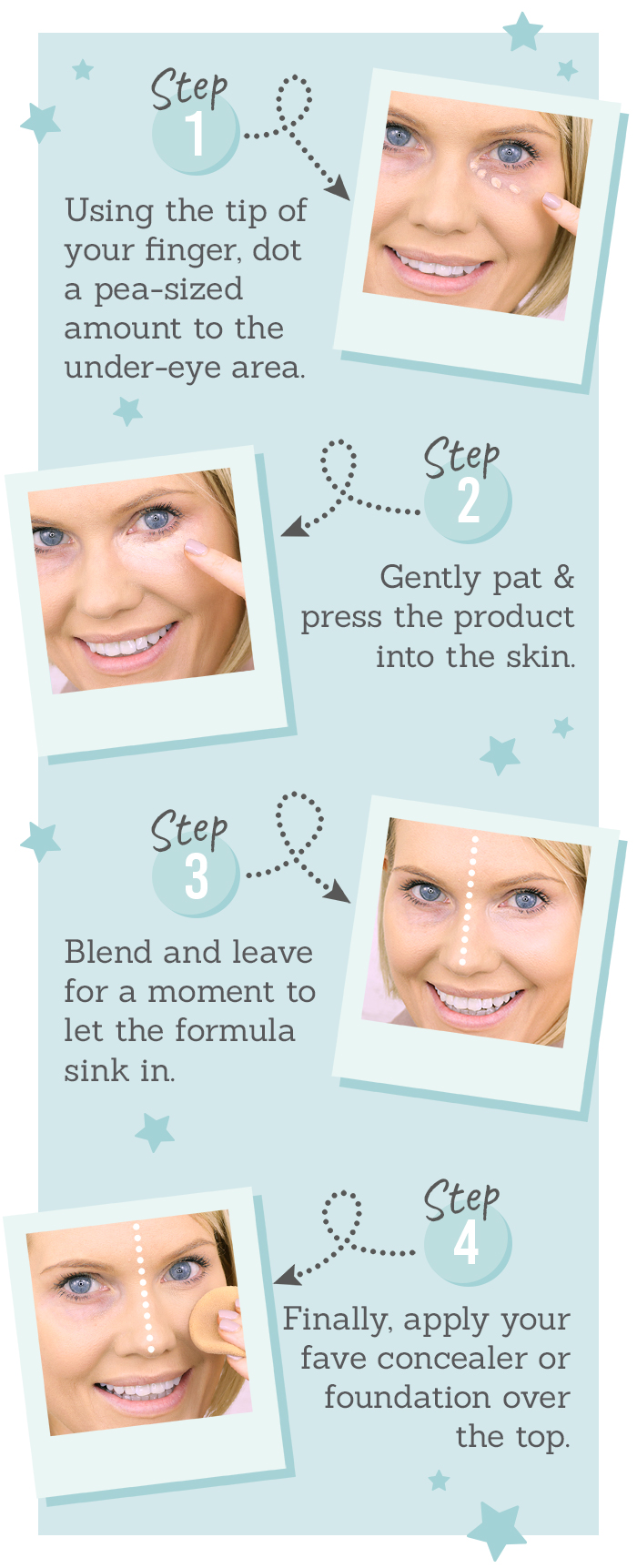 Primes treats and camouflages dark circles so you can feel at your most confident!

Ceramide peptides help reduce fine lines and wrinkles while boosting elasticity to give long term skin support with daily use

Caffeine provides anti-inflammatory benefits stimulating micro-circulation, helping to reduce puffy eyes and promoting smoother, brighter skin

Hyaluronic Acid (HA) restores skin hydration and plumpness by attracting and holding water in the skin resulting in skin that looks and feels plumper, more moisturised and youthful

Photoluminescent technology leaves eyes looking more refreshed – despite any sleepless nights!

Vitamin C helps to promote collagen synthesis and makes skin look brighter and more glowing

Vitamin E helps protect against free radicals and strengthen the skin's barrier, protecting your skin from the environment and keeping it looking younger for longer
About the brand: Colour By Maya
Colour By Maya is an Australian brand inspired by the Roman goddess Maia who represents benevolent strength and symbolises spring, rebirth, nature, growth, life and love.
Colour By Maya ('cbm.') wants to inspire all women to find their inner goddess and embrace and enhance their beauty, power and truth. They focus on quality cosmetics that nurture skin and enrich our natural beauty to allow us to shine brighter.
The purpose?
To create time-saving products that conceal imperfections while rejuvenating and promoting healthy skin, with powerful anti-ageing ingredients that protect, nurture and perfect skin, which in turn allows makeup to sit more naturally, flawlessly and beautifully.
At Beauty and the Boutique...
We love beauty and animals – so you always know the products we sell are never tested on animals.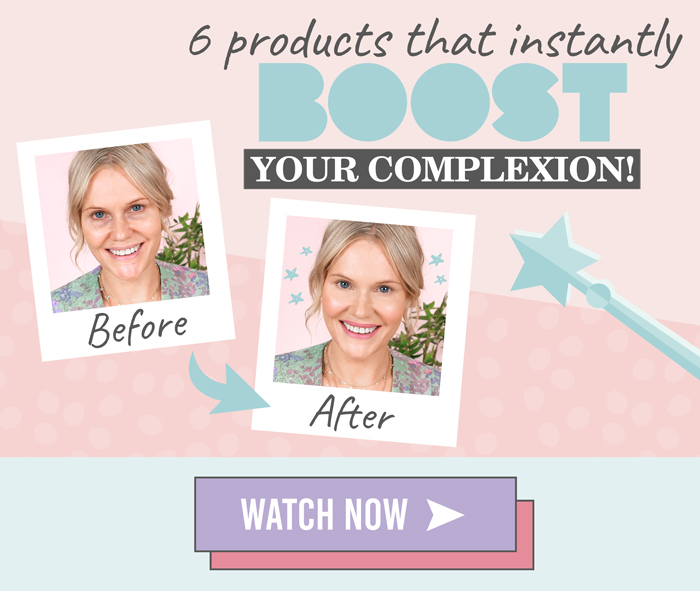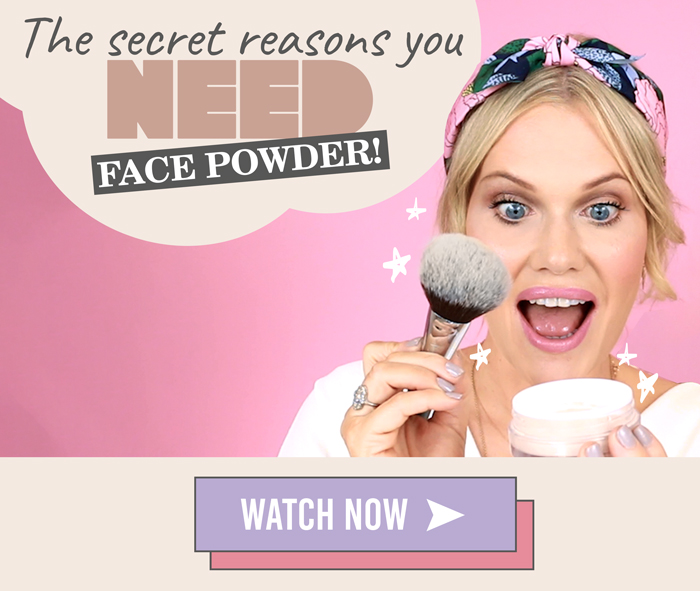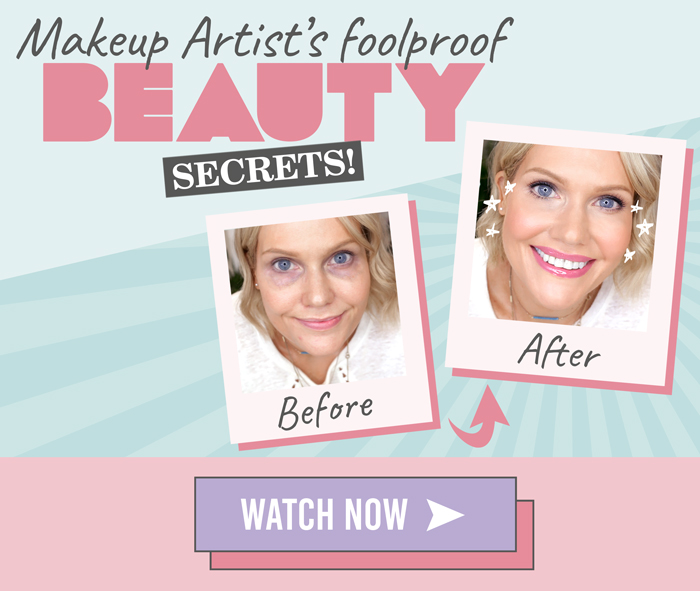 I hope you love using this Colour By Maya - Dual Action Concealer as much as I loved hand-picking it for you!
Need more help?
Should you need more help with your new Colour By Maya - Dual Action Concealer, be sure to get in touch with us 👉 here, we'd love to hear from you!
Show us your selfie!
We love seeing how you like to use your Colour By Maya - Dual Action Concealer Send us your selfie wearing your new purchase 👉 here and let us celebrate you!