BATB123_Tired? Stressed? Watch This!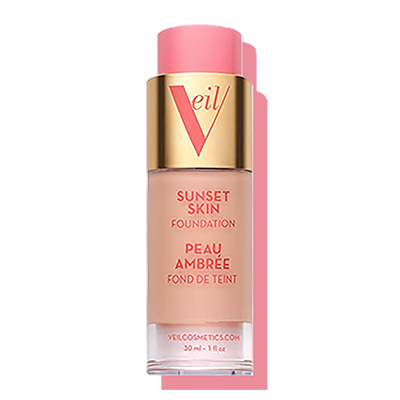 Do you ever find yourself feeling tired, stressed & burnt out? 🤯
Me too!
I've invited my sister Tammie, professional NLP practitioner and life coach to give us some simple tips and tricks that you can fit into your busy life to help you feel calmer, happier and more relaxed, starting today! 🙌
Watch my video, above 👆 to find out how these tips could have a positive impact on all aspects of your life – from reducing stress levels to enhancing relationships with friends and family, even to better performance at work! 💫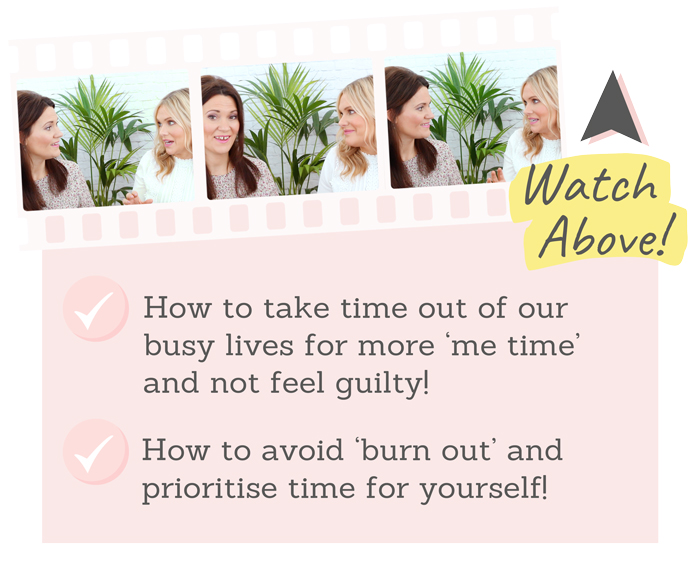 I hope this chat has inspired you to try these tips and take simple steps to a happier and more relaxed you...
...you deserve it! 💕
If you haven't already, be sure to watch my video above for all of my stress busting tips! 🎬
Plus, scroll down to discover even more tips that I think you'll love below! 👇