BATB012_Stop Concealer Going Into Wrinkles How-To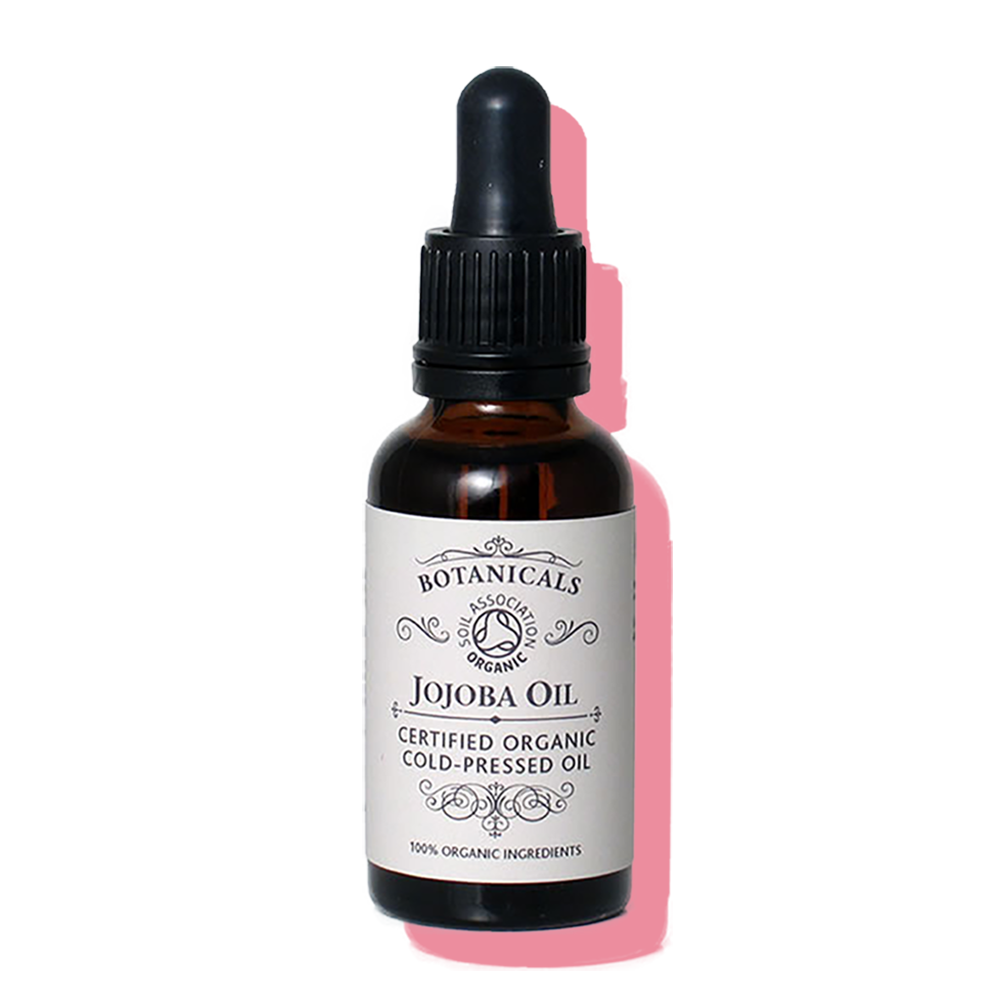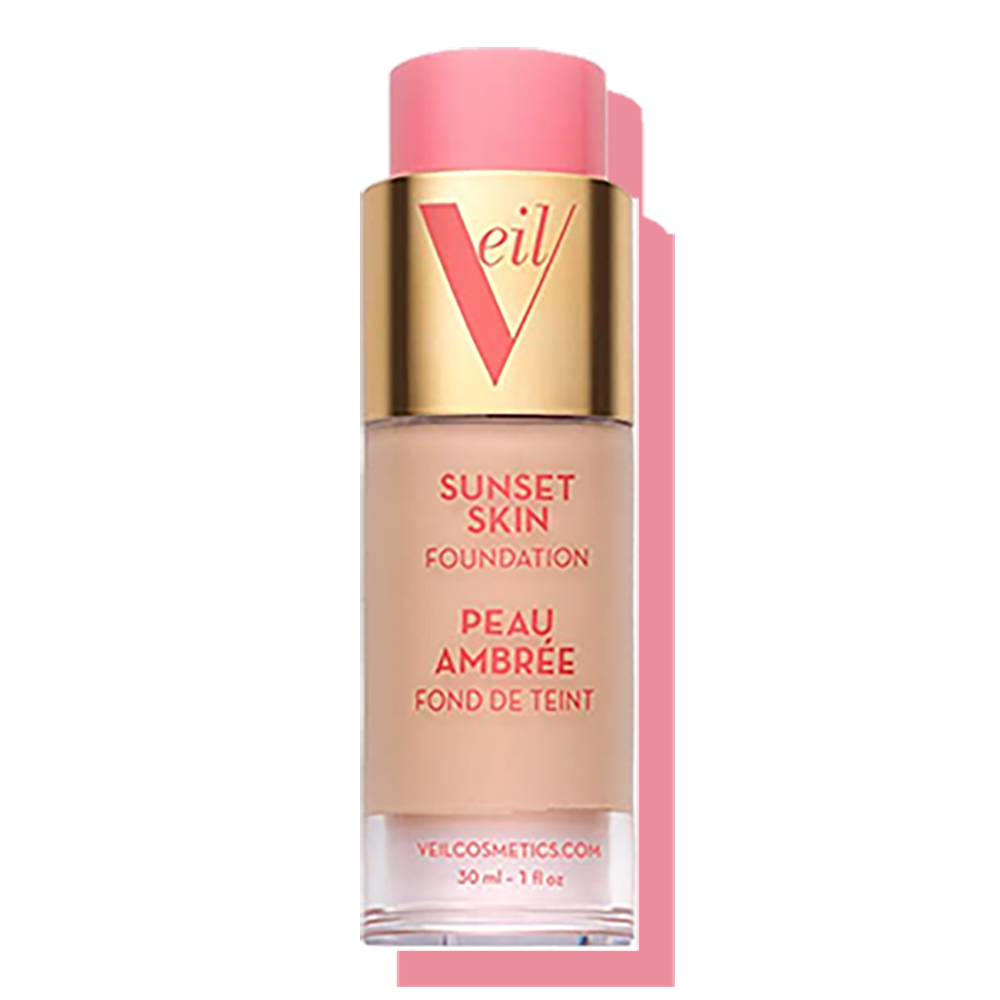 Free worldwide delivery today!
Do you have lines & wrinkles under your eyes from concealer creasing?
For me, there's one makeup product I cannot live without, and it's concealer for my under eyes 🙌
The only problem I have with so many great concealers is that they crease into fine lines and wrinkles under the eye. As a makeup artist, I can tell you that there's NO stopping it – unless, of course, we get rid of gravity…
Which, in turn, makes our under-eye wrinkles look worse! 🤭
Until now, that is!
Make sure to watch my video above 👆 and I will show a trick that guarantees to smooth away the look of lines and wrinkles under the eye.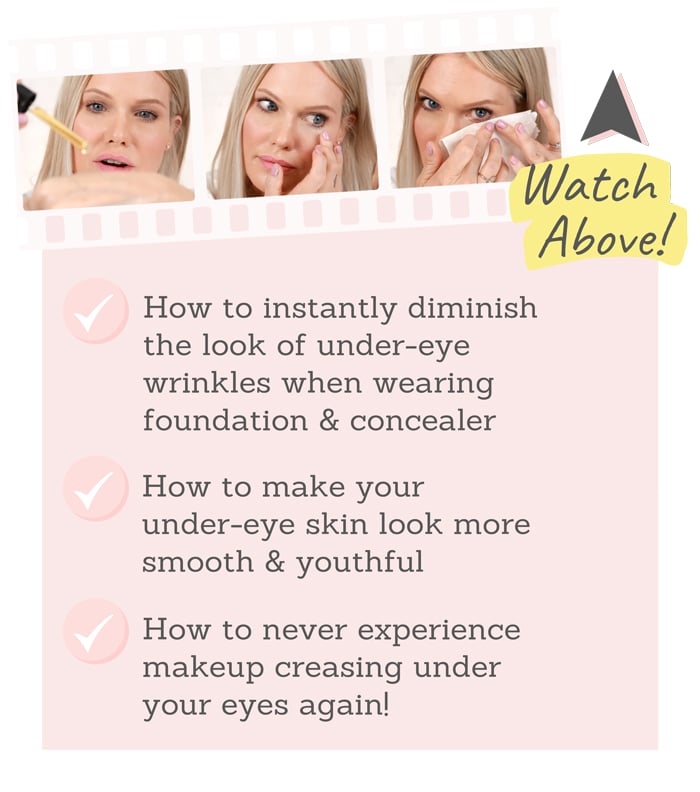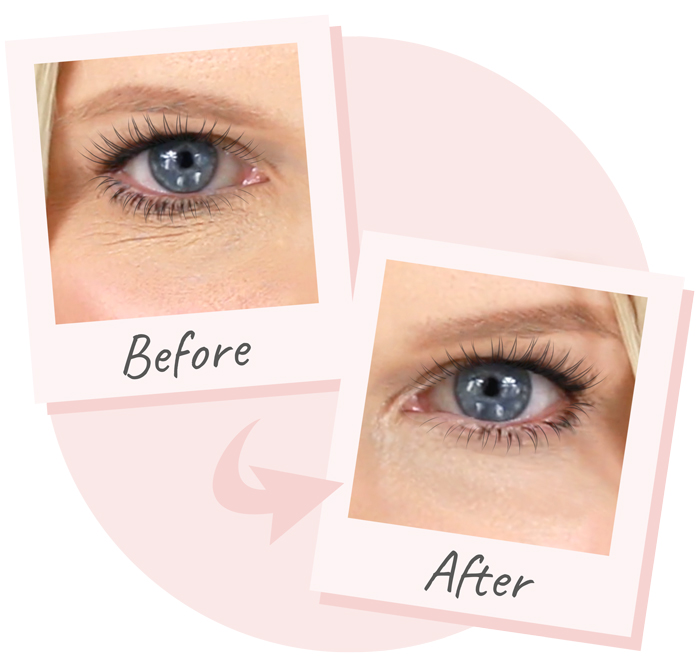 I hope you enjoyed seeing my concealer trick!
If you haven't already, be sure to watch my video above to see how I stop concealer going into wrinkles! 🎬
Plus, scroll down to discover even more tips that I think you'll love below! 👇