BATB285_Try This Easy Style Hack for Working From Home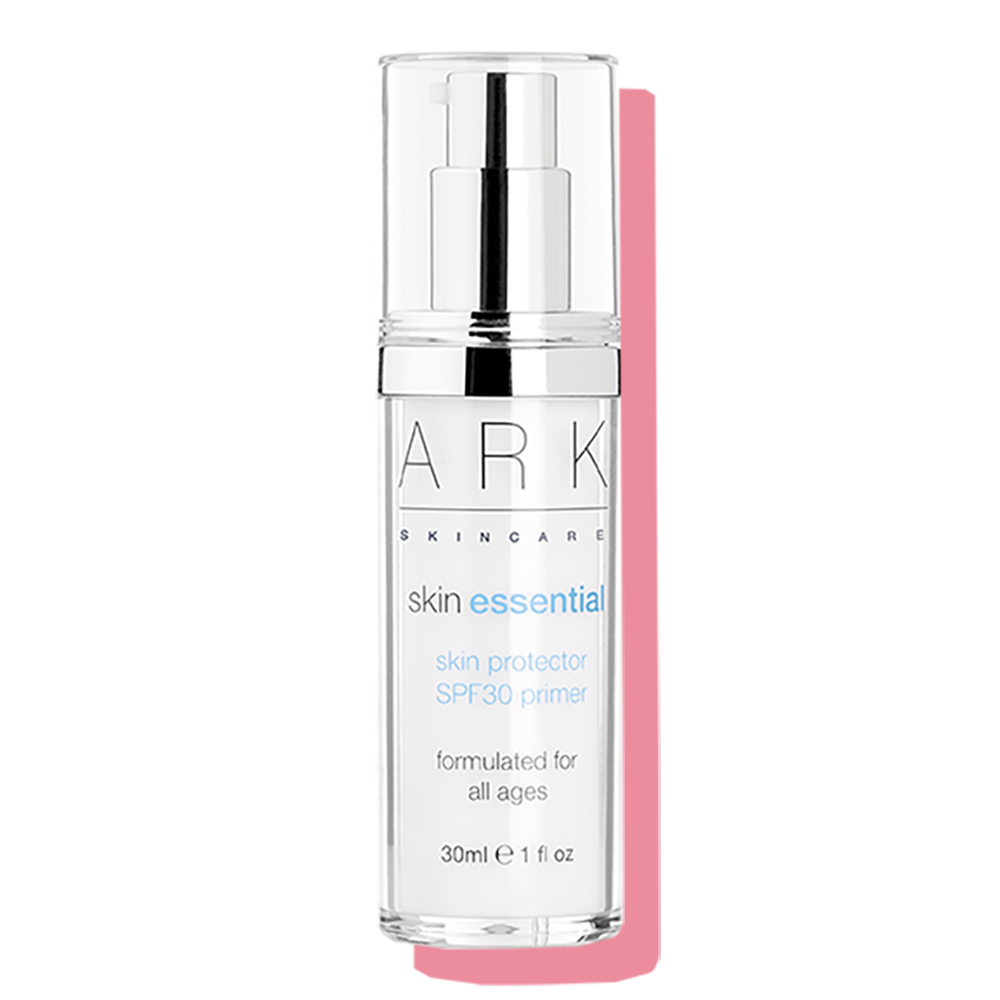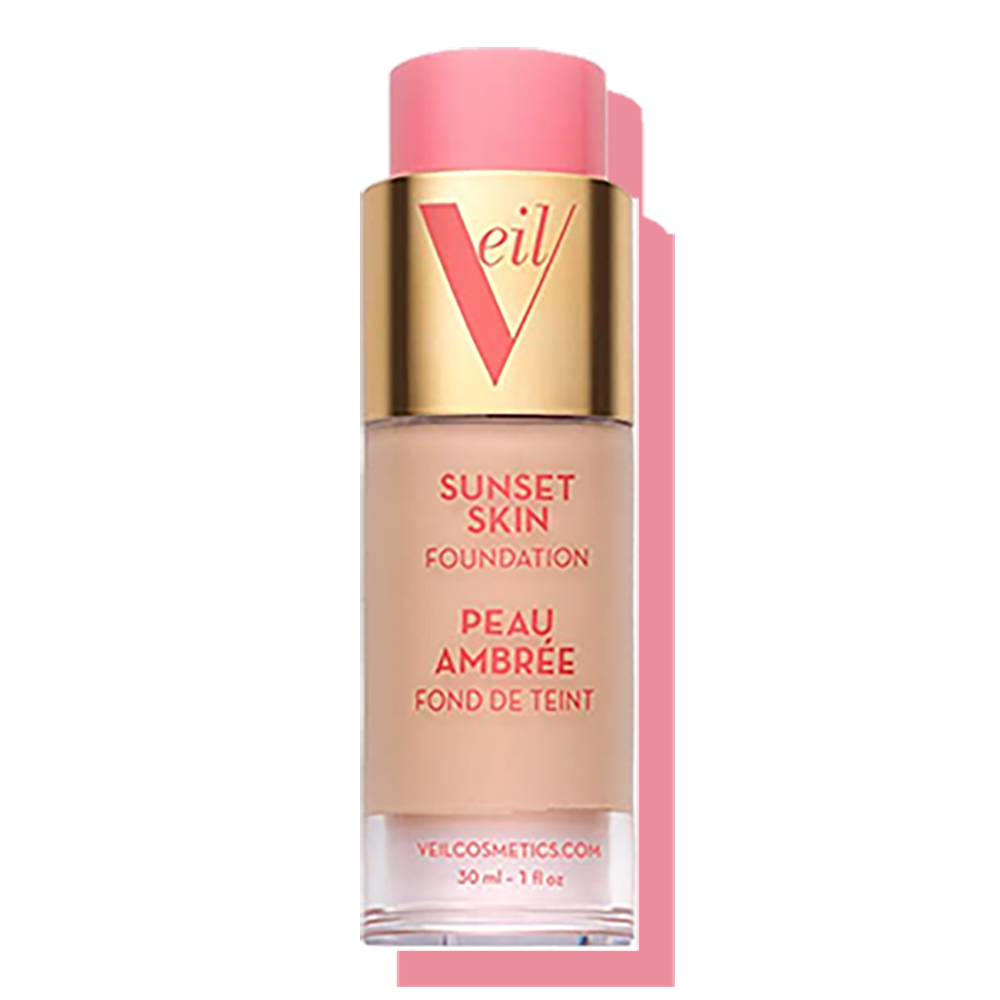 Free worldwide delivery today!
Hi Friends,
Who else has been working from a lot home a lot lately? 💻
Typically I've been wearing jeans and a loose tee (nothing wrong with that!)...
...but, I've been missing the confidence boost I get when I wear my 'nicer' clothes.
So, I've found a way to make them 'work-from-home' ready! 🙌
Watch my video above 👆 to discover the secret!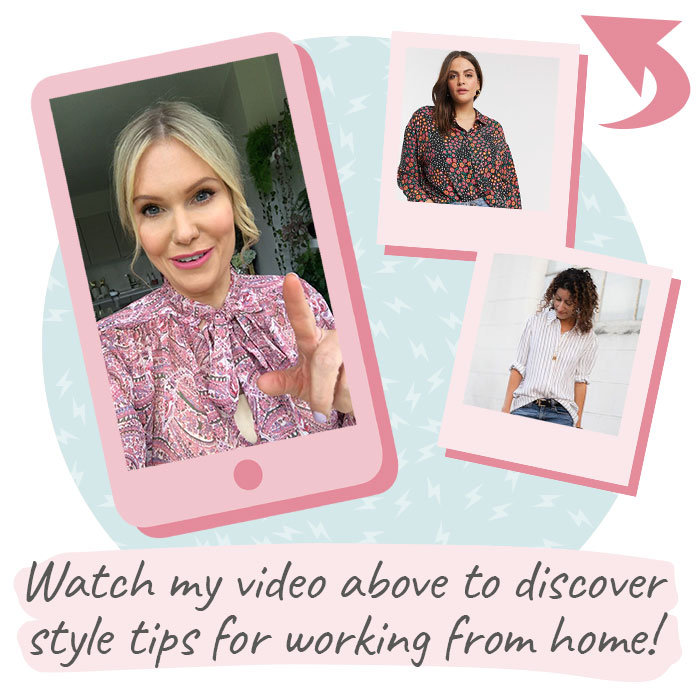 I hope you feel inspired to give this trick a go with your wardrobe 💫
Remember: there's no 'style rulebook', so just have fun with your closet!
Thank you so much for watching! 💗