Day 3 Beauty Secret - How to Get Amazing Looking Foundation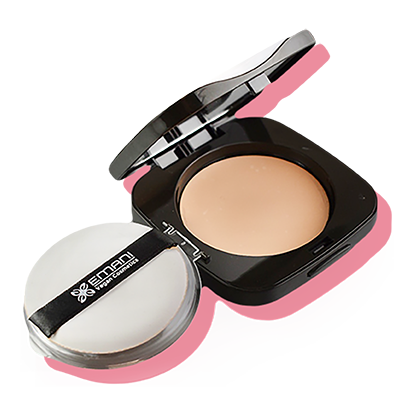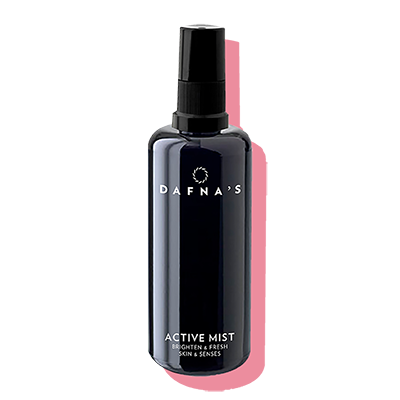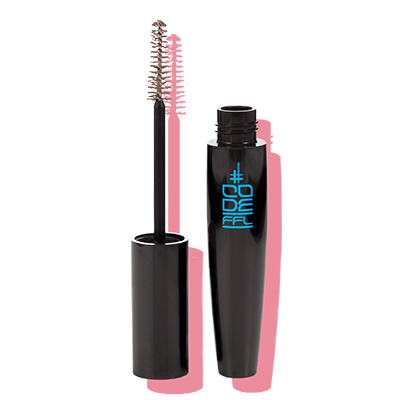 👋 Hi friends,
Welcome to todays Beauty Secret!
Do you want your foundation to look like real skin? 💗
As a professional Makeup Artist, I know it's absolutely key to nail that perfected skin look...
...whilst avoiding any foundation cakiness! 🍰 🙅‍♀️
In today's Beauty Secret, I'm sharing my foolproof tips for how to get foundation that looks like real skin! 
Watch my video above to discover how to get amazing looking foundation everyday! 👆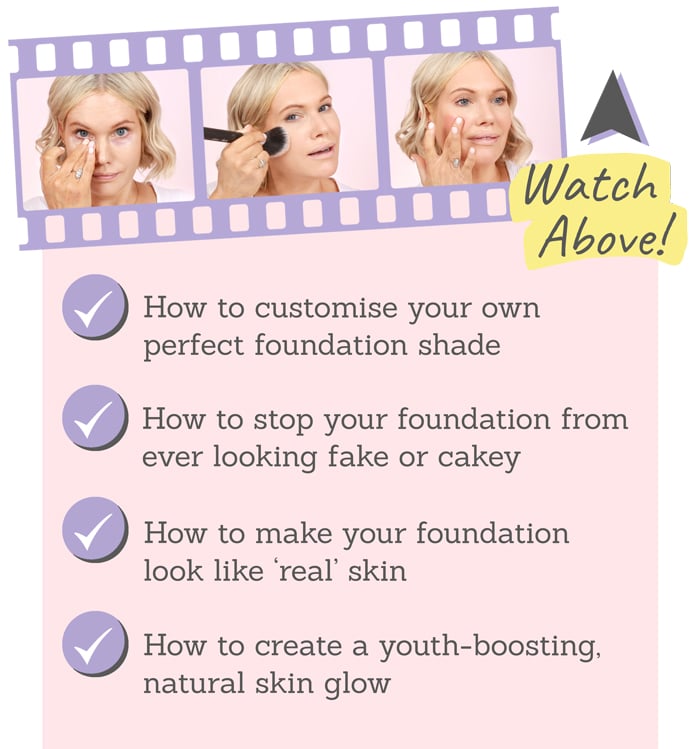 Pssst...
Look out for your next Beauty Secret arriving straight to your inbox tomorrow...

...trust me, you won't want to miss it! ✨