Makeup Course: Beauty Secret Day 3 - How to Get Amazing Looking Foundation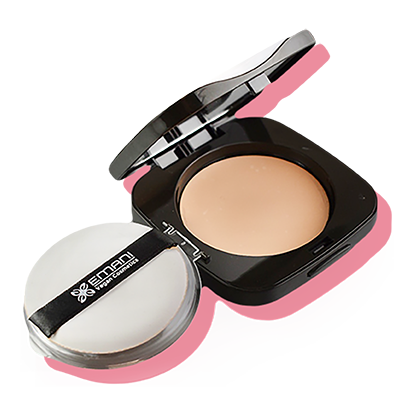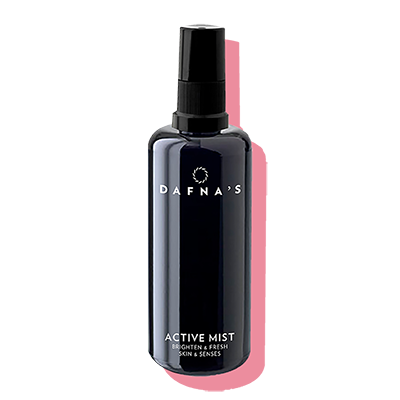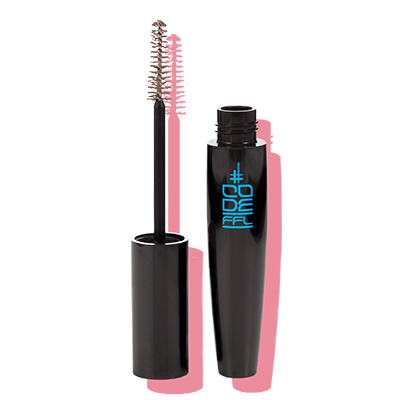 👋 Hi friends,
Welcome to day 3 of your Makeup Course: 'The 7 Best Beauty Secrets'  🙋‍♀️
Today I'm going to share with you the secret to making your foundation look like real skin! 💗
As a professional Makeup Artist, I know it's absolutely key to nail that perfected skin look...
...whilst avoiding any foundation cakiness! 🍰 🙅‍♀️
Watch my video above to discover how to get amazing looking foundation everyday! 👆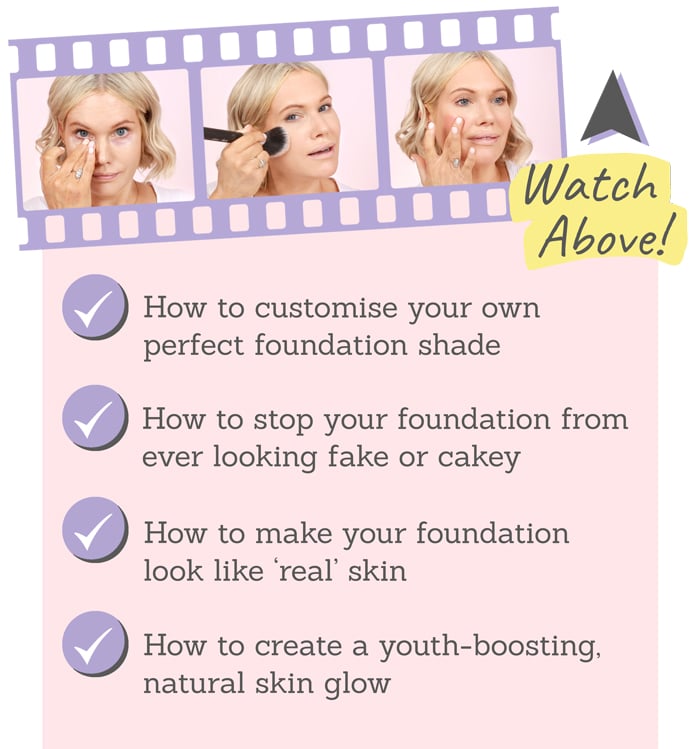 Pssst...
Look out for your next beauty secret arriving straight to your inbox tomorrow...

...trust me, you won't want to miss it! ✨