BATB015_How to Tone Your Jawline & Lift Cheekbones
Free worldwide delivery today!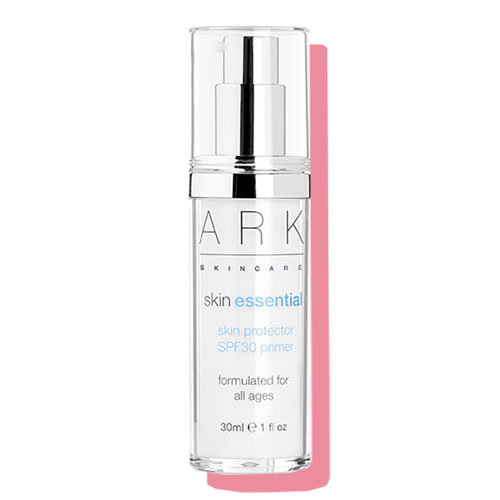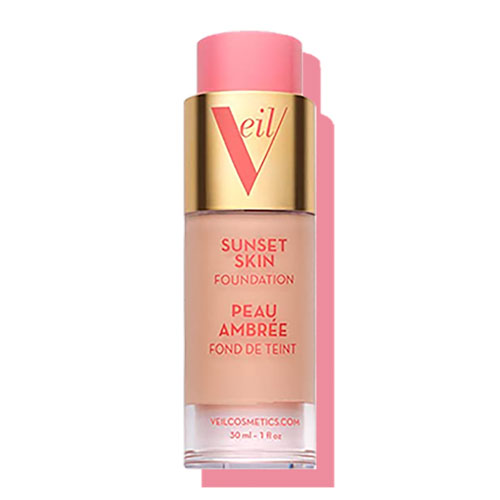 Have you noticed the skin around your jawline starting to look a little loose…
…or perhaps your cheekbones don't look as lifted and youthful anymore?
Don't sweat it! 😅
Watch my video above 👆to discover two easy ways of redefining your features with some pretty powerful results!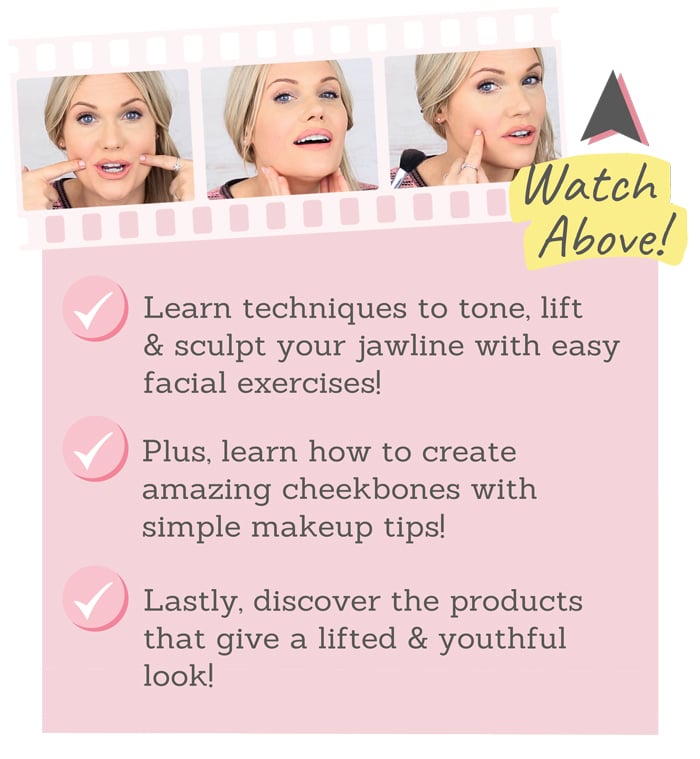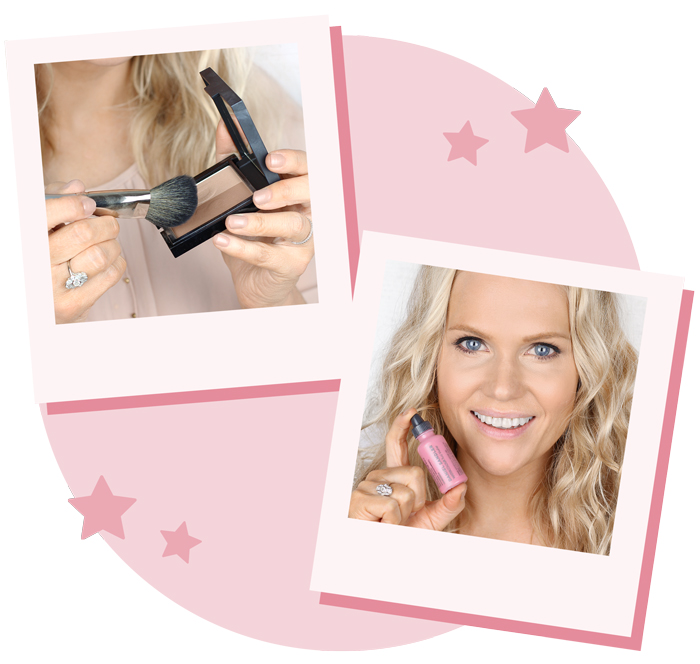 I hope you enjoyed seeing my favourite contouring techniques!
If you haven't already, be sure to watch my video above for all of my jaw and cheekbone toning tips! 🎬
Plus, scroll down to discover even more tips that I think you'll love below! 👇