BATB283_6 Products That Instantly Boost Your Complexion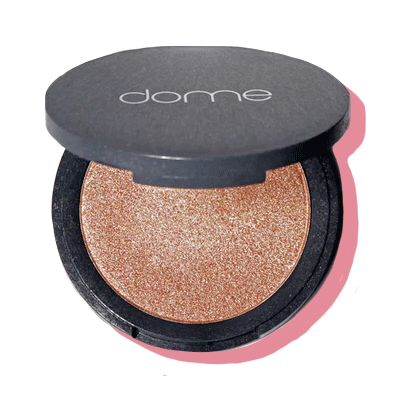 My complexion can often look a little tired – and that's even on the days that I've had enough sleep! 💤
Make sure to watch my video above 👆 to discover the six products I always reach for if I want an instant, radiant, and more healthy-looking glow ✨
After you've watched all my expert advice in the video above, find out more about the products I used below! 👇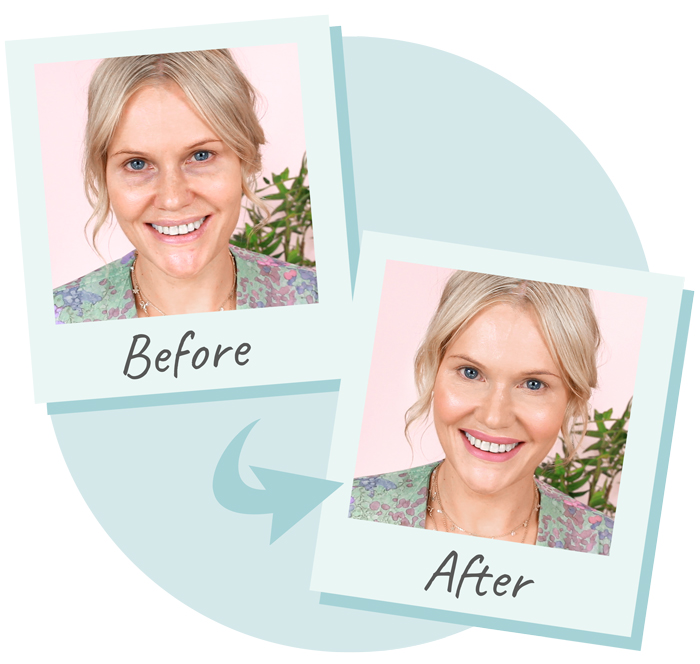 Want a more 'awake' complexion without the 'cakiness or heavy feel of foundation?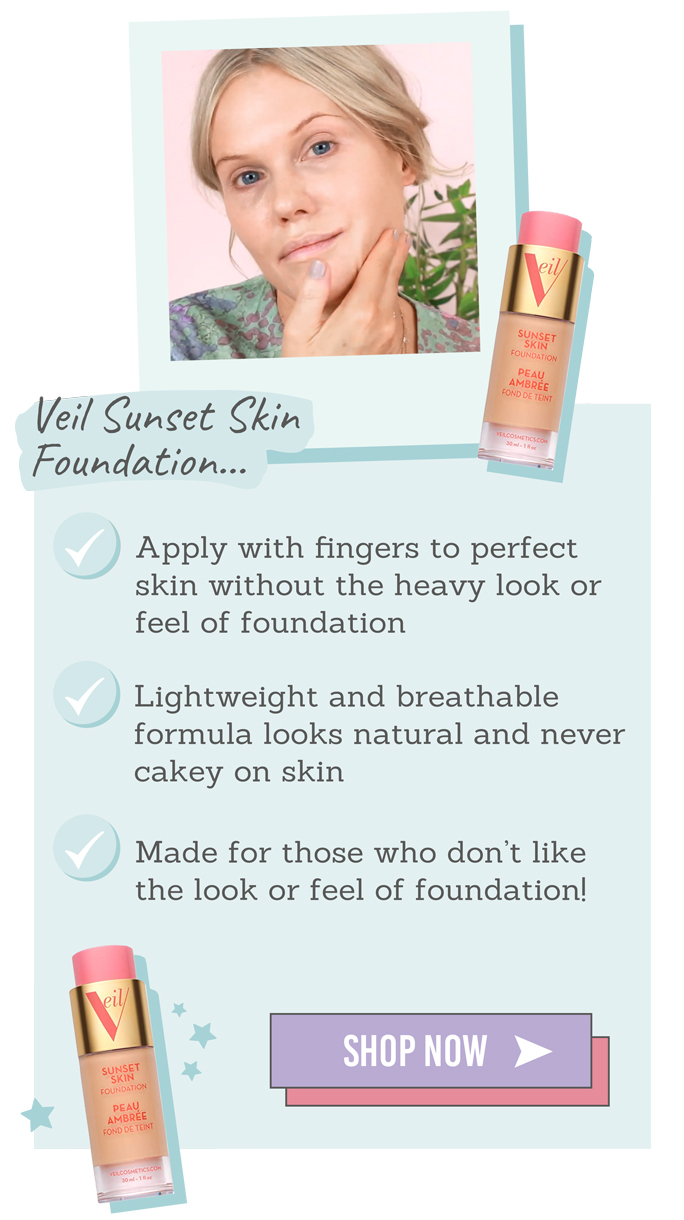 I like to smooth this Veil Sunset Skin Foundation over my face using my fingers for an instantly more perfected complexion! ✨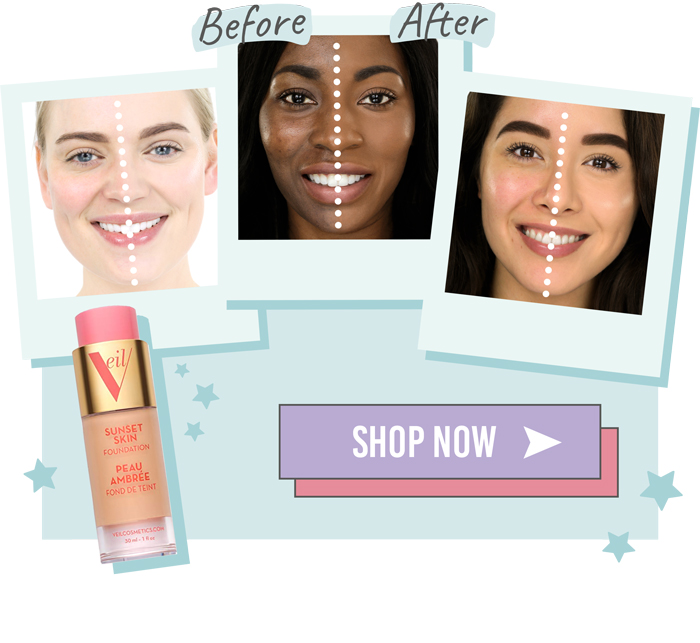 I suffer from naturally dark circles under my eyes – and trying to cover them can be pretty tricky! 👁
But I've found a product that does an amazing job at concealing my dark circles and giving my eyes a brighter and more awake look…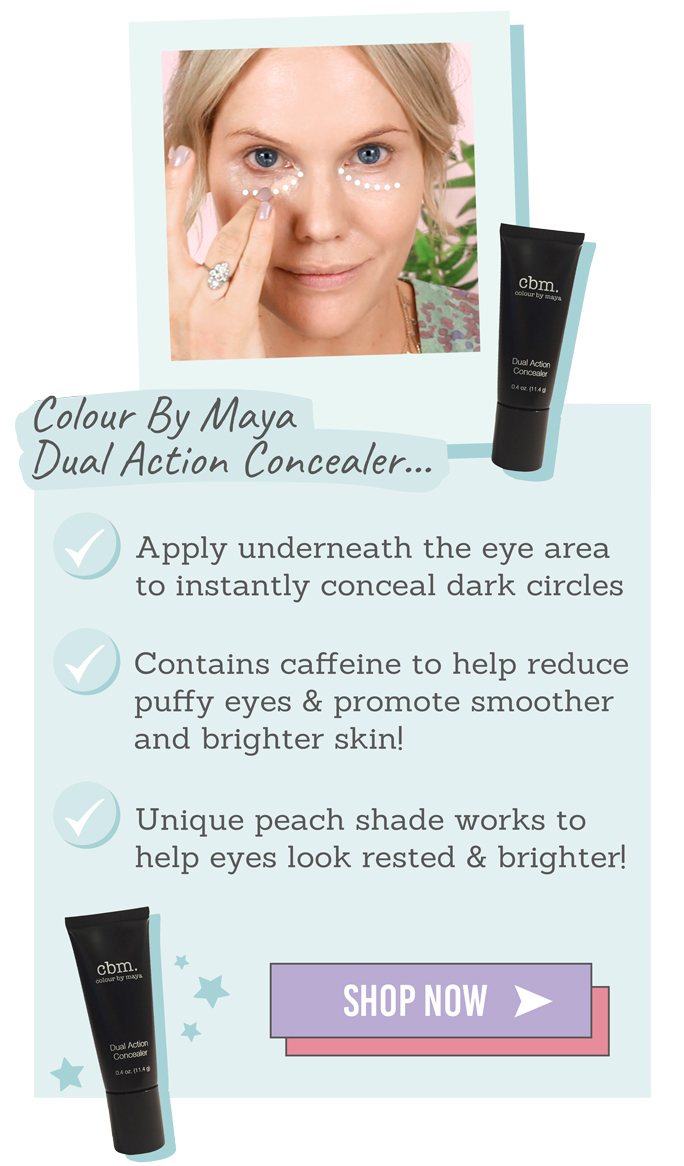 Using your ring finger, dab this CBM Dual Action Concealer under the eye area for instantly brightened eyes! 🤩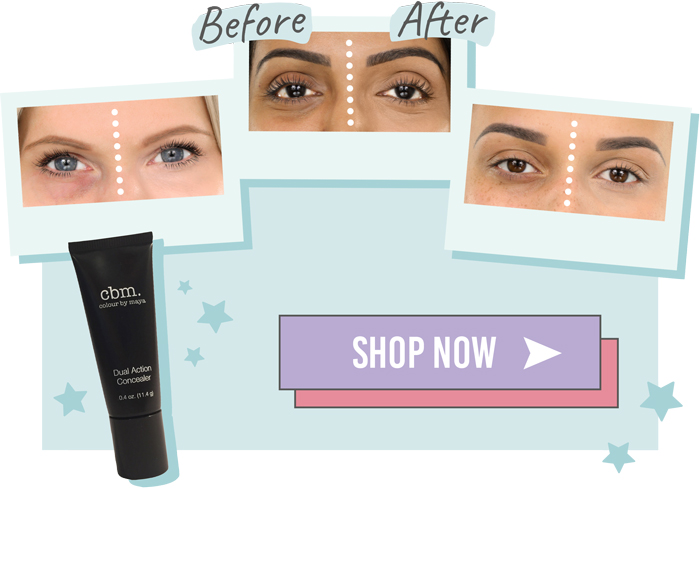 After I've applied my foundation, I often feel my complexion can look a little 'flat' or 'one-toned'.
I like to incorporate a matte bronzer into my makeup routine because it gives me a beautiful warm but natural glow…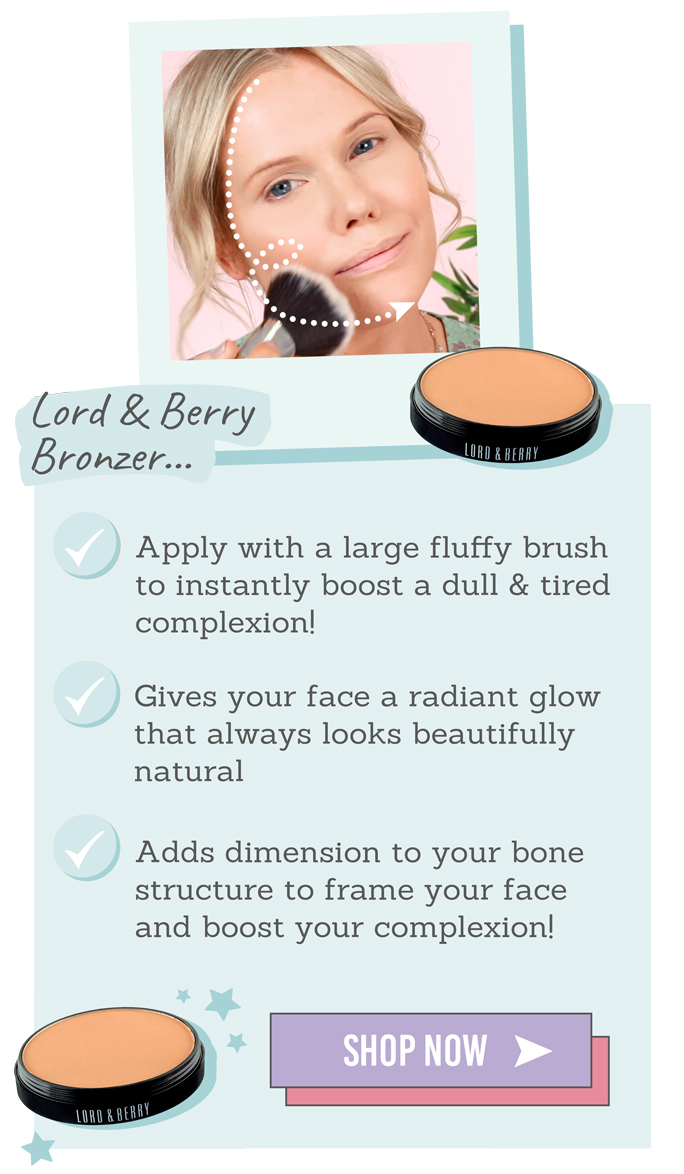 Using a large fluffy brush, apply this Lord & Berry Bronzer to the cheeks, jawline and hairline for a pretty, warm glow! ✨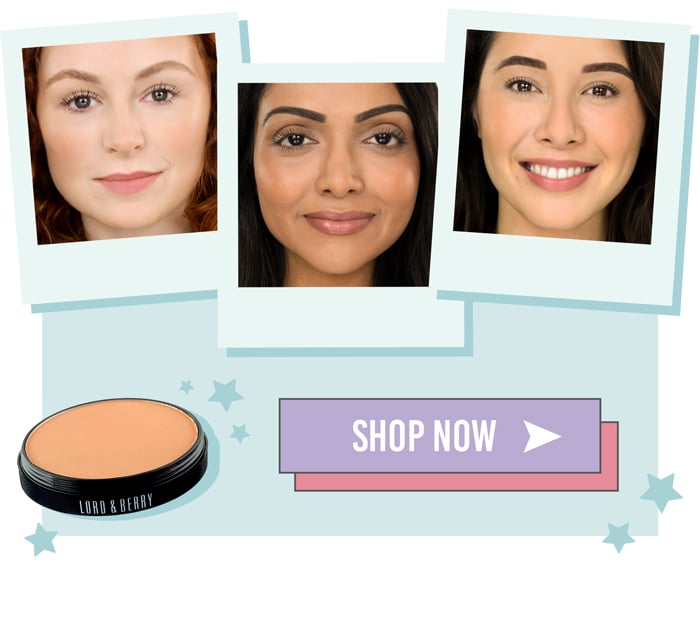 As I've aged into my 40s, I've gradually lost some of the colours in my complexion – particularly in my cheeks.

To replenish that colour and add a fresh & youthful glow to my face, there's one product in particular I love to reach for…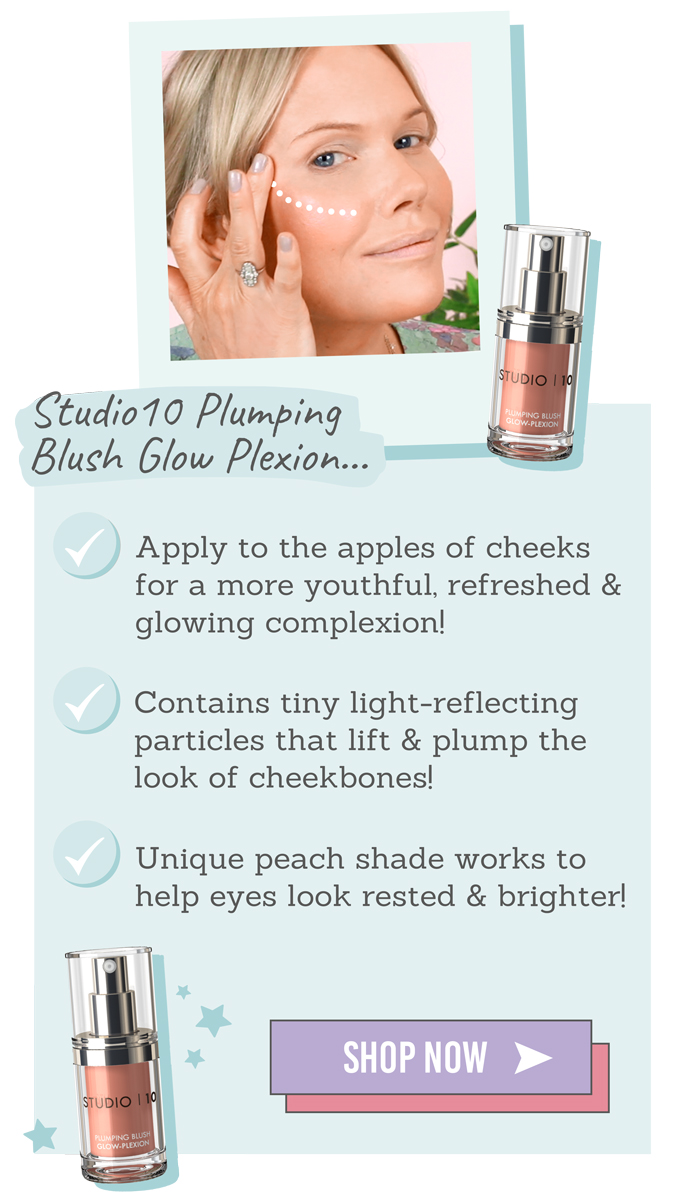 Simply dab some of this Studio10 Plumping Blush Glow Plexion onto your cheeks and up towards the top of your ears, using small, circular motions to blend ✨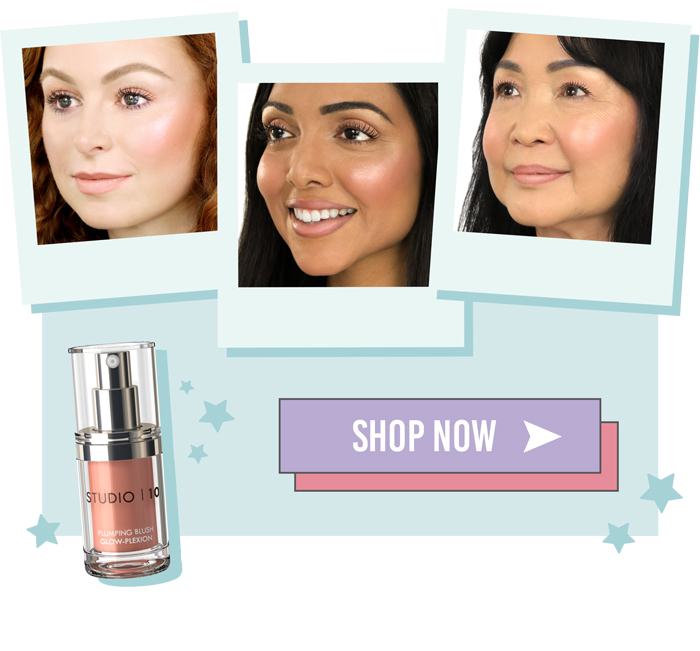 Get ready to glow, glow, glow with the Dome Beauty Luminary Glow Powder Highlighter ✨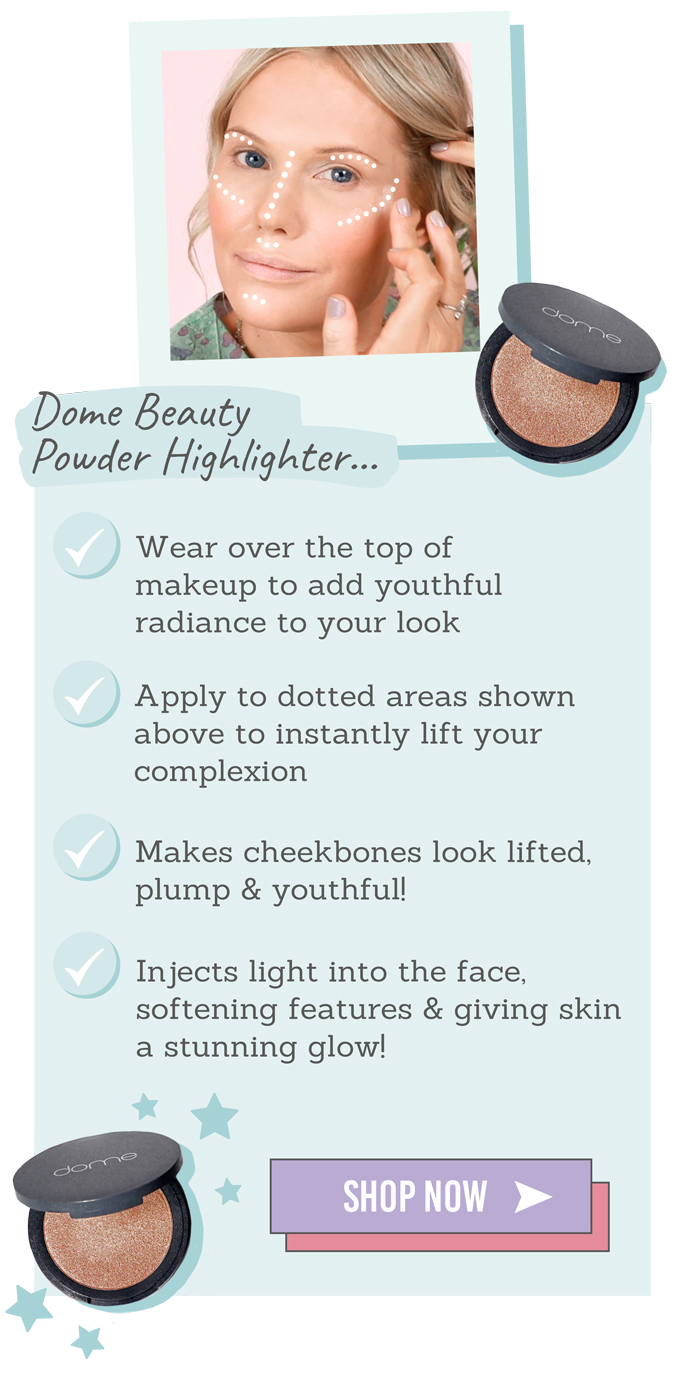 I like to apply this to my cheekbones, the bridge of my nose, brow bone, chin, and upper lip for an instant complexion lift 🤩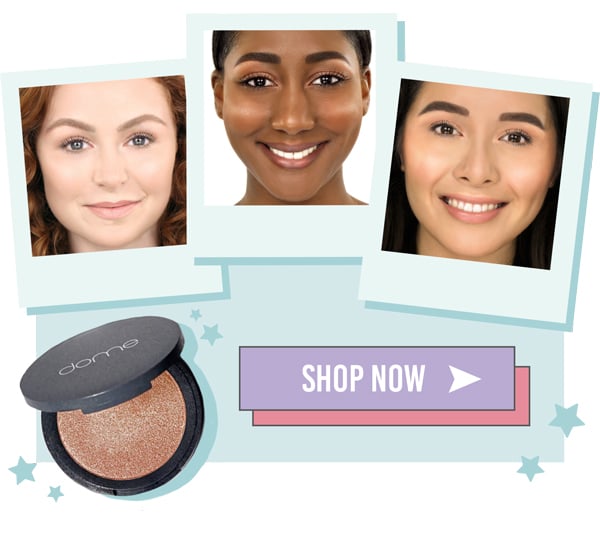 To give my complexion that final pick-me-up, I'll apply lipstick for a pretty pop of colour 💄
I'm always on the hunt for lipsticks that enhance the 'fullness' of my lips and hydrate at the same time 💧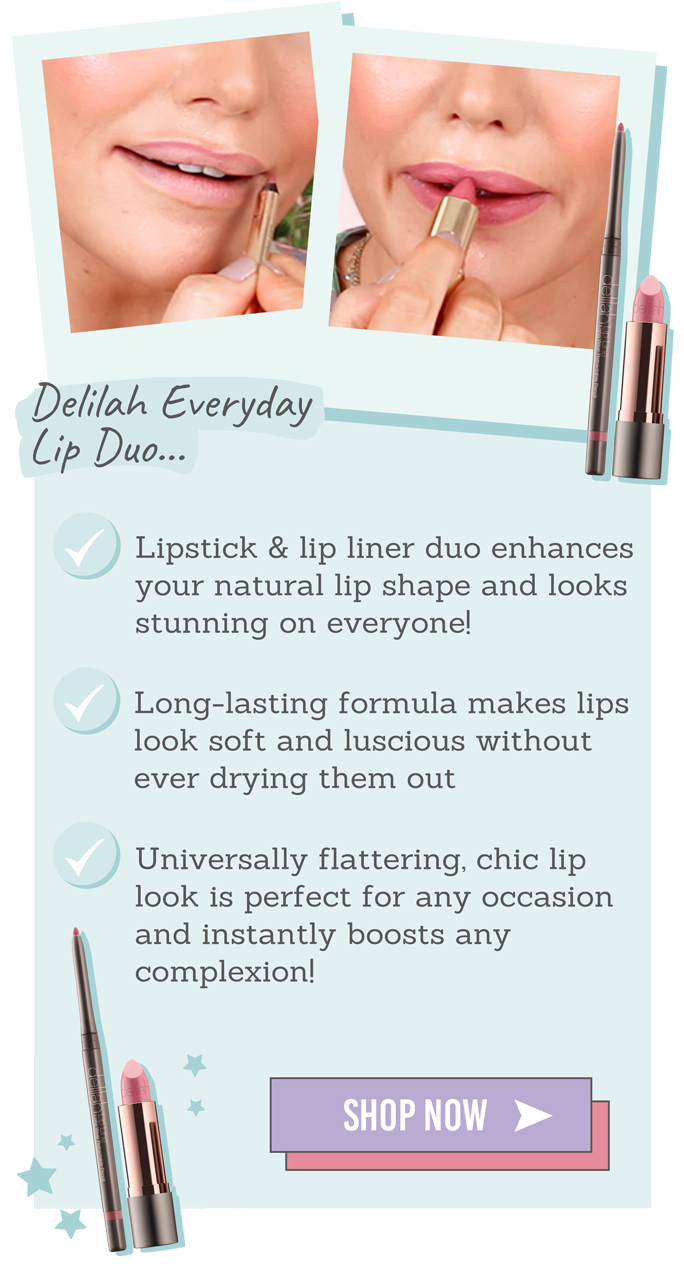 Simply use the Delilah Everyday Lip Liner to line the outer edges of your lips, and then fill them in with the Delilah Everyday Lipstick! 👄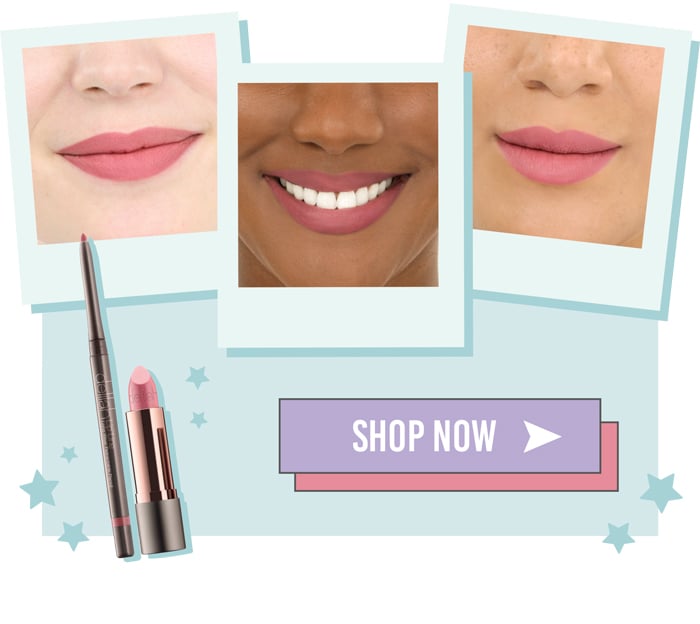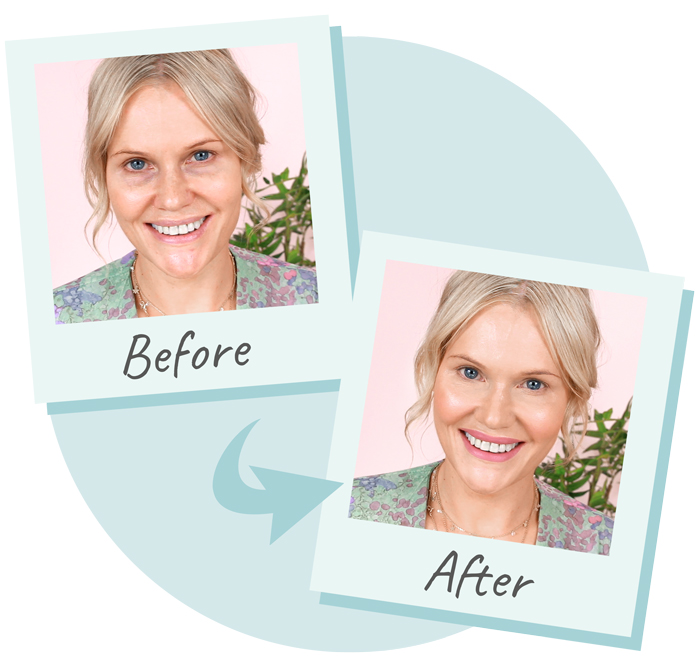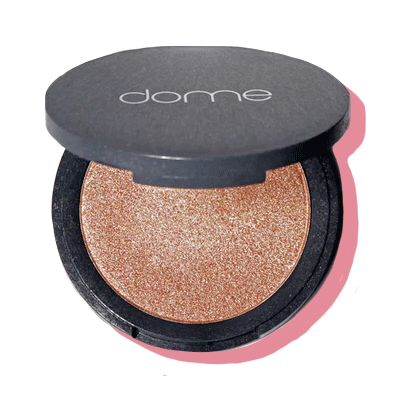 I hope you can see why these products are my go-to for an instant complexion transformation! ✨
I just know you're going to fall in love with them too 💕
If you haven't already, be sure to watch my video above 👆 for all of my complexion-boosting tips! 🎬
Plus, scroll down to discover even more tips that I think you'll love below!👇