BATB009 How to Help Your Lipstick Last for Ages
Free worldwide delivery today!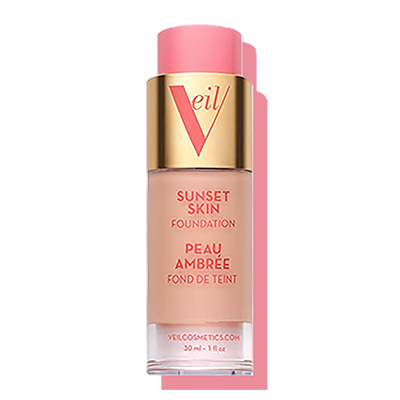 Have you ever looked in the mirror in the afternoon…
…only to discover that the gorgeous lipstick you applied that morning has completely disappeared?! 💄
If so, watch my video above 👆 for my top tips for helping your lipstick stay on for longer!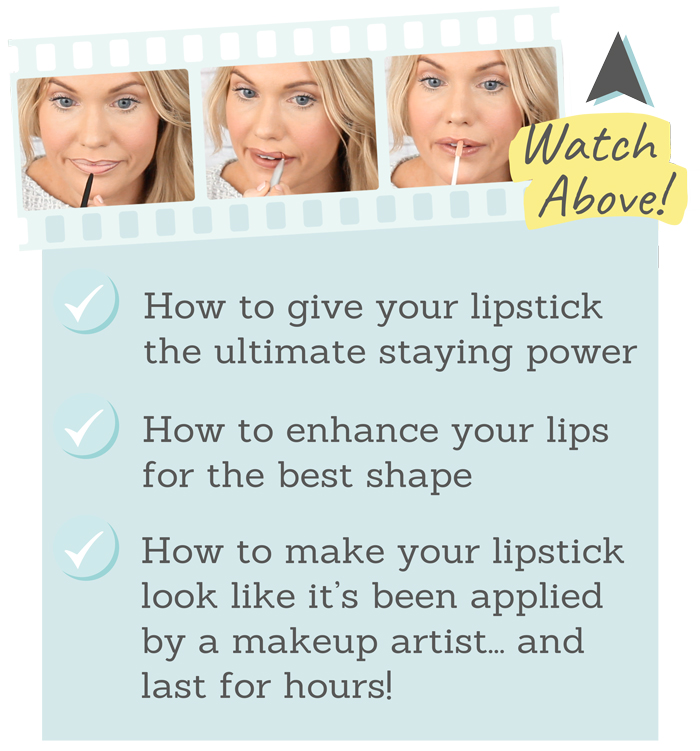 I hope you enjoyed seeing my longer lasting lipstick tricks!
If you haven't already, be sure to watch my video above for all of my tips for making lipstick last all day long! 🎬
Plus, scroll down to discover even more tips that I think you'll love below! 👇