BATB340_Age 40+ Party Makeover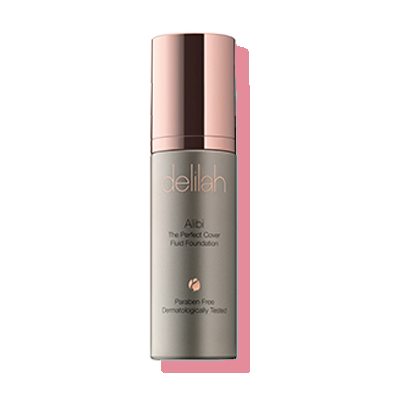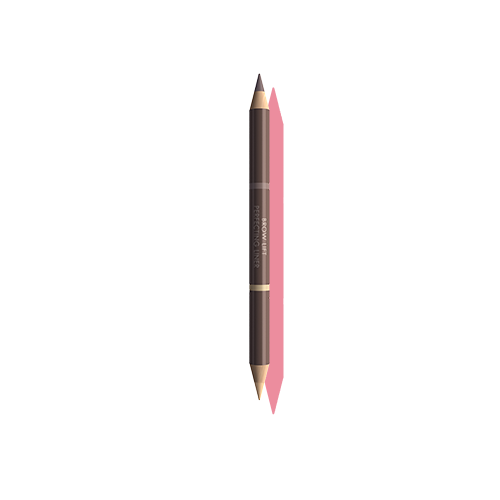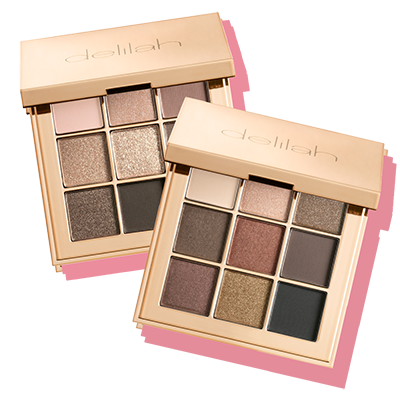 Do you have a party, event or special occasion coming up and want to 'glam-up' your makeup, but still not look over done or cakey?
If so, this is the one makeup masterclass you need! 🙌💄
In this video, myself and my good friend (also called Katie) show you how to create a full party makeup look...
...perfect if you're 40+, like us 🤩
Get your makeup bag at the ready and follow along with my video above 👆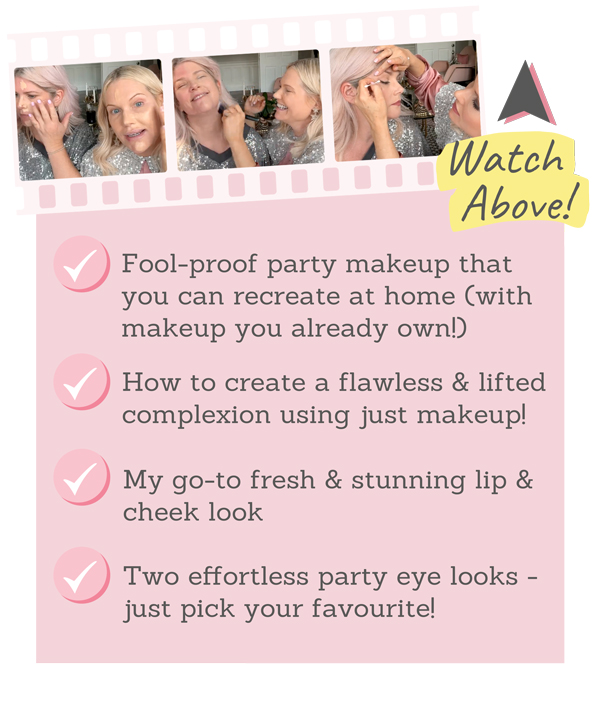 I hope this makeup masterclass helps you feel fabulous at your next party or event!
I'm confident you're going to  love the results! 💕
If you haven't already, be sure to watch my video above for all of my tips! 🎬
Plus, scroll down to discover even more tips that I think you'll love below! 👇