BATB076_How to instantly fix eyeliner mistakes
Free worldwide delivery today!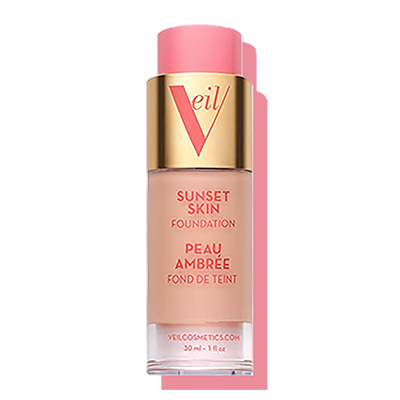 If you've ever made a mistake with your eye makeup the clever trick that I share in my video is a beauty life saver! 🙌
So simple yet so effective! 🌟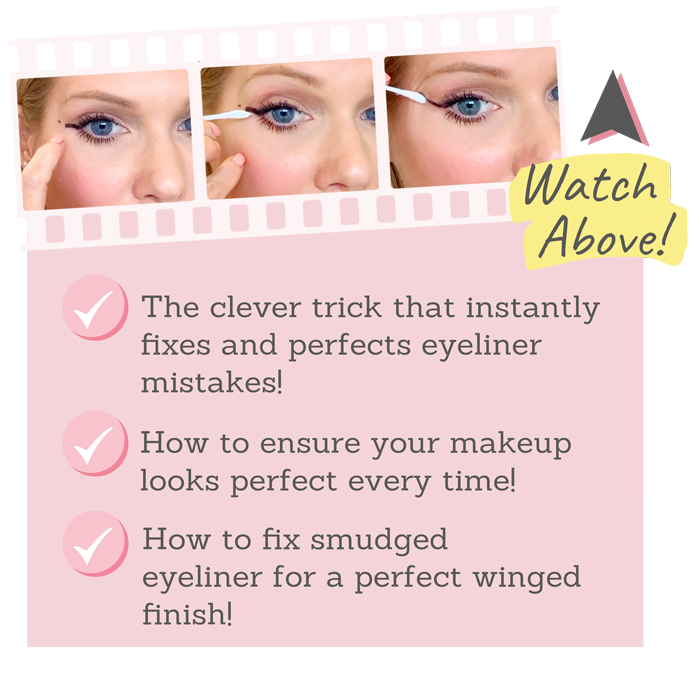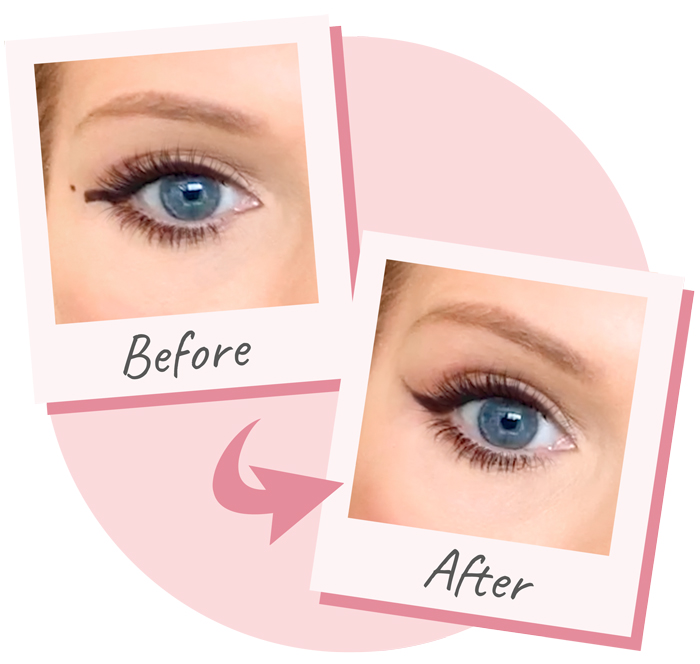 If you're seeking to up your eyeliner game even further; you're going to love my 'Eyeliner Masterclass' which you can find here! 
Be prepared for perfect-looking eyeliner every time! 💗
Plus, scroll down to discover even more tips that I think you'll love below! 👇