BATB347_My Secret Trio For Easy Smouldering Eyes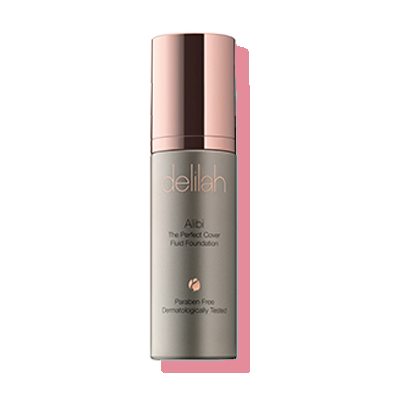 A lot of women tell me they struggle to apply eyeshadow…
…but I've found the ultimate trio that finally makes applying eyeshadow fool-proof 🙌
The Delilah Stay the Night Smooth Shadow Stick Collection includes three retractable eyeshadow pens that you simply dab and draw onto your eyes and smudge with your finger for instant smouldering eyes 🤩
No expertise or prior eyeshadow experience is required!
Make sure to watch my video above 👆 to discover all the beautiful eye looks that you can achieve with them 💖
Plus, after you've watched all my expert advice in the video, find out more about why I love them below! 💡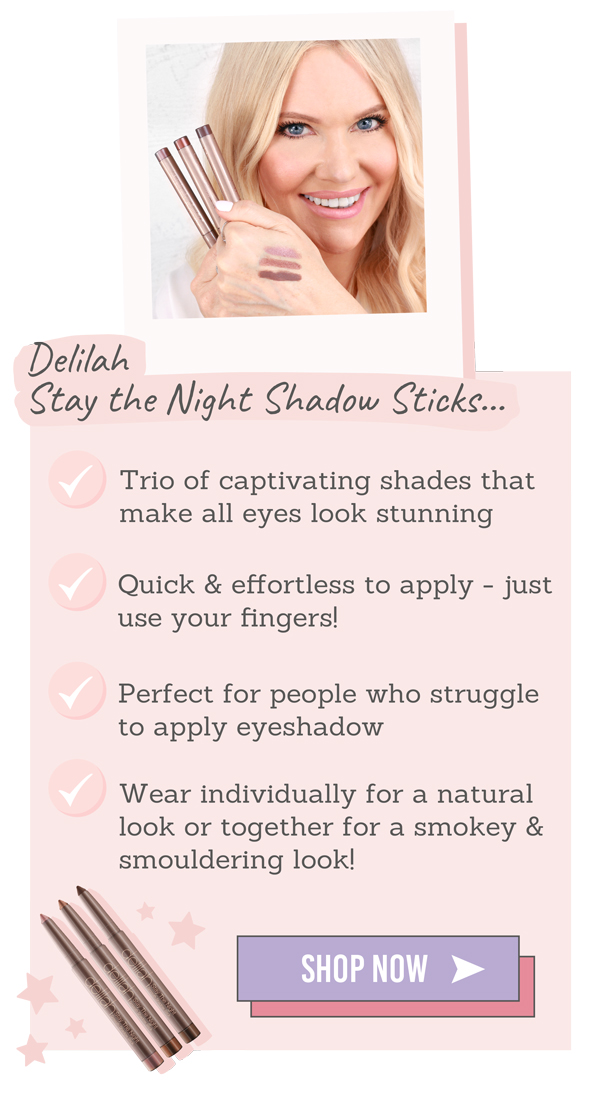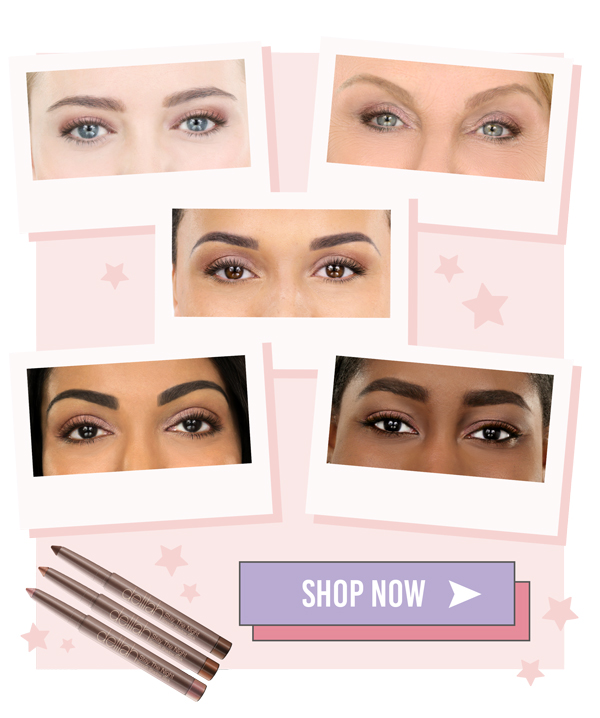 I hope you love this Delilah Shadow Stick Collection as much as I do…
…and I hope they help you grow your confidence wearing eyeshadow 💕👁
If you haven't already, watch my video above 👆 to see how I love to use them!
Plus, scroll down to discover even more tips that I think you'll love below👇