BATB288_Eyeshadow Made Easy
Free worldwide delivery today!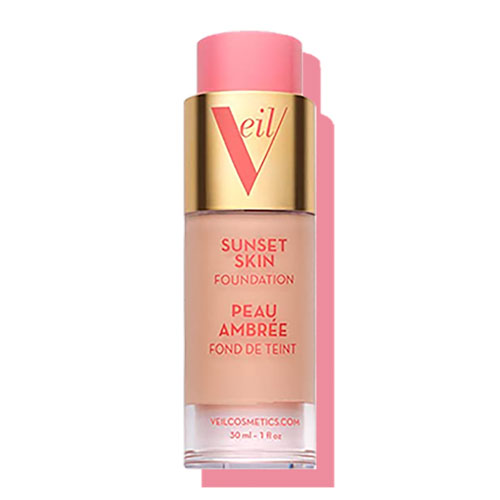 If you're new to using eyeshadow or don't yet feel 100% confident in applying it…
…then, this eyeshadow tutorial above 👆 was made just for you! 💕
I'm showing you how to create a super easy & pretty eyeshadow look that even the most novice of eyeshadow users will be able to master! 👏
There's no need for fancy brushes because I'll show you how to apply and blend eyeshadow using just your fingers! 🖐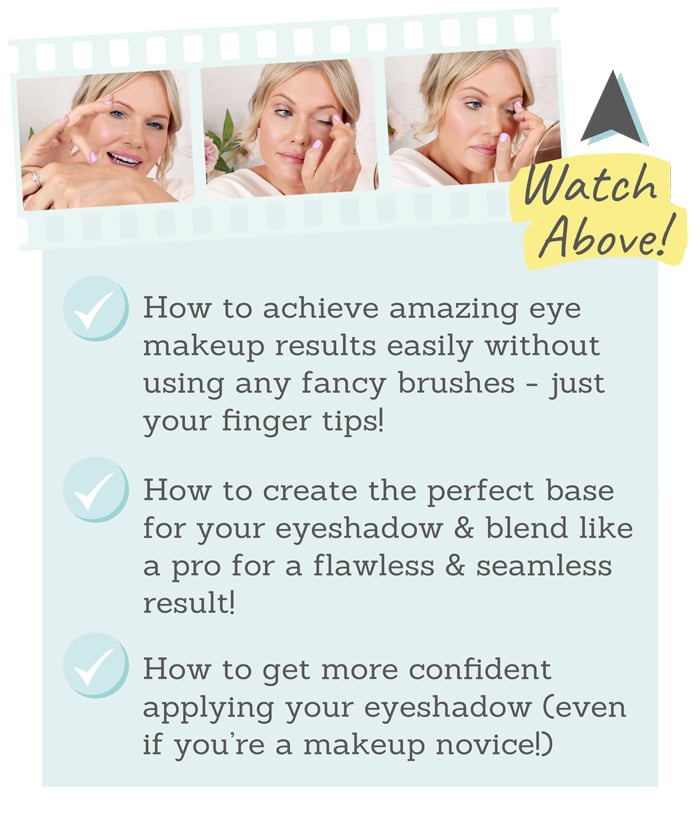 I hope I've helped you feel more confident in applying eyeshadow the easy way...
…and have fun experimenting! 💕
If you haven't already, be sure to watch my video above 👆 and for all of my easy eyeshadow tips!
Plus, scroll down to discover even more tips that I think you'll love below! 👇