BATB092_How to Grow Confidence
Free worldwide delivery today!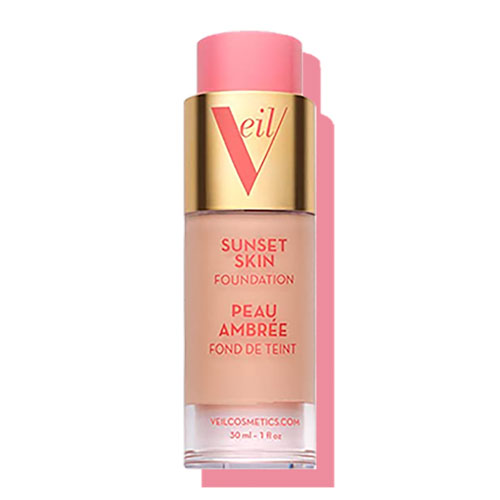 People often think that because I'm on camera a lot, I must be really confident. The truth is… I'm anything, but! 🙈
I struggle with anxious feelings and self-doubt every time I put myself out there on camera 🎥
But I've learned some mindset tips and tricks which have helped me to find my inner confidence! 🤩
Discover in my video above 👆 how thinking differently about confidence can help you too...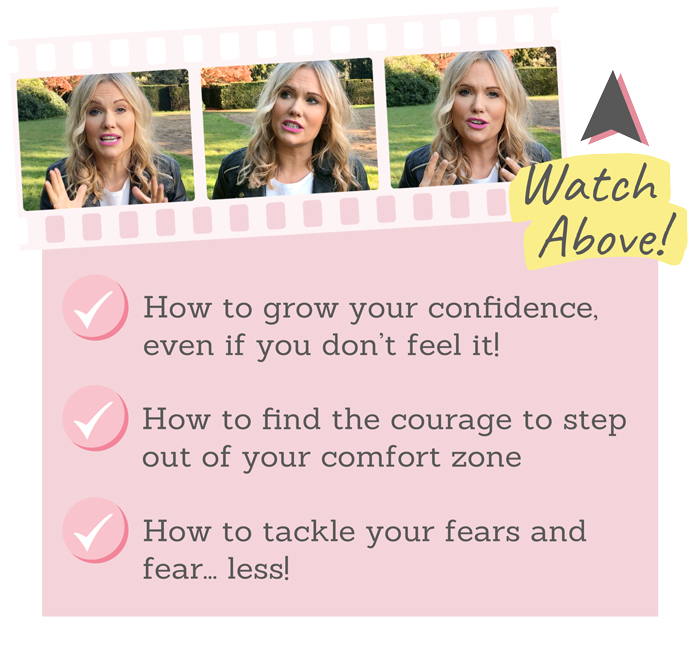 I hope these tips in my video 👆 will help to lift your confidence next time you're feeling a little self-conscious or have some self-doubt, as we all sometimes do.
If you haven't already, be sure to watch my video above for all of my confidence tips! 🎬
Plus, scroll down to discover even more tips that I think you'll love below! 👇