BATB281_De-Stress in an instant using a kettle!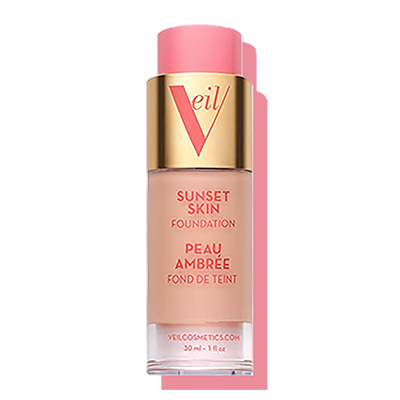 Do you ever find yourself wishing that you had more time in the day to de-stress and unwind? 🧘‍♀️
Watch my video above 👆 for a simple tip that can be easily incorporated into even the most hectic schedules 💗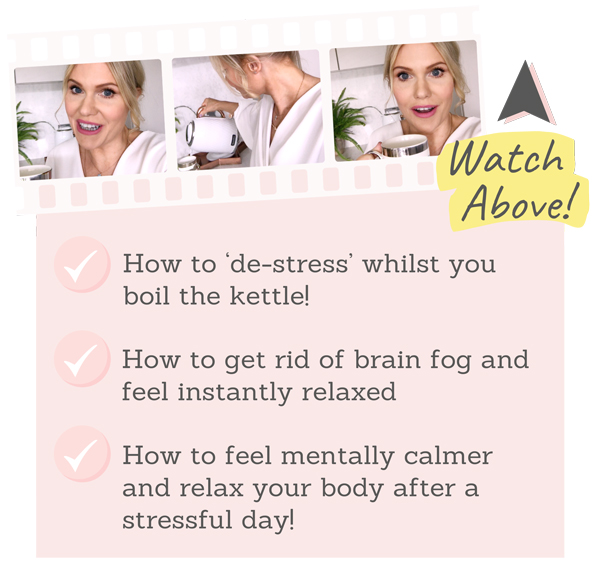 Next time you put the kettle on, why not give this tip a go?
If you haven't already, be sure to watch my video above for my de-stressing tips! 🎬
Plus, scroll down to discover even more tips that I think you'll love below! 👇