BATB187_I Do This To Feel Happy On A Bad Day!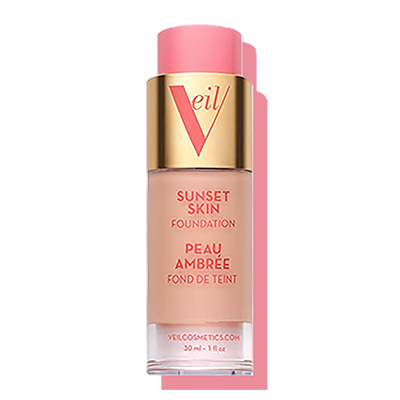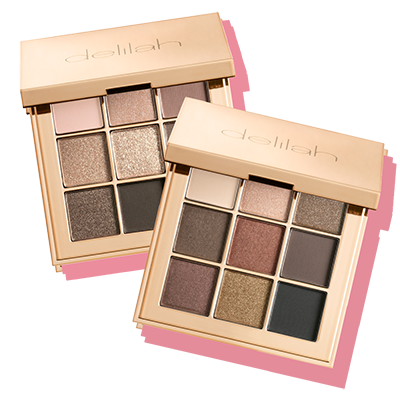 Today I want to share this easy, feel-good trick, that has really helped me, and I think you'll benefit from the results too! 💖
I discovered this mood booster when I was struggling to find my MOJO.
Watch my video above 👆 to discover how easy it is to boost your mood on a 'blaaaah' day! 👏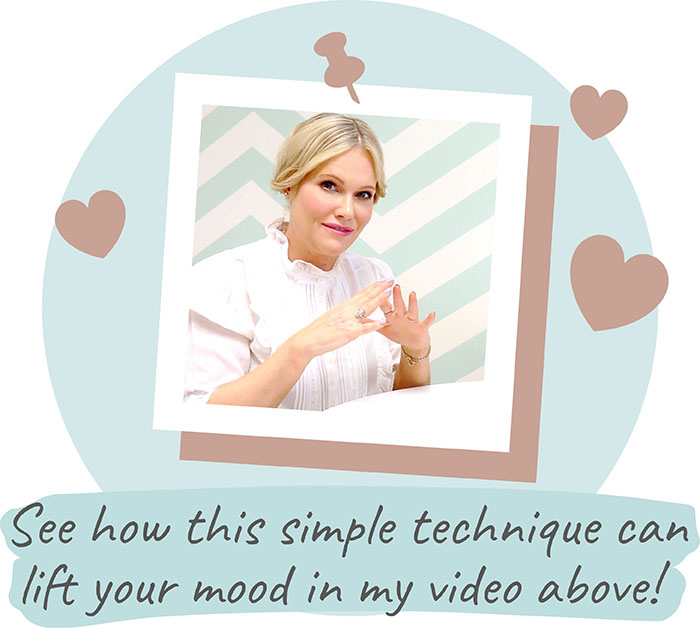 Could my video work for you too? 
I hope so. Give the technique I use a try and see how it makes you feel.
You've got nothing to lose and SO much happiness to gain! 🌈