BATB144_The style tips every woman needs
I have a confession:
I'm a stylist, yet most days (unless it's a special occasion) I don't plan my outfits. For me, life's too busy, and other things in life take priority.
However, there is one simple thing that I always stick to that helps me feel confident and ready to take on the day...
...and it's easy for you to do too! 💁‍♀️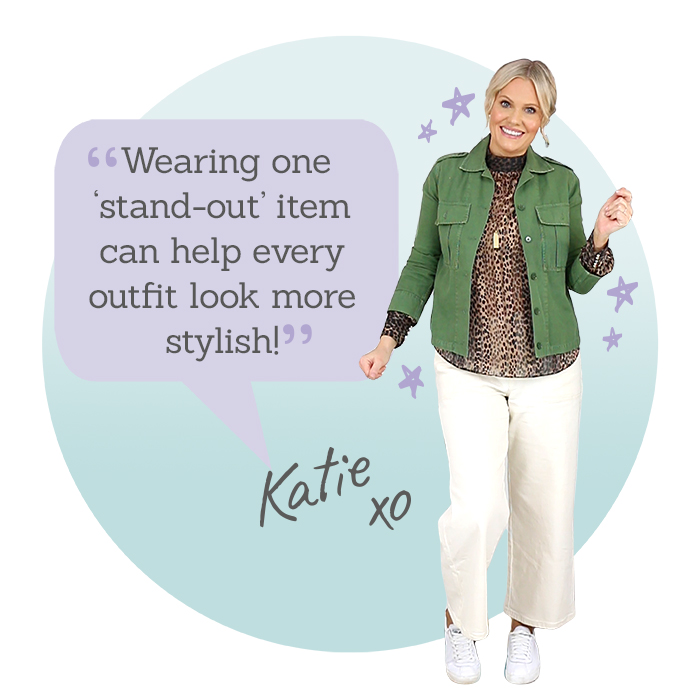 When you get dressed, choose to wear one 'stand-out' piece and keep the rest of your look simple. I refer to a stand-out piece in an outfit as a 'signature style item' 💖🌟
A 'signature style item' can be anything from a bold necklace to a stunning print on a top, or even wearing a pop of bright lipstick! 💄
Essentially, you want to create one focal point for your look. It's that simple!
Learn my 4 signature style tips!
Keep reading to learn my 4 easy tips for how you can add a 'signature style item' to any of your outfits!
These tips will completely transform how you feel about your wardrobe!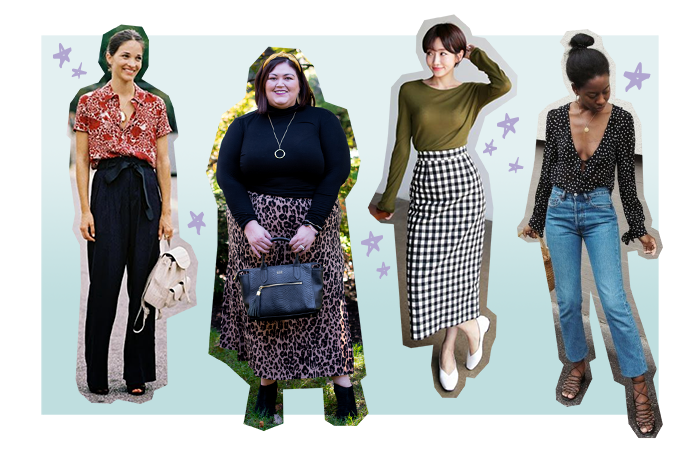 Experiment with adding different patterns & prints to your outfits. For maximum wow factor, use one focal signature piece (like a leopard print skirt), and match this with simpler items 🐆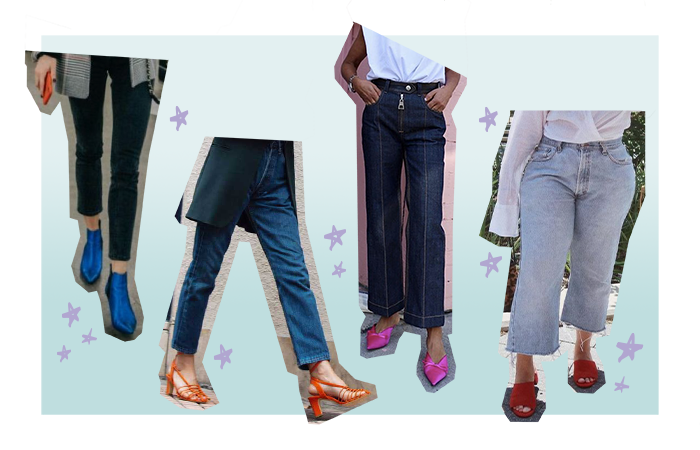 Statement shoes make a great signature style item - they can boost your look by adding a splash of colour and elevate any outfit 👠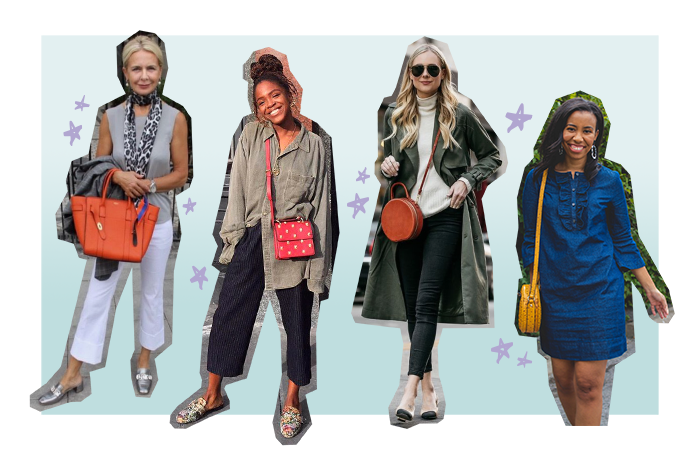 A statement bag can take your look to the next level, and it's perfect if you're less confident wearing bold colours/prints but still want to elevate your look! 👜✨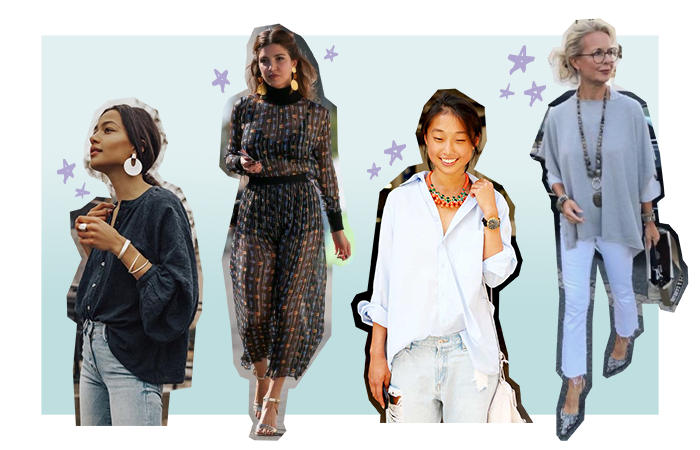 Accessories can be an inexpensive way to transform every other piece of clothing you have into something a touch more special. Wearing bold necklaces or big earrings can completely transform a plain outfit! 💎
Choosing to wear one 'stand-out' item in your outfit doesn't have to be loud and bold - you can decide how far you want to take it. 
For example, marrying a tee with a vintage silk scarf gives that outfit a new lease of life 🧣💕
Over time, by wearing one 'Stand-Out' item daily, your confidence in your style will grow, and you'll soon find yourself trying out new looks and ideas that perhaps you wouldn't have before! 🥰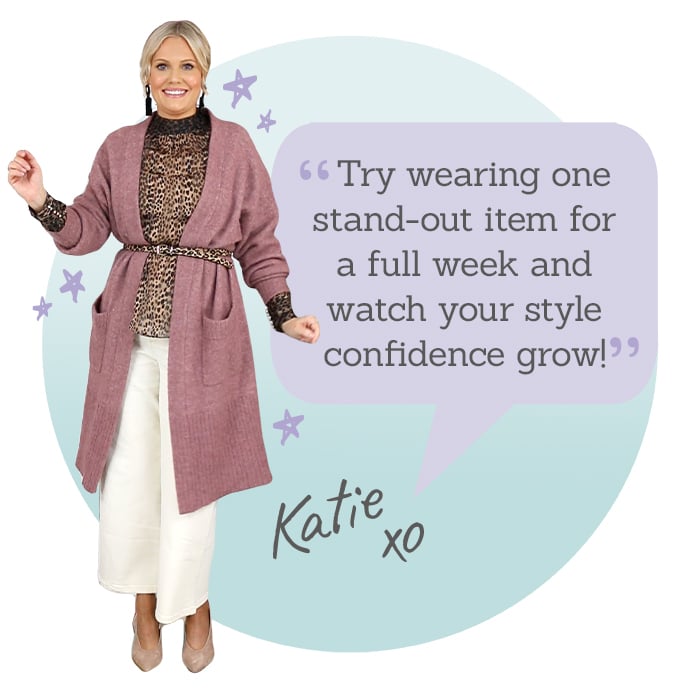 Try doing one of my 4 style tips every day, for one full week!
Rate your style confidence out of five the day before you attempt the challenge and then rate it again at the end of the challenge.
I promise; you'll rate your style confidence higher, and by the end of the week you'll be feeling so much more inspired by the items in your wardrobe 💖
You've nothing to lose and everything to gain!