BATB403_Get Ready With Me
Come join me at home as I show you what I do to get ready in the morning! 💕
🫶 I'll show you everything I do - from my morning skincare routine and how I get perfectly bouncy waved hair...
...to my quick & easy natural makeup look and how I choose my outfit of the day 🙌
Plus, I'll sprinkle in all my tips and tricks as a pro makeup artist & stylist along the way! 🧚🏻‍♀️✨ 
😁 Sound like fun? Watch my video above to see all my top secrets that help me look and feel good each and every day! 💖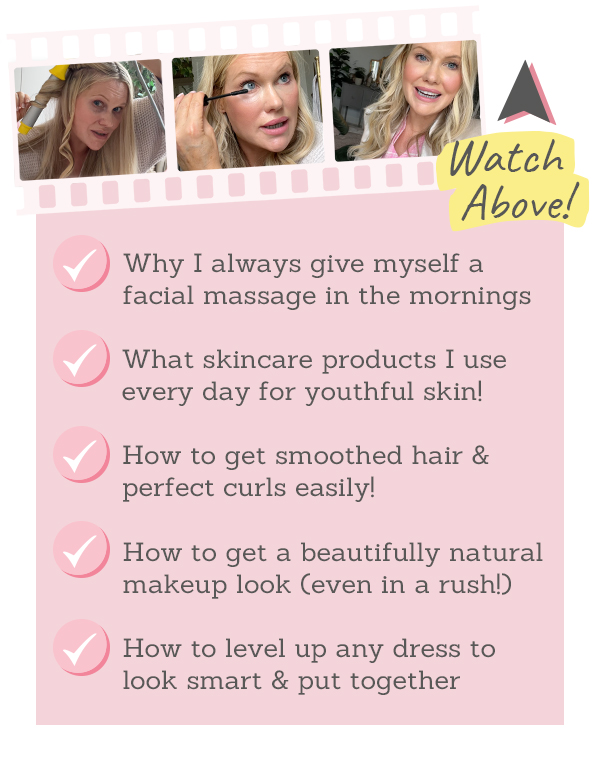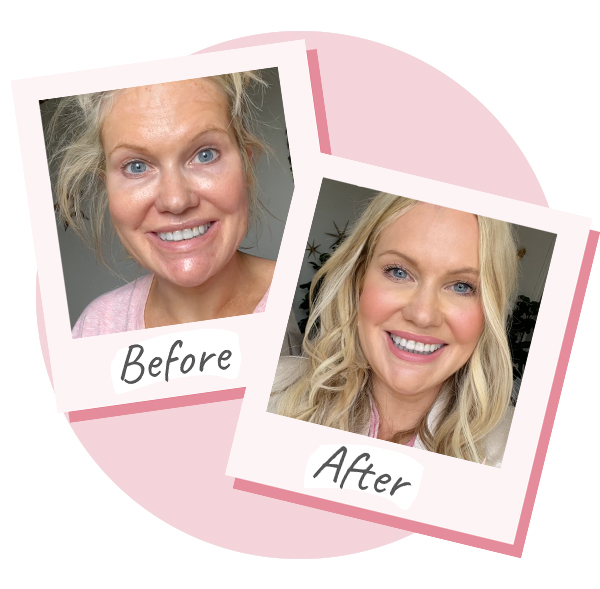 Thank you so much for joining me in getting ready for work...
...I hope some of these tips and tricks have inspired you & your morning routine! ☀️
If you haven't already, be sure to watch my video above 👆 to see the mascara in action! 
Plus, scroll down to discover even more tips that I think you'll love below!👇