BATB370_Considering HRT - Watch My Experience
If you're currently going through the perimenopause, and are thinking about taking HRT (Hormone Replacement Therapy), I really hope this video helps you in some way...
...because I'm sharing my experience with HRT, my reasons for starting it, and how I've found it.
Watch my video above 👆 as I share with you the perimenopausal symptoms I've encountered over the last 6 months, both prior to and whilst taking HRT.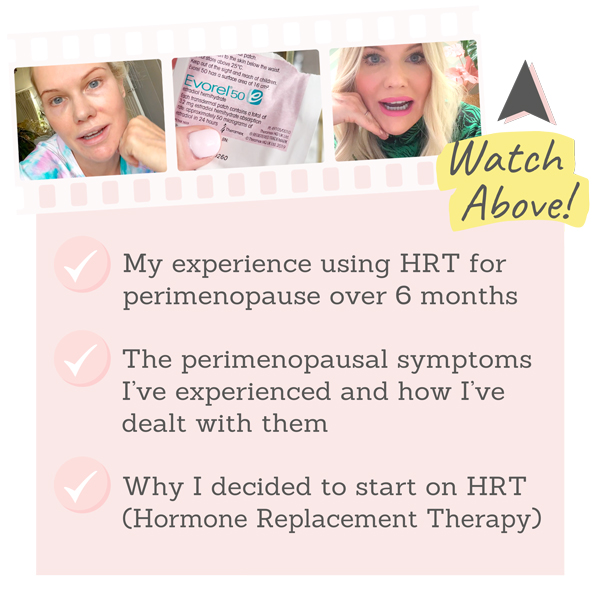 I hope my experience has helped you in some way, and remember...
We're all in this together 🫶