BATB337_You Need to Try This Magic Foundation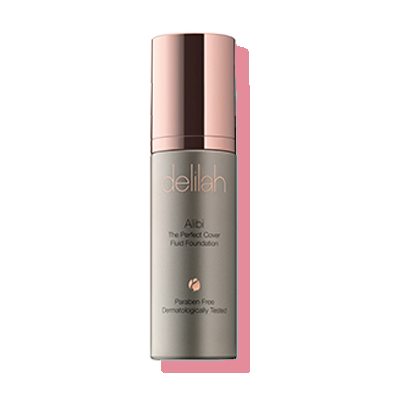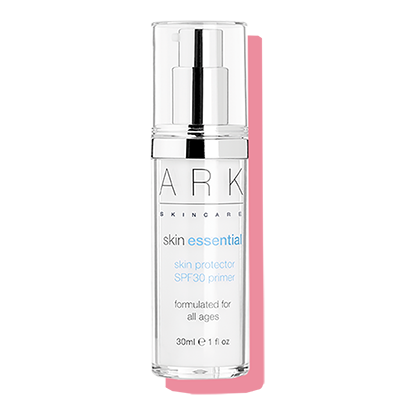 Do you love a full-coverage foundation…

…but hate that heavy, dry or cakey-faced look? 

If you dream of flawless full coverage complexion perfection but still want to look (and feel) natural, this foundation is for you! 🫵

To see why I love the Delilah Alibi Perfect Cover Fluid Foundation, watch my video above 👆 to learn all my tips and application tricks!
Plus, after you've watched all my expert advice in the video, find out even more about why I love it below! 💡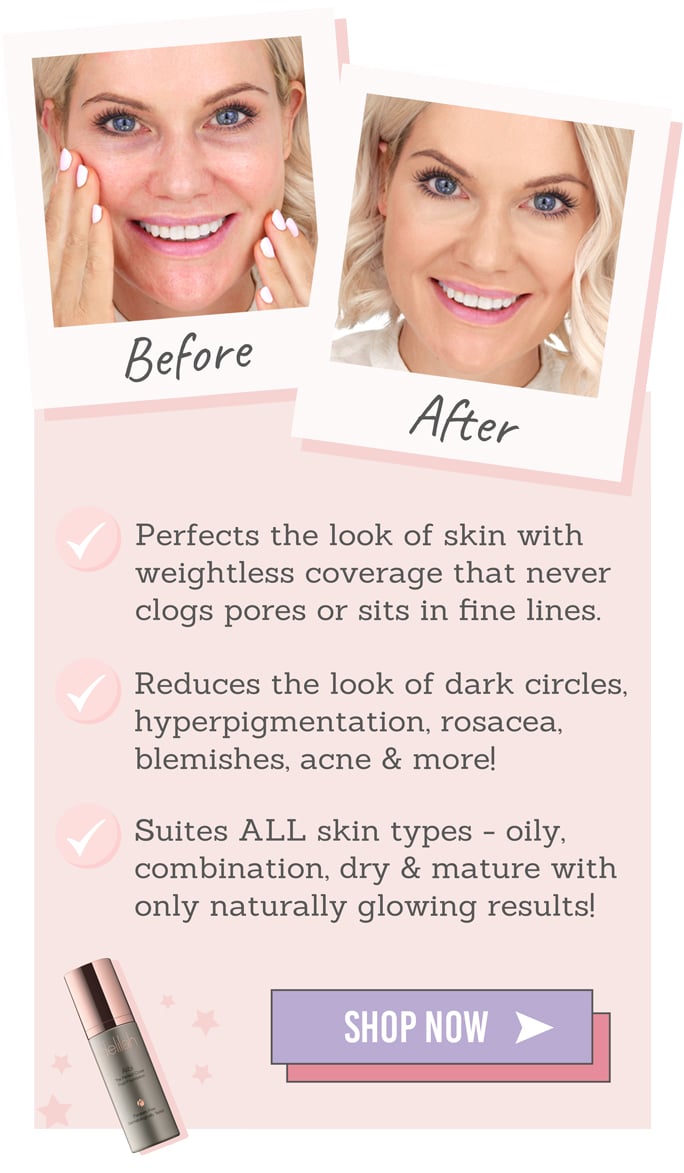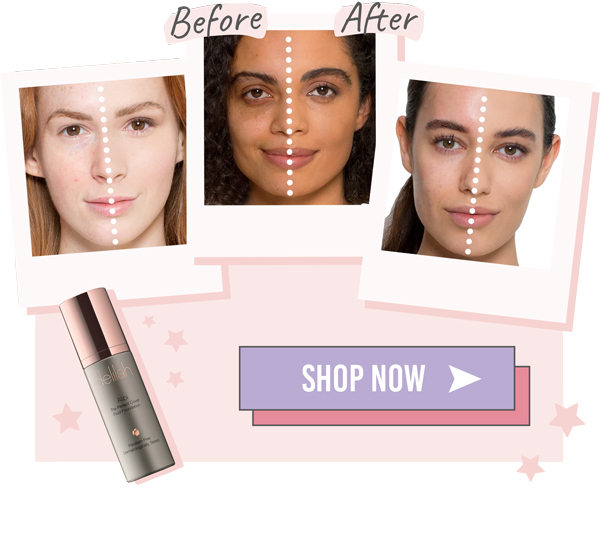 I hope you can see why this foundation is a firm favourite!

I think you'll love it just as much as I do! 💕
If you haven't already, watch my video above 👆 to learn all my tips on tricks for how I love to apply the Delilah Alibi Perfect Cover Fluid Foundation! 🎬
Plus, scroll down to discover even more tips that I think you'll love below!👇