BATB249_How To Make An Old Blouse Stylish & Cute Again
Free worldwide delivery today!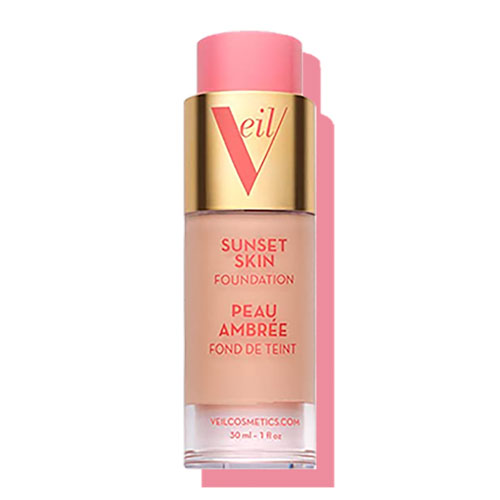 Do you have a plain blouse sitting in the back of your wardrobe that you've become bored of? 🤔
If so, I've got some really simple tips to help you revive that neglected blouse…
…and give it the stylish boost it deserves! 💗
Watch my video above 👆to discover the style tips!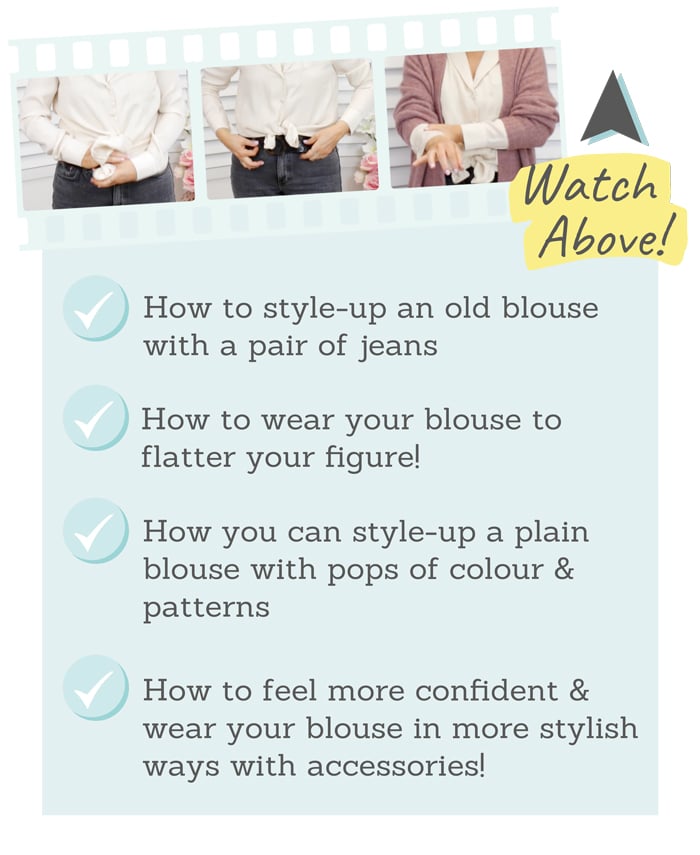 I hope I've inspired you to dig out any clothes that you've not worn in a while…
…and that you have fun wearing them in a whole new way! ✨
If you haven't already, be sure to watch my video above for all of my blouse style tips! 🎬
Plus, scroll down to discover even more tips that I think you'll love below! 👇