BATB307_How to Look Instantly Stylish in a Smock Top
Free worldwide delivery today!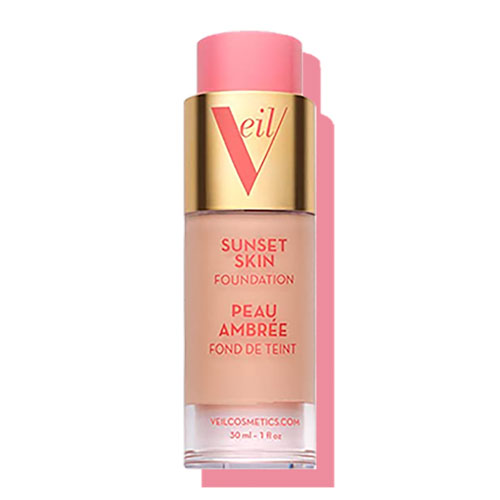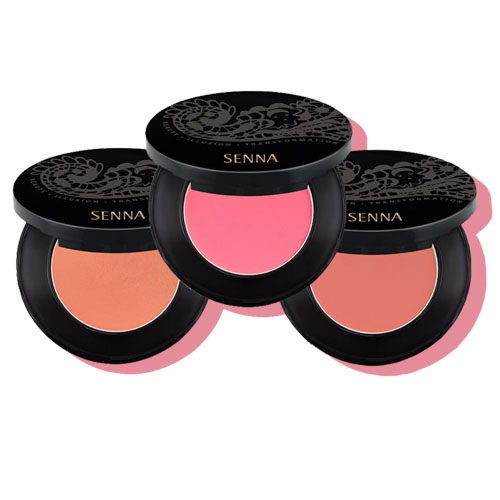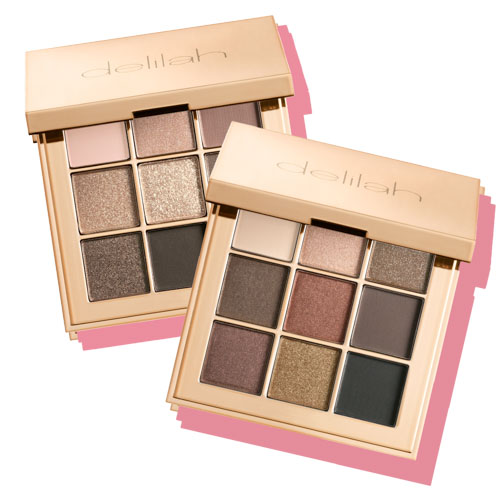 I love smock tops! 👚
Their loose and floaty shape makes them really comfy to wear – with the bonus of looking super cute! 💖
Today, I'm sharing my top tips on how to take your comfy smock tops to the next level!
Watch my video above 👆 to discover how to look even more stylish the next time you wear a smock top!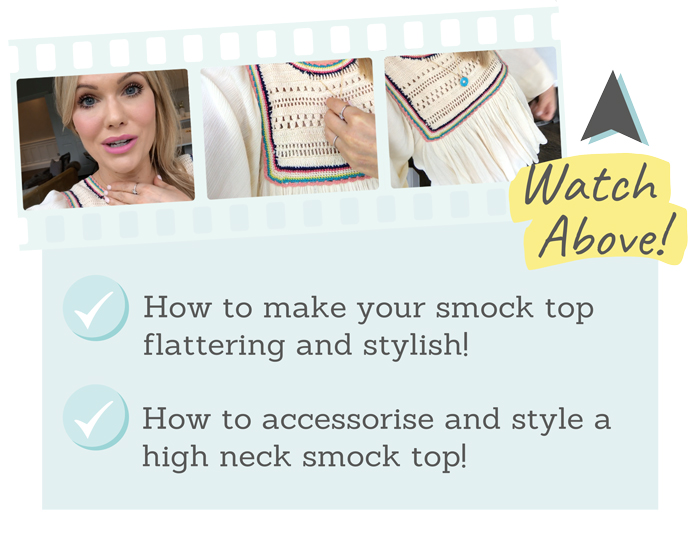 I hope these style tips help inspire your next outfit! 💕
If you haven't already, be sure to watch my video above for all of my smock top tips! 🎬
Plus, scroll down to discover even more tips that I think you'll love below! 👇