BATB242_Summer Dress Trick for Cold Weather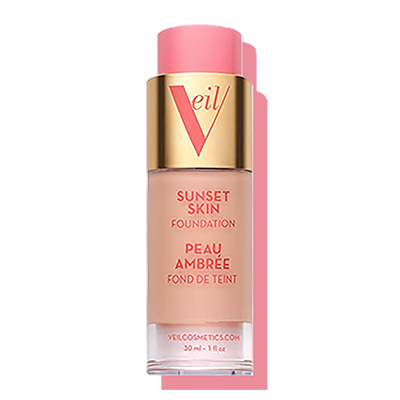 Have you got a summer dress that you wish you could wear all year round?
I know I do! 🙋‍♀️
Fear not - I may have the perfect solution to your problem!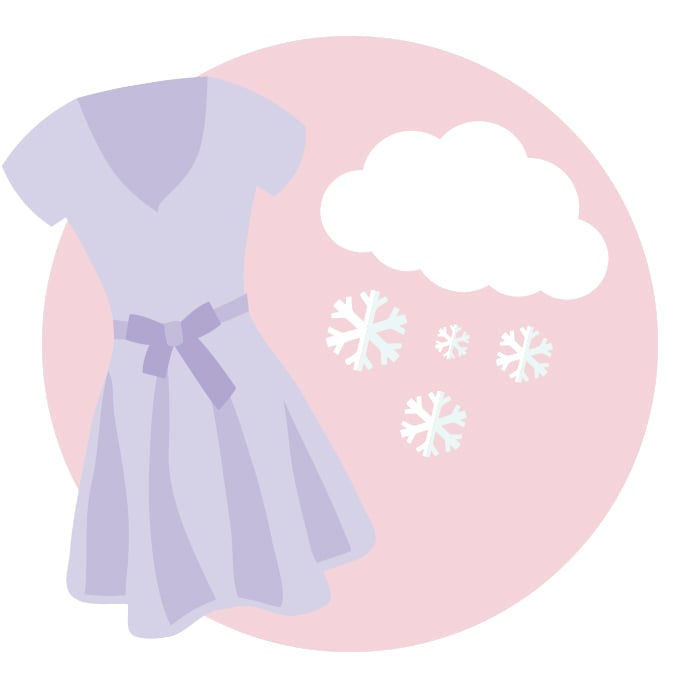 Have fun trying these tips with your favourite summer dresses - it's the perfect way to get lots more wear out of your wardrobe! 👗
My first tip is to warm up your summer dress by wearing a fine knit, long-sleeved top underneath. 
It's essential that you seek out fabrics that are delicate knit and styles fitted to your body so that they don't add extra bulk, but add that extra warmth! 🌡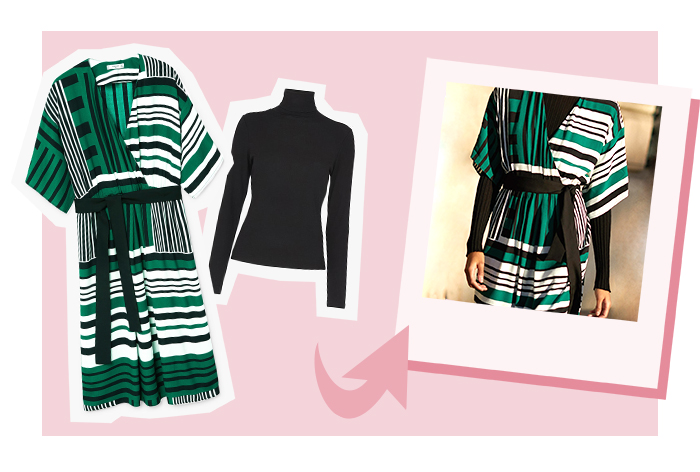 Why not try...
...matching your base top (the top you plan to wear underneath your dress) to a specific colour from your dress?
This can help to marry the two garments together, and help your outfit to look more co-ordinated ✨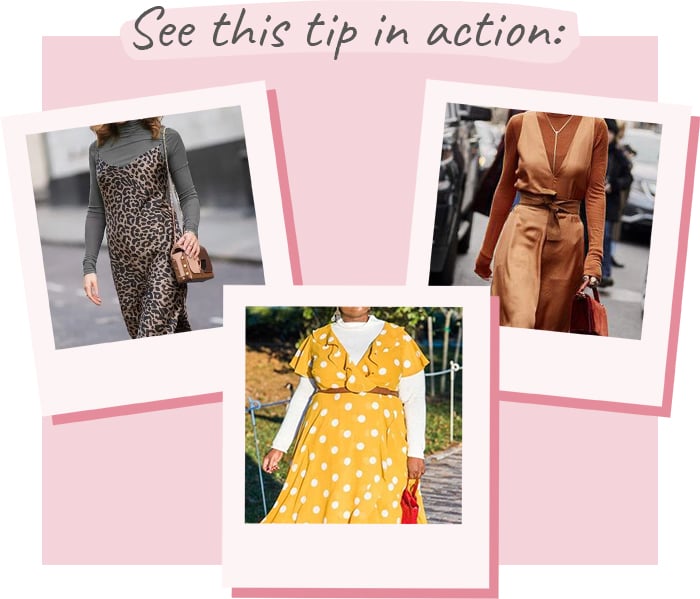 Colour-coordinating your base top (the top you plan to wear underneath your dress) with your hosiery (or leggings) gives the illusion of a one-piece and elongates your body.
This, tip will also help to simplify your outfit, allowing your dress to take centre stage! 👗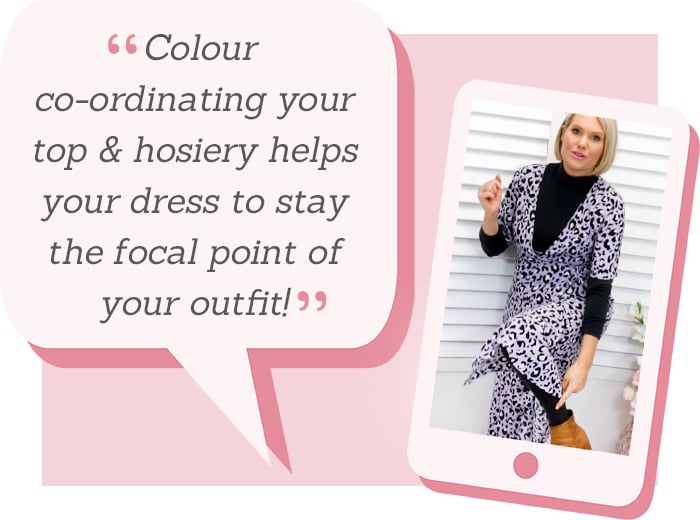 Top tip!
Black is a fool-proof colour to go for when matching your base top with your hosiery because it goes with pretty much any colour or pattern.
Plus, it can help the colours of your dress to stand out that little bit more! ✨
Opting for a tan-coloured boot can help to break up your outfit, lighten the look… 👢
…and make your outfit that bit fresher – particularly if the colours in your dress are light.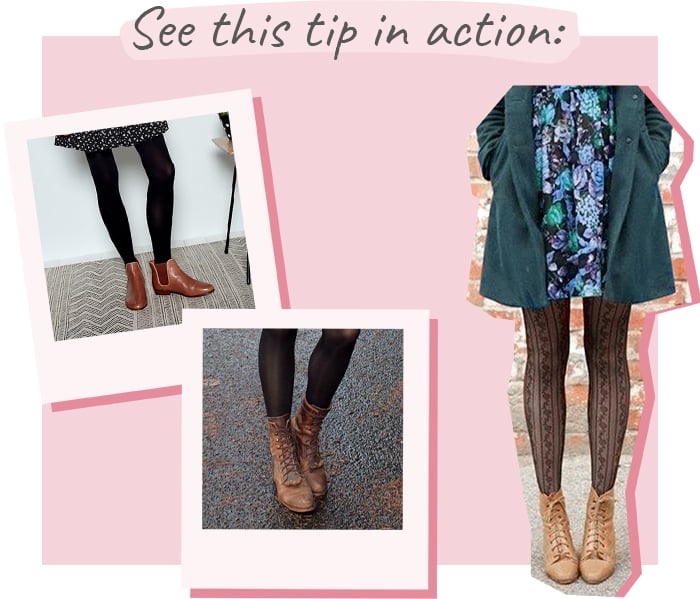 I hope these tips have motivated you to experiment with your wardrobe…
…so that you can wear your favourite summer dresses all year round! 👗