BATB171_Foolproof Eye Makeup Tutorial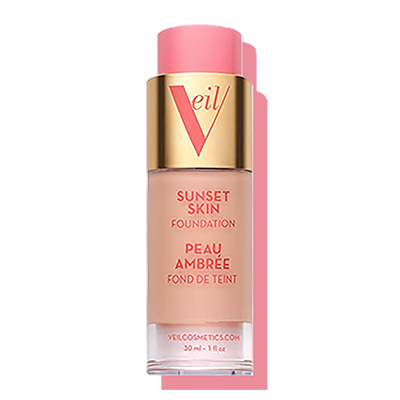 Does eye makeup daunt you? 
Fear not… I'm about to make it really easy for you! ✨
Make sure to watch my video above 👆 to see just how easy eyeshadow application can be!
Plus, after you've watched all my expert advice in the video, find out more about pores and the game-changing products I use to minimise them below! 💡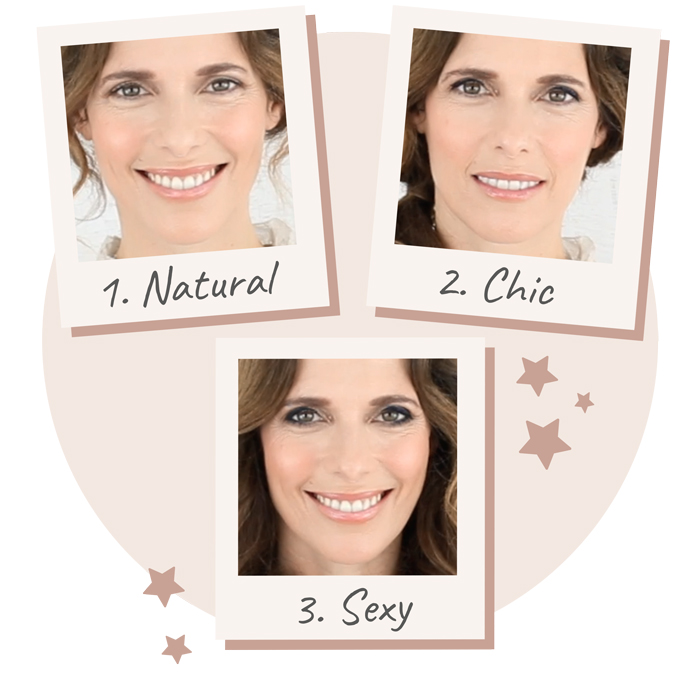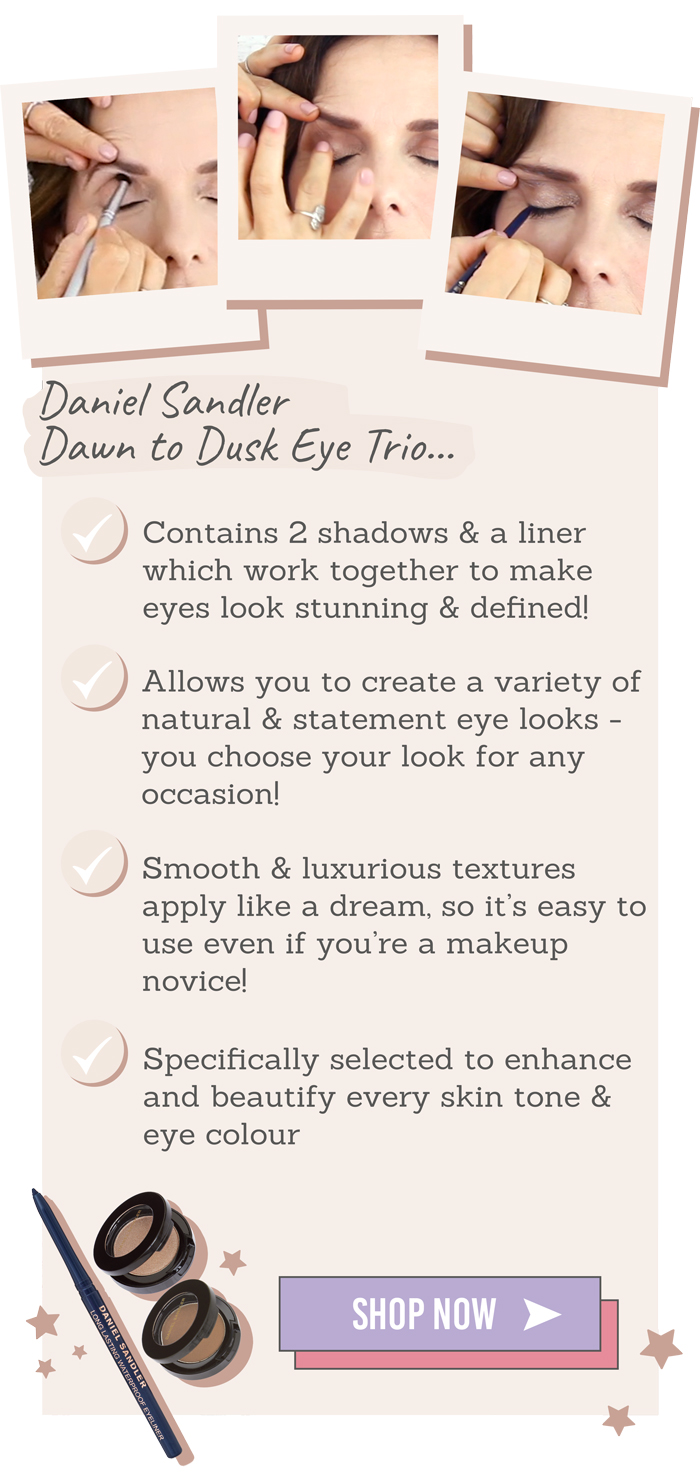 I'm never without this eyeshadow trio in my makeup kit because it helps create definition in the eye socket, which helps lift and open up the eyes! 👁💗
Plus, it will take you from day to night really quickly – you don't need to be an expert to get this looking like your eye makeup has been applied by a pro makeup artist…
That's why I've put together this trio of eye makeup for you! ☀️🌙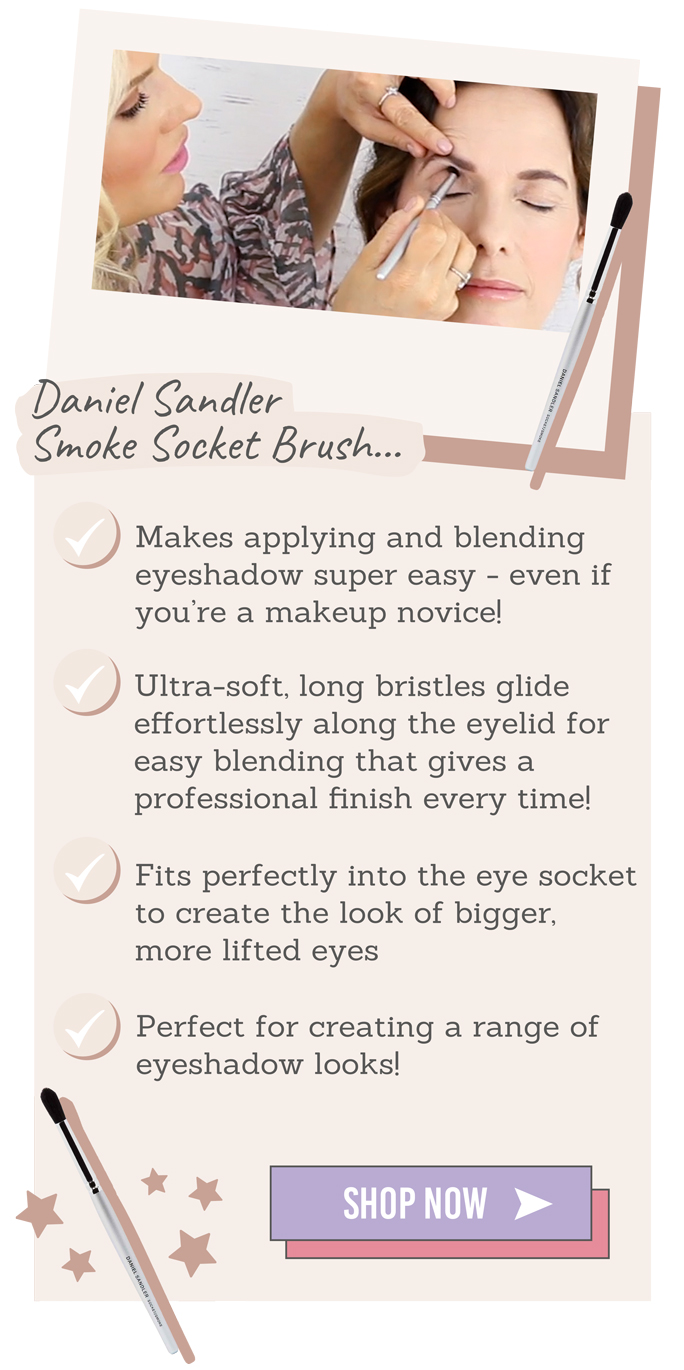 Many women struggle with applying eyeshadow, but that's because they don't have the right brush. 
This beautiful fluffy brush does the hard work for you, flawlessly blending eyeshadow for an easy and natural finish! 💖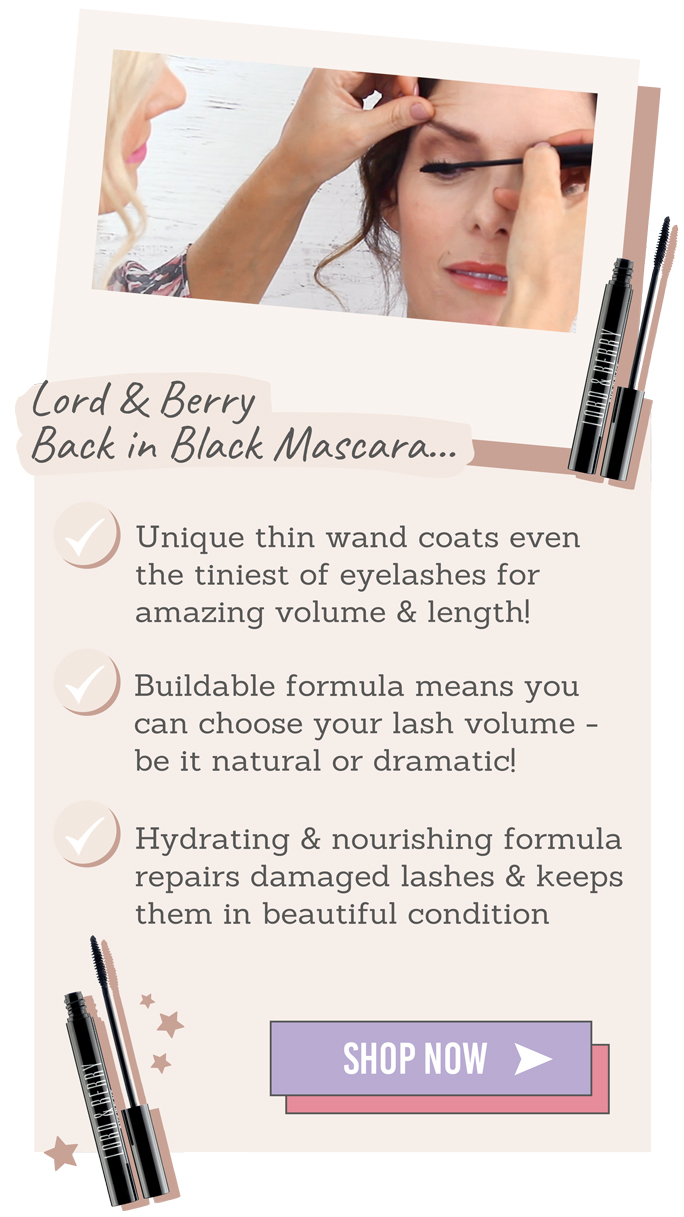 With Lord & Berry Back in Black Mascara, you get to choose how much volume you'd like! 💞
With just one coat, you can achieve a natural, pretty look with an intensely pigmented black...
…but if you want to go all out, you just keep applying more layers and see your lashes take a full volume effect! 🙌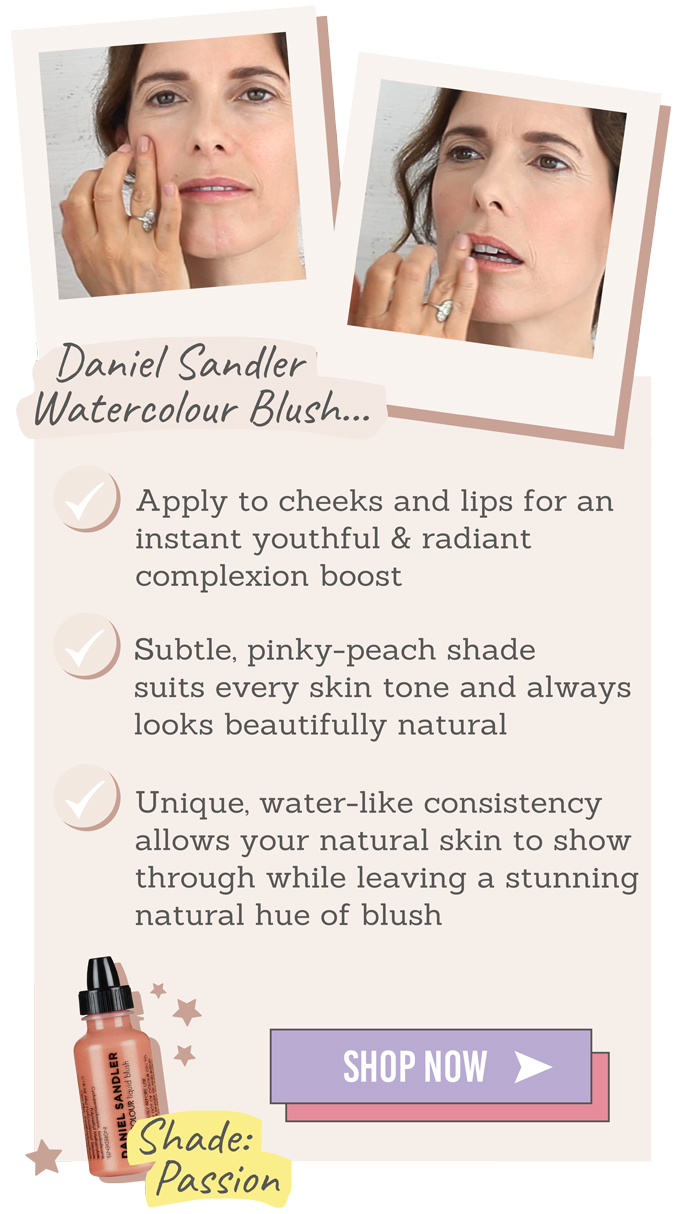 I love to dab a little of this Watercolour Blush in shade 'Passion' on my cheeks & lips to add a quick and easy pop of natural colour to my complexion...
…and to give my skin a natural & youthful lift! 😍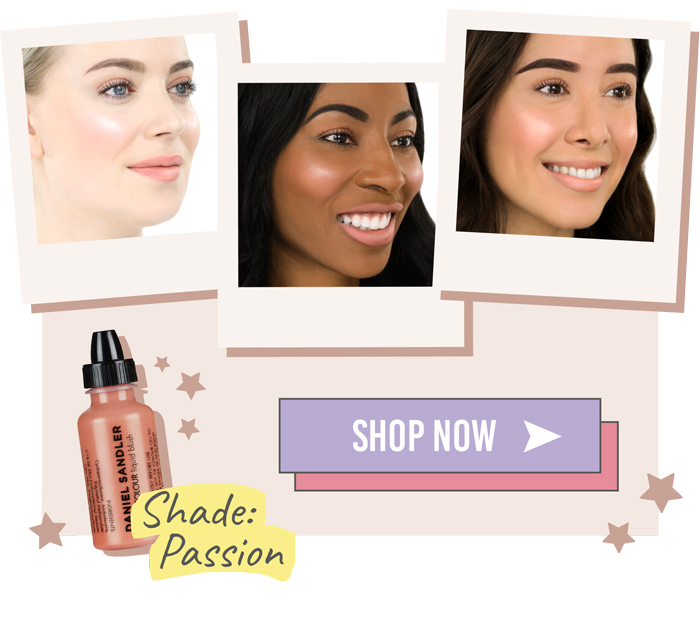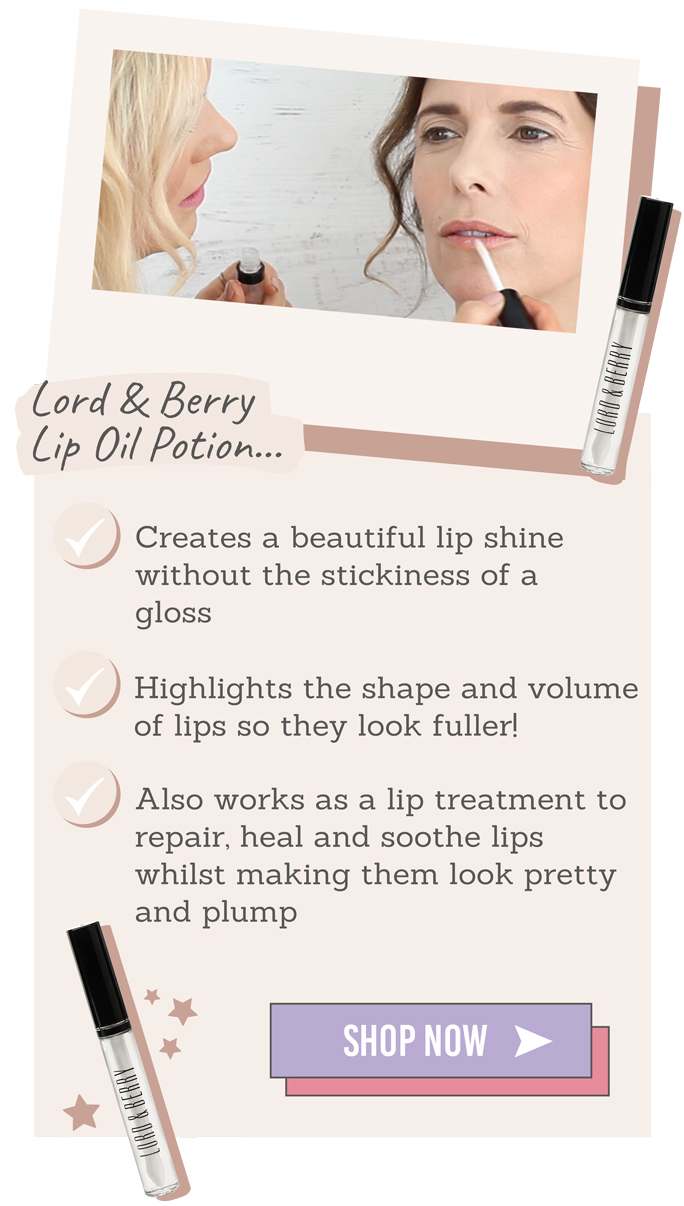 Use this magical lip potion over the top of your favourite lipstick to make your lips look super sexy & luscious!
Plus, it also treats and hydrates lips, so they feel amazingly nourished, too! 👄💗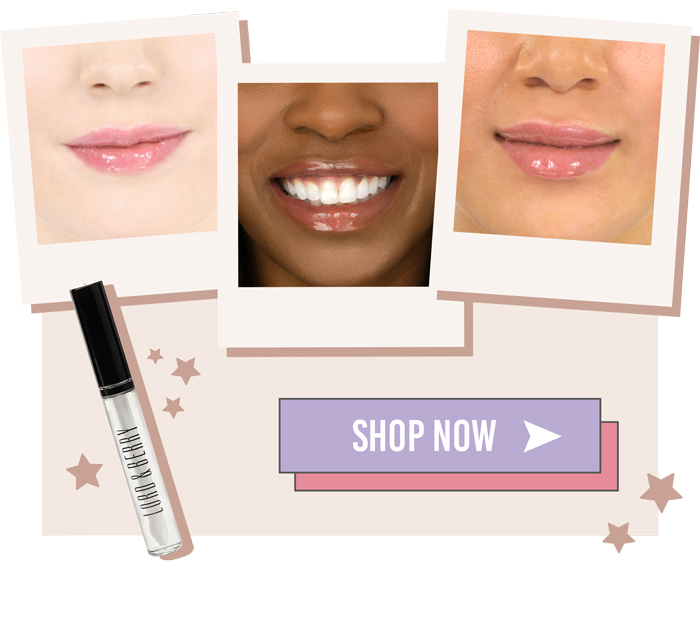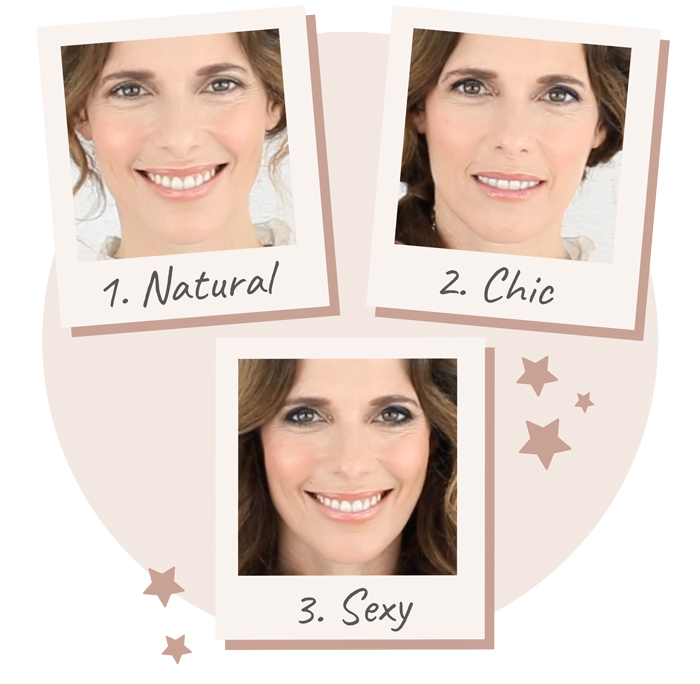 I hope I've shown you just how easy and fun eye makeup can be!
If you haven't already, be sure to watch my video above 👆 to learn my 3 stunning eye makeup looks that could fit into your lifestyle! 
Plus, scroll down to discover even more tips that I think you'll love below!👇