BATB248_How to Blend Eyeshadow Like a Pro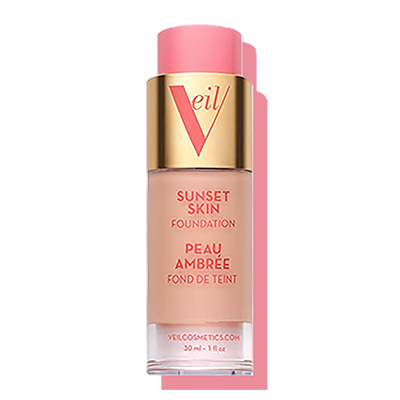 Getting your eyeshadow to look beautifully diffused and blended can be tricky…
…especially if you're new to using eyeshadow or feel like you don't have the right tools for the job 🤷‍♀️
Make sure to watch my video above 👆 to learn how you can get flawlessly blended eyeshadow in six easy tips and using just one brush! 🙌
Plus, after you've watched all my expert advice in the video, find out more about the game-changing products I used below! 💡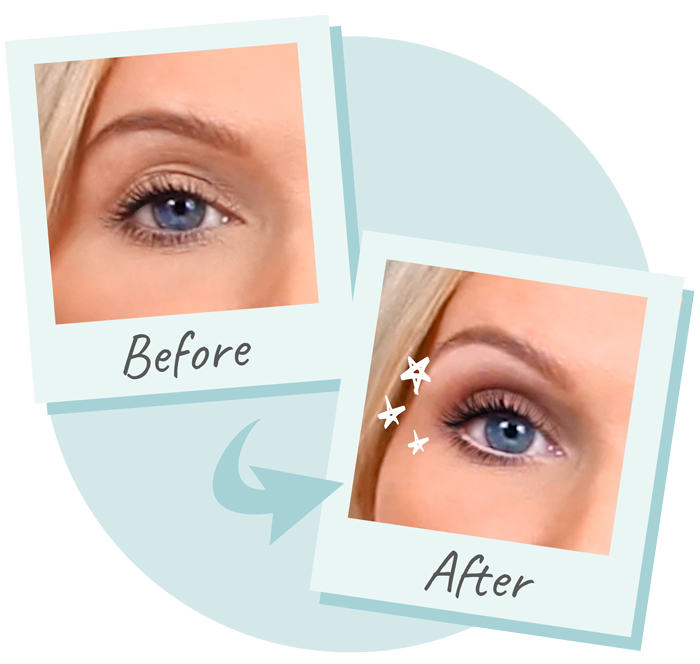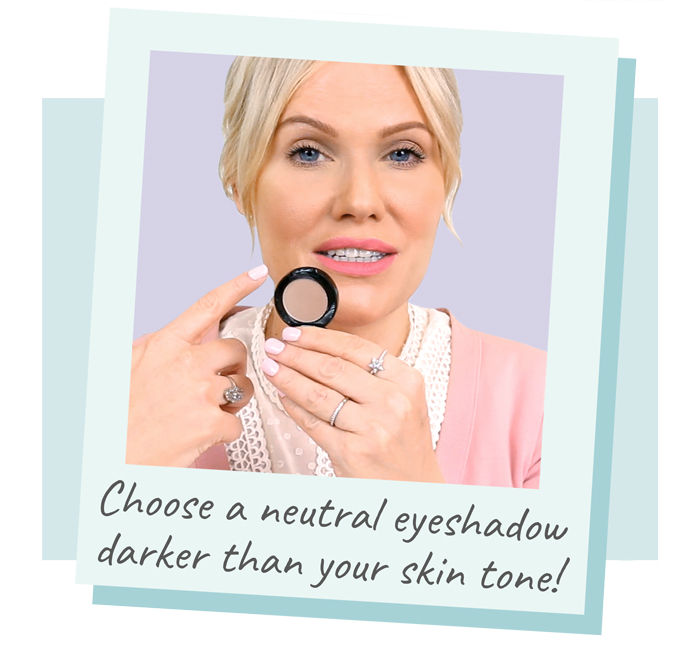 If you want your eyeshadow to look both subtle and natural, my tip for you is to find a neutral/nude colour around two shades darker than your skin tone.
If you like your eyeshadow to pop, these tips will work equally as well with any eyeshadow colour (as long as it shows up on your natural skin tone!).
My go-to neutral eyeshadow is shade 'Cedar' in this  Daniel Sandler Dawn to Dusk Eye Trio. It subtly emphasises my eyes without looking too much! 🤩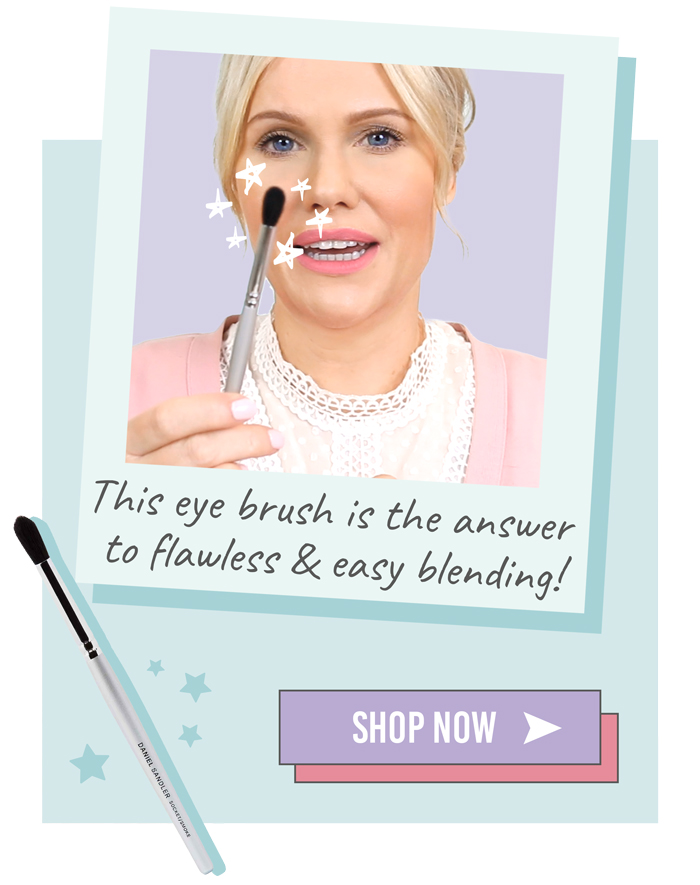 Let me introduce my best friend when it comes to eyeshadow – a fluffy eyeshadow brush! 
Its soft and fluffy bristles make it really easy to gradually build up the colour around your eye socket...
…and it works wonders for blending eyeshadow to create a beautiful smoky and diffused look 🤩
My favourite fluffy brush to use is this vegan Daniel Sandler Smoke Socket Brush. It makes eyeshadow application effortless and pretty much fool-proof! 👏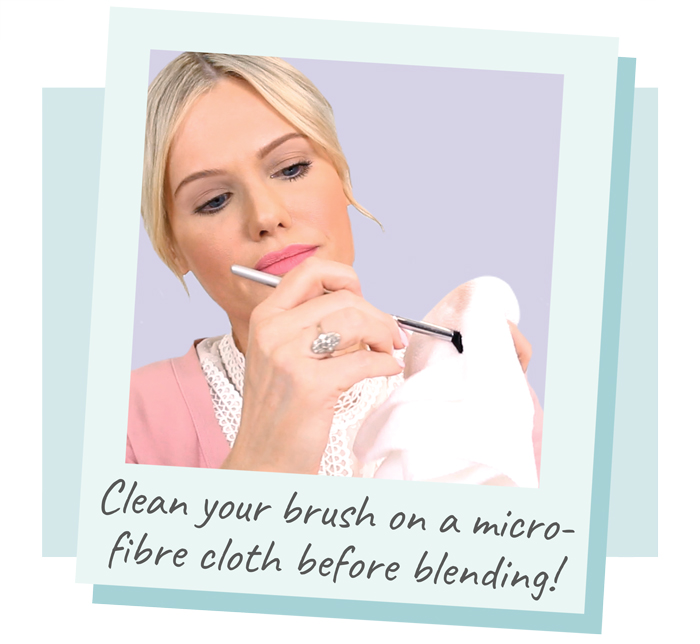 Cleaning your brushes before and during blending is an essential step for flawless-looking eyeshadow 💡
This is because if there is leftover eyeshadow on your brush, you might be accidentally applying more colour rather than blending what's already there!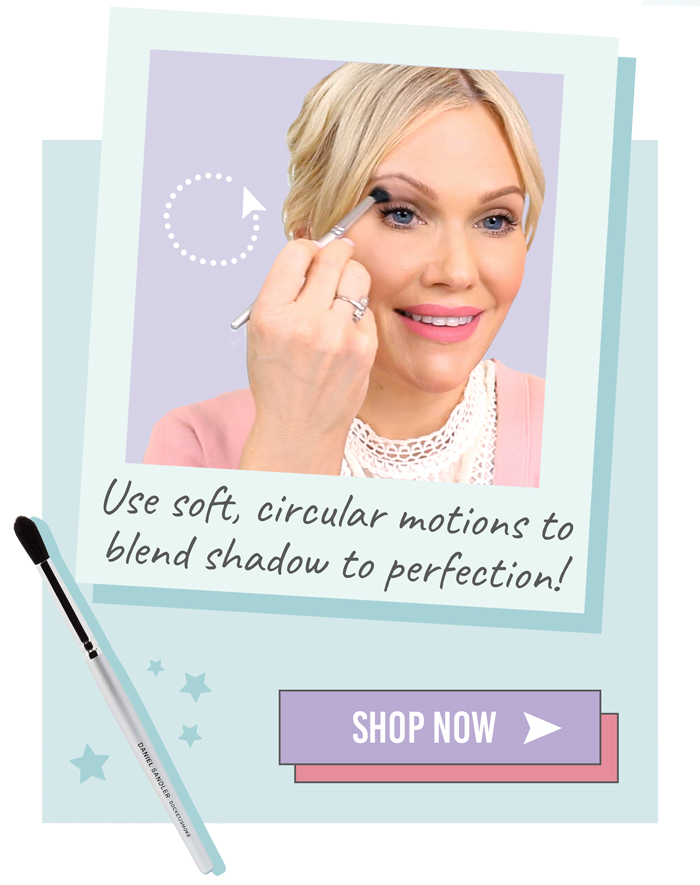 After you've applied your eyeshadow (and cleaned your brush!), it's time to blend!
With your fluffy brush, blend your eyeshadow in the socket of your eye using soft, circular motions.
This will soften and diffuse the colour, creating a seamless transition between dark to light – kind of like an ombré effect! 💕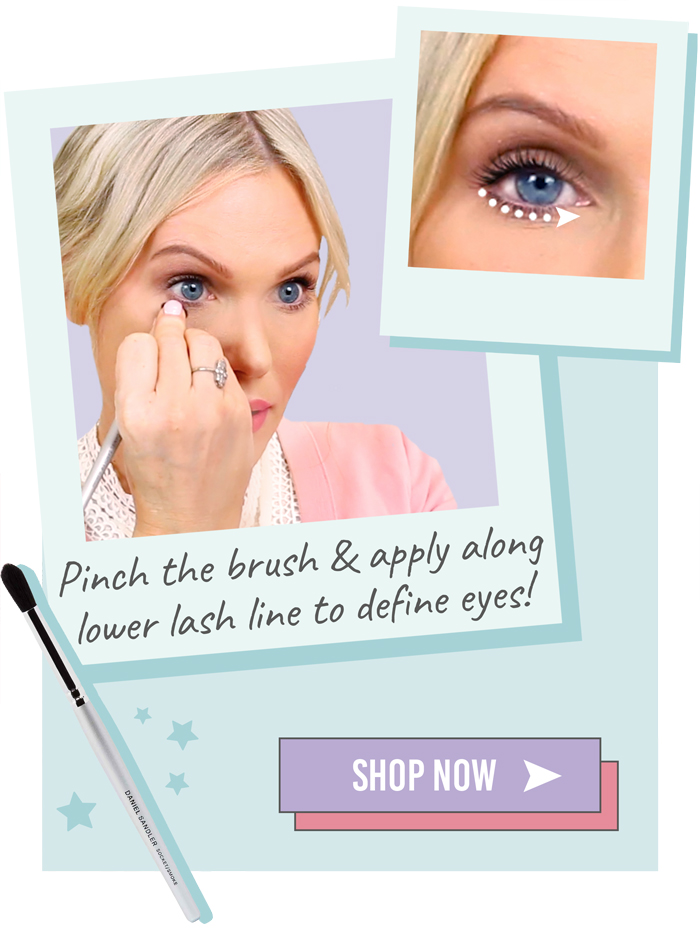 To give the illusion of bigger and more defined eyes, why not add a subtle hue of colour to your lower lash line? 👁
Simply pinch your fluffy brush into a flat shape and apply a thin line of the same eyeshadow shade along your lower lash line.
Voila! Instantly more defined eyes! 🤩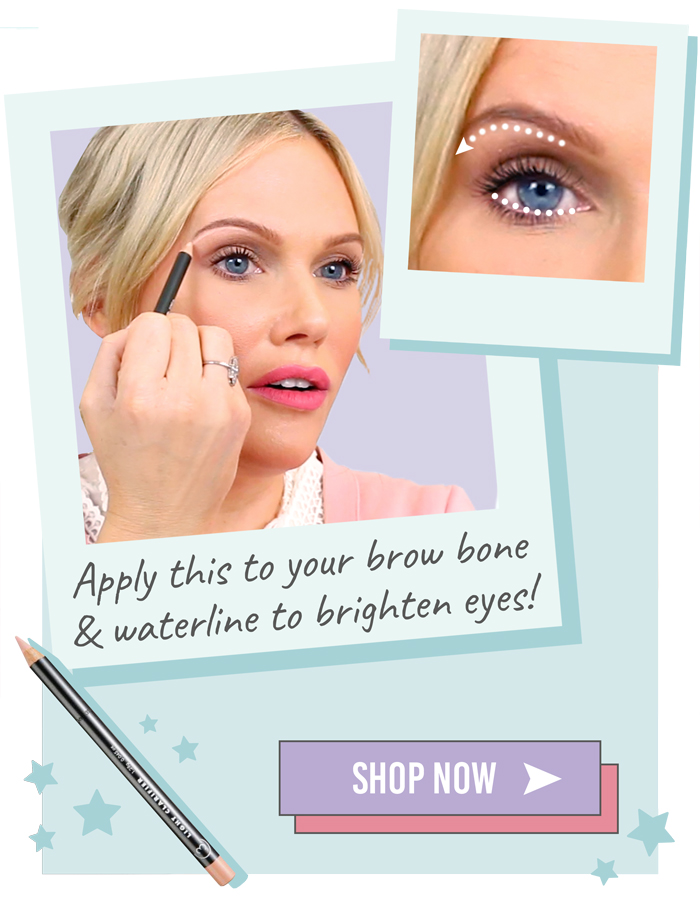 If you suffer from tired eyes, this final step will give them an instant lift and brighten! ✨
Apply a thin line of this 3 Custom Color Clarifying Pencil to your upper brow bone and blend by dabbing with your finger.
Applying highlight to your upper brow bone makes it look like you're wearing multiple shades of eyeshadow - when really, you're only wearing one! 👏
Using this 3 Custom Color Clarifying Pencil on your lower waterline (just like an eyeliner!) gives the appearance of more awake and brightened eyes! ✨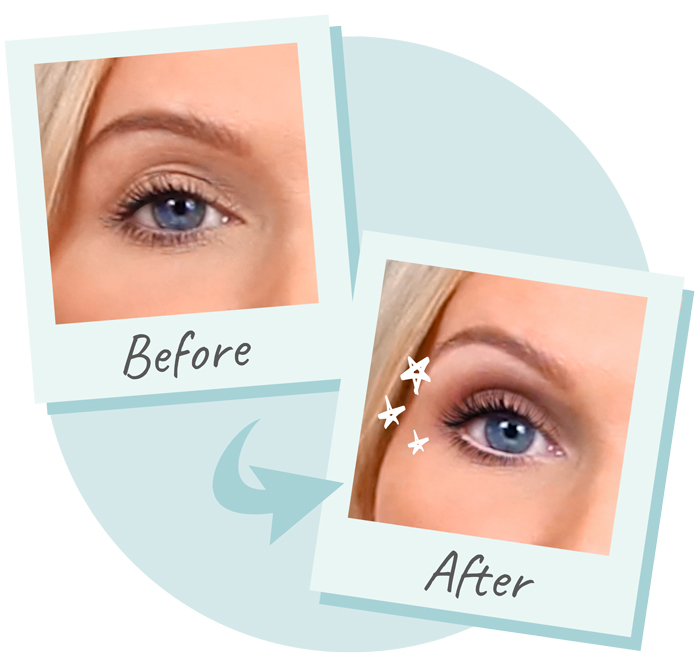 If you haven't already, be sure to watch my video above 👆 for all of my easy eyeshadow blending tips! 🎬
Plus, scroll down to discover even more tips that I think you'll love below!👇