BATB351_I Learnt this Lesson Last Year
Happy New Year! 🎉

If you've had a challenging year, believe me when I say, you are not alone!
I'm going to be completely honest with you…
…last year has been the most challenging one yet 🤯
Watch my video above 👆 to see the biggest lesson I've learned and how I've grown from it!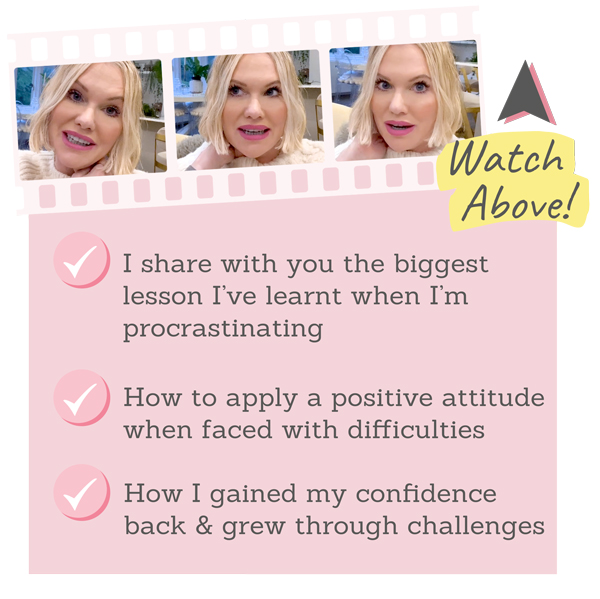 Thank you so much for all of your wonderful support at Beauty and the Boutique, it truly is appreciated 😊
I hope, after watching my video that you feel more confident and ready for the new year 💪
If you haven't already, be sure to watch my video above for my confidence tips! 🎬
Plus, scroll down to discover even more tips that I think you'll love below! 👇