BATB367_How to wear a camisole with confidence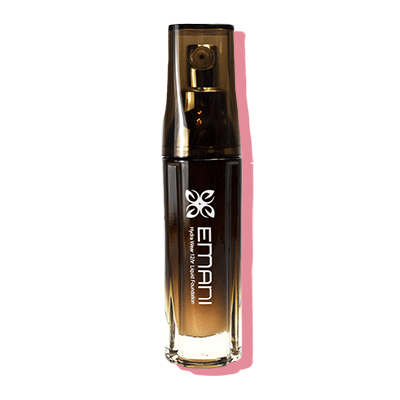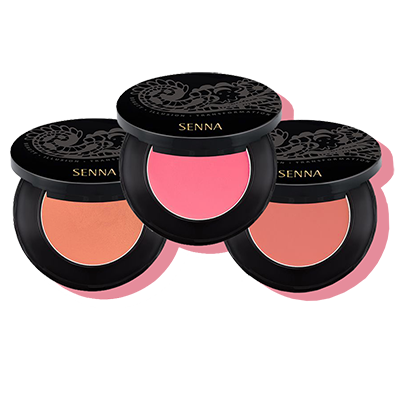 Have you ever avoided wearing a camisole because you just weren't feeling confident? 
With a few simple style tips, camisoles can be the perfect way to boost your style confidence and feel romantic! 💋
Watch my video above 👆to discover the simple tricks that'll have you wearing your camisoles every day!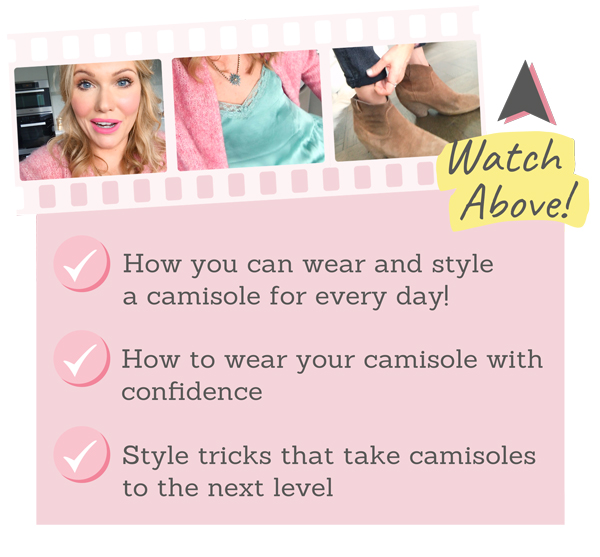 I hope these tips inspire you to be more creative when styling your camisole! 💖
If you haven't already, be sure to watch my video above for all of my camisole style tips! 🎬
Plus, scroll down to discover even more tips that I think you'll love below! 👇