BATB240_5 Ways to Style Leopard Print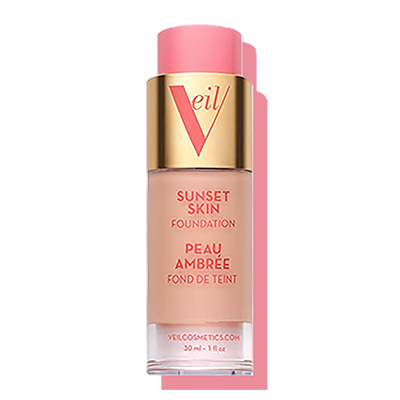 Leopard print… 🐆
…it's a trend that never seems to go out of style.
For me (and many others) it's become a wardrobe staple! 💖
In my video above 👆 I'm sharing with you five ways to style a leopard print blouse, using all the tricks I've picked up working as a professional stylist.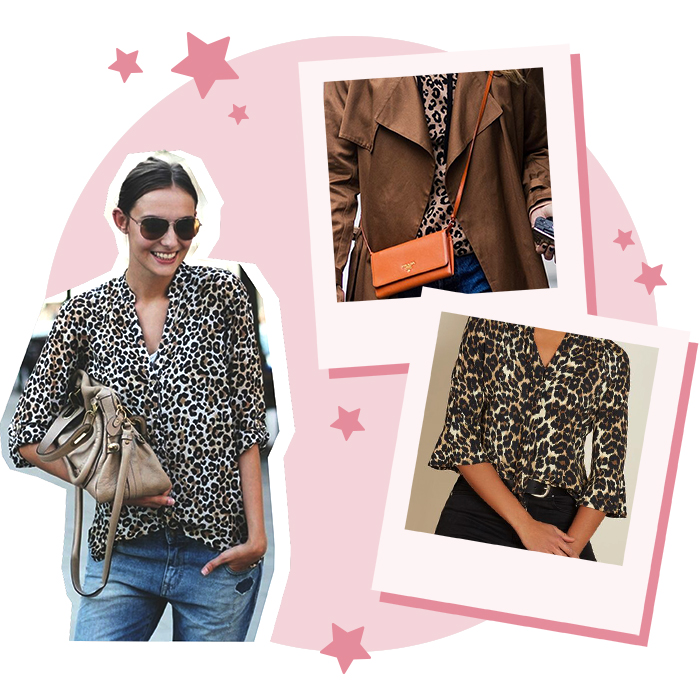 How will you wear yours? 👚
Be sure to watch my video above 👆 for inspiration!