BATB263_An Instant Vacation for Your Mind
Hi Friends,
If, like me, you've been craving a getaway to escape the stresses of daily life, but are unable to do so right now, then this Guided Relaxation is perfect for you! 💖
Pack your bags and head on a mental vacation to golden sands and sparkling waters for some well-deserved relaxation… 🏖

…you'll be feeling refreshed, rejuvenated, and (hopefully!) a little calmer in no time! ✨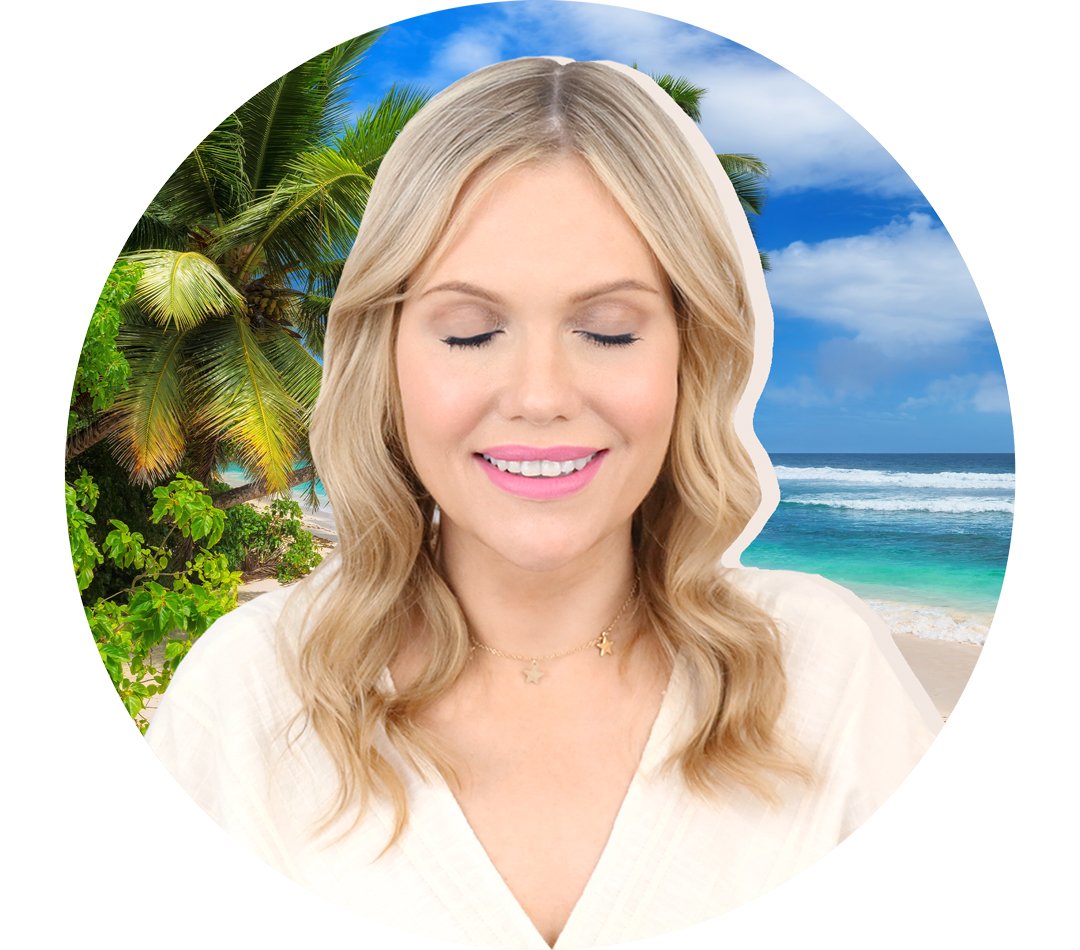 Never done a Guided Relaxation before?
Get ready to feel refreshed and revived! ✨
A Guided Relaxation focuses the mind and senses on a place where you can feel safe, peaceful and calm.
Simply watch my video above 👆  and enjoy creating harmony between your mind and body 😌
You'll experience a 'mental vacation' whilst enjoying focusing your imagination, to create calm, peaceful images in your mind 💕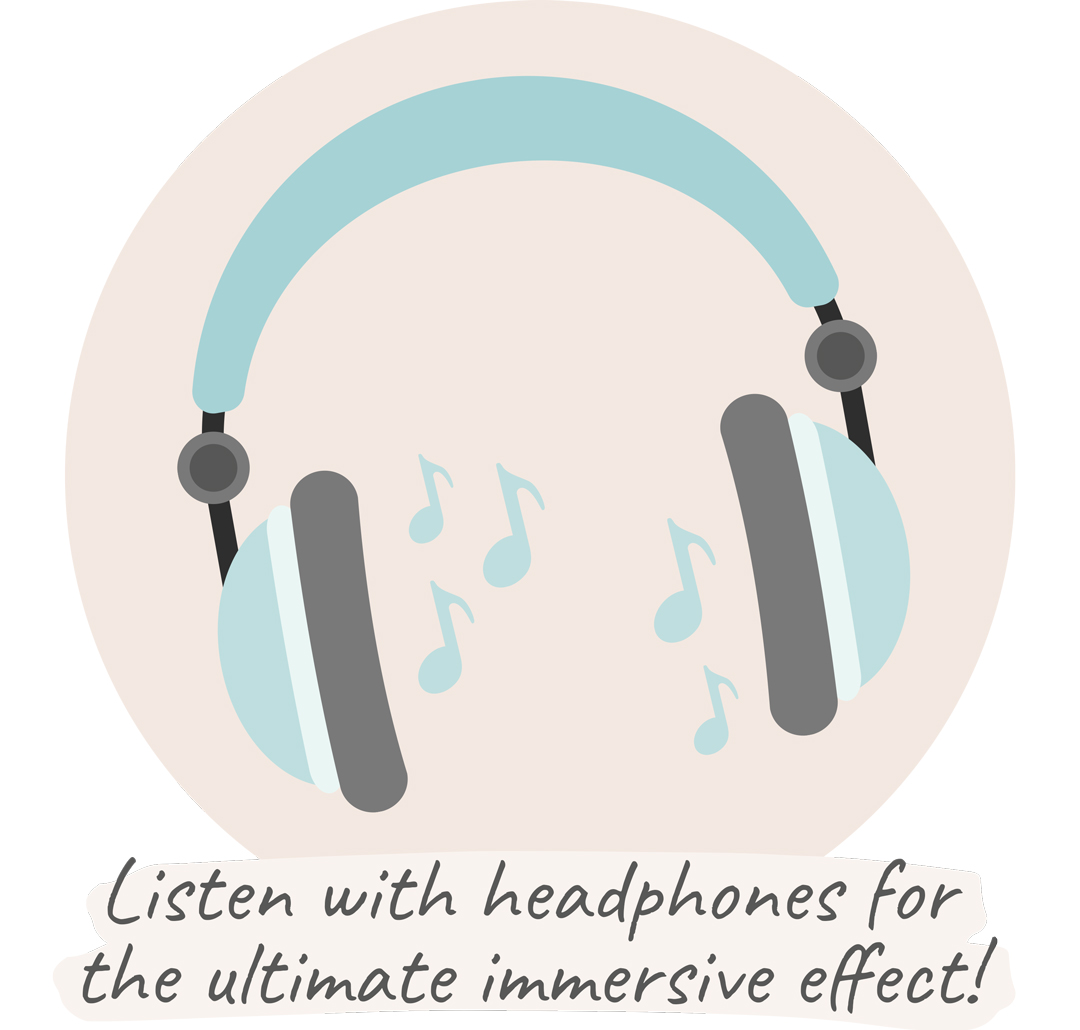 You can listen to the Guided Relaxation sitting or lying down. For the ultimate in immersive experience, listen to this with headphones! 🎧

And remember - you can always return to these Guided Relaxations whenever you require some escapism 💖