BATB173_If You've Never Worn Blush Watch This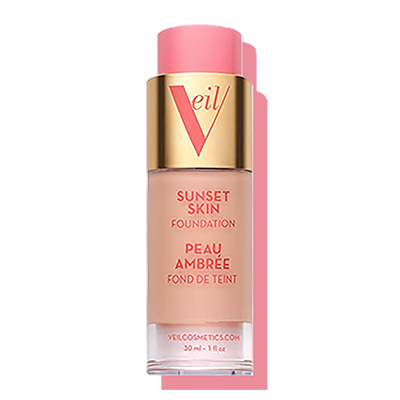 Are you wary of blusher?
If so, then I'll show you blush… reinvented! 👏
Your complexion will never feel complete again without it! 💕
Make sure to watch my video above 👆 to see some blusher magic!
Plus, after you've watched all my expert advice in the video, find out more about the game-changing blush I used below! 💡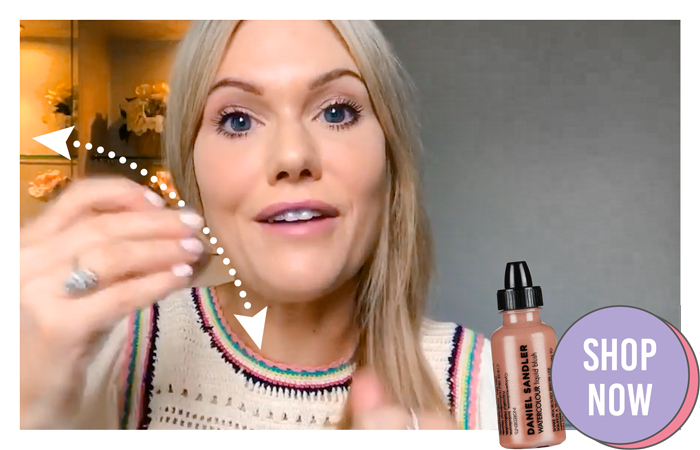 Shake the bottle to 'wake up' all the tiny glistening particles that catch the light when you move, making cheekbones look more lifted! ✨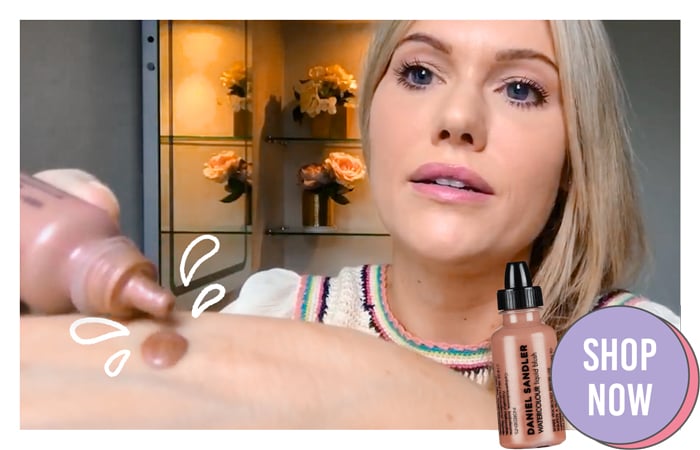 Apply a drop of Watercolour Blush in shade 'Glow' to the back of your hand and dab with your finger 👆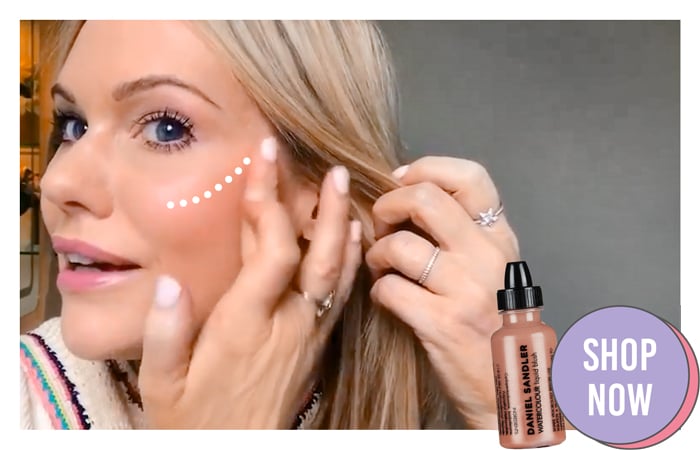 Smile and add a dab to the apple of your cheek, then blend in quick circular motions up towards the top of your ear 👂
You'll never go wrong with the application of Watercolour Blush in shade 'Glow', as it melts into the skin and looks completely natural! ✨
Add another layer to build up the intensity if you like – the colour is so subtle you don't need to worry about applying too much.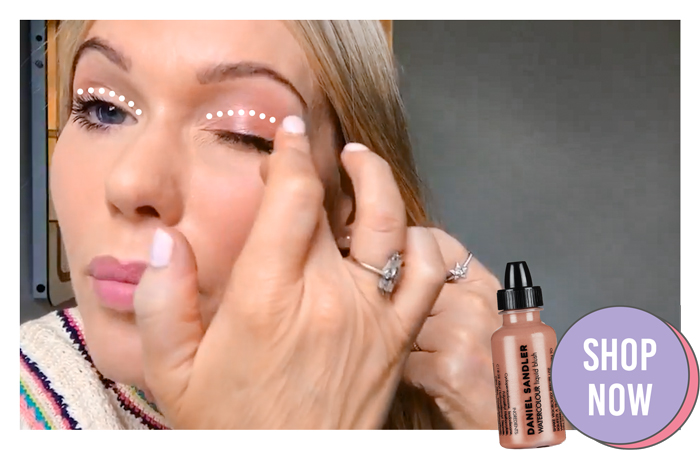 Watercolour Blush in shade 'Glow' is multi-purpose and can be used on eyes too!
To make your eye colour pop, dab a little onto your eyelid and blend 👁
If you don't have time to apply eyeshadow, or you don't feel confident it, wearing Watercolour Blush in shade 'Glow' on your eyelids gives the illusion of professionally-applied eye makeup…in a very natural way! ✨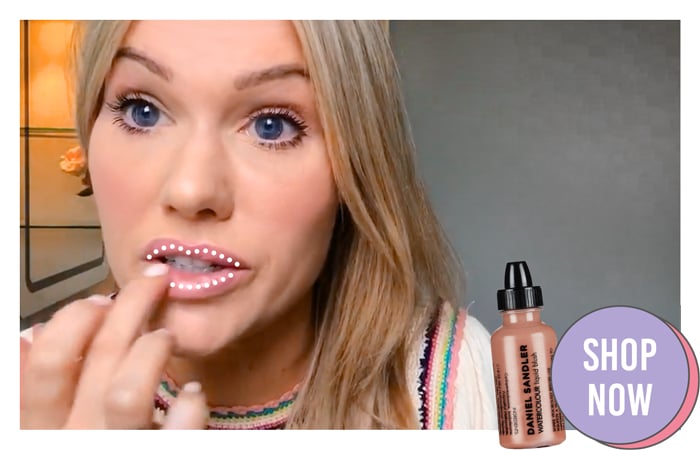 The wonders of this blush don't stop there – you can even wear it on lips, too! 👄
For pretty, fuller-looking lips, dab over your lips for a lovely sheen!
Wear either alone or dab it over the top of your favourite lipstick 💄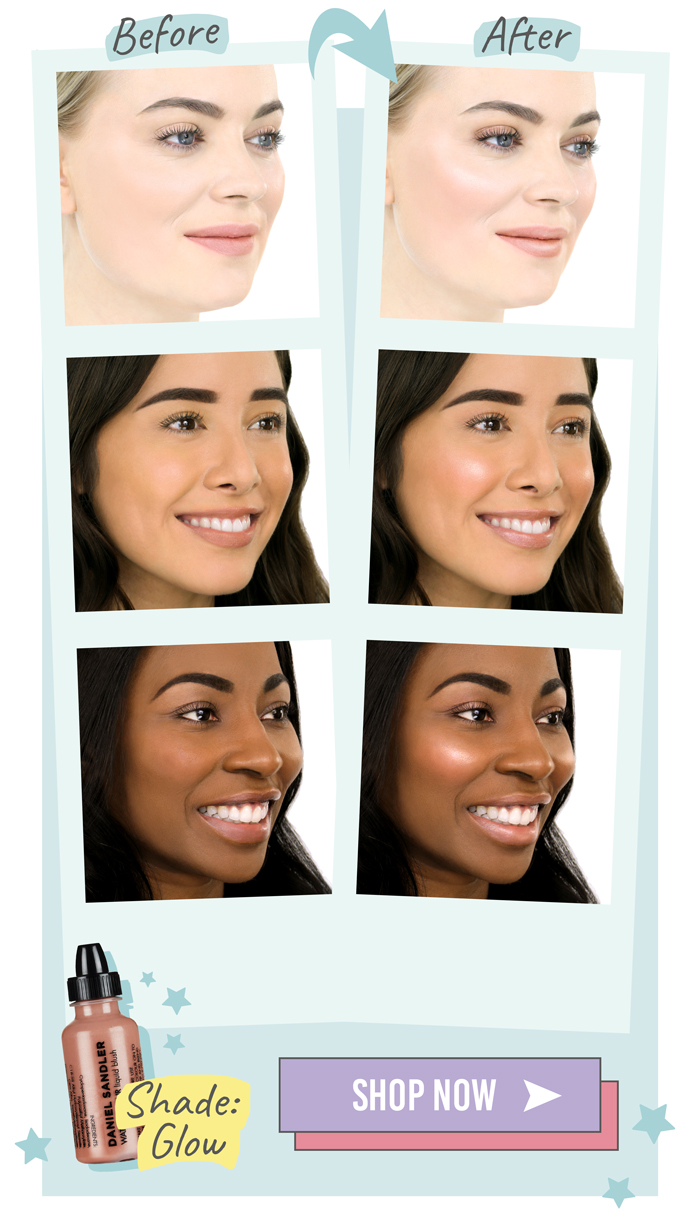 Voila! Say 'hello' to your new-found love of blush! 💕
Let's get our glow on! ✨
If you haven't already, be sure to watch my video above 👆 for all of game-changing blush tips! 🎬
Plus, scroll down to discover even more tips that I think you'll love below!👇