BATB273_Instant Complexion Boost in a Bottle!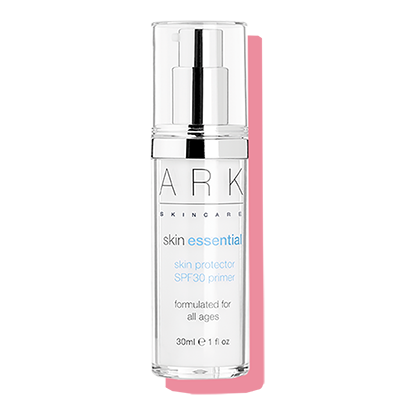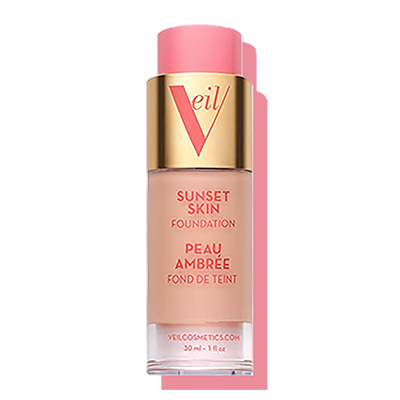 Is your complexion looking a little dull?
Perhaps you've been tired lately and you just feel your appearance needs a little extra helping hand? 🤝
Step in Watercolour Blush!
Make sure to watch my video above 👆 to discover why I love these blushes and all the ways I like to use them! 💕
Plus, after you've watched all my expert advice in the video, find out more about why I love them below! 💡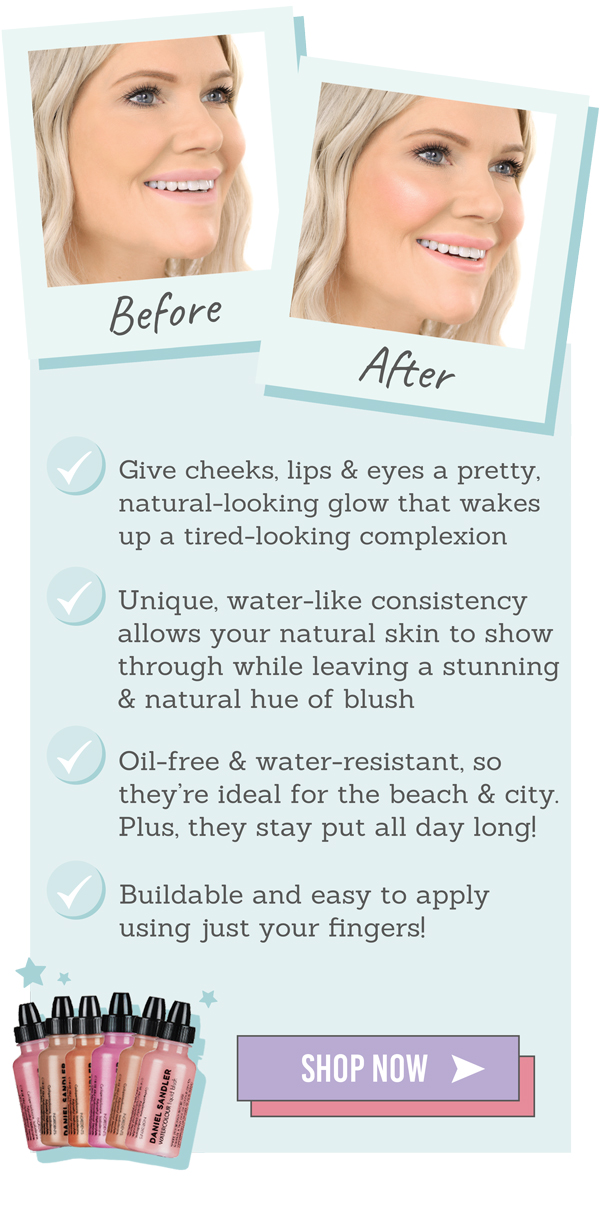 I've hand-picked six beautiful & wearable shades for you to choose from!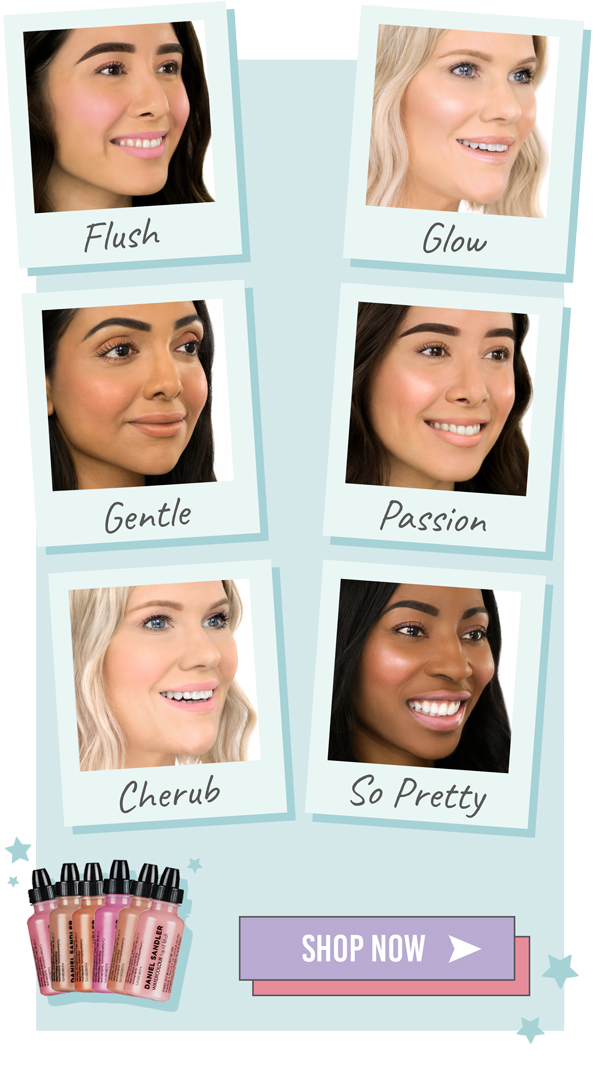 If you haven't already, watch my video above 👆to discover why I love these Watercolour Blushes (& why you'll love them too!)
Plus, scroll down to discover even more tips that I think you'll love below!👇