BATB273_Instant Complexion Boost in a Bottle!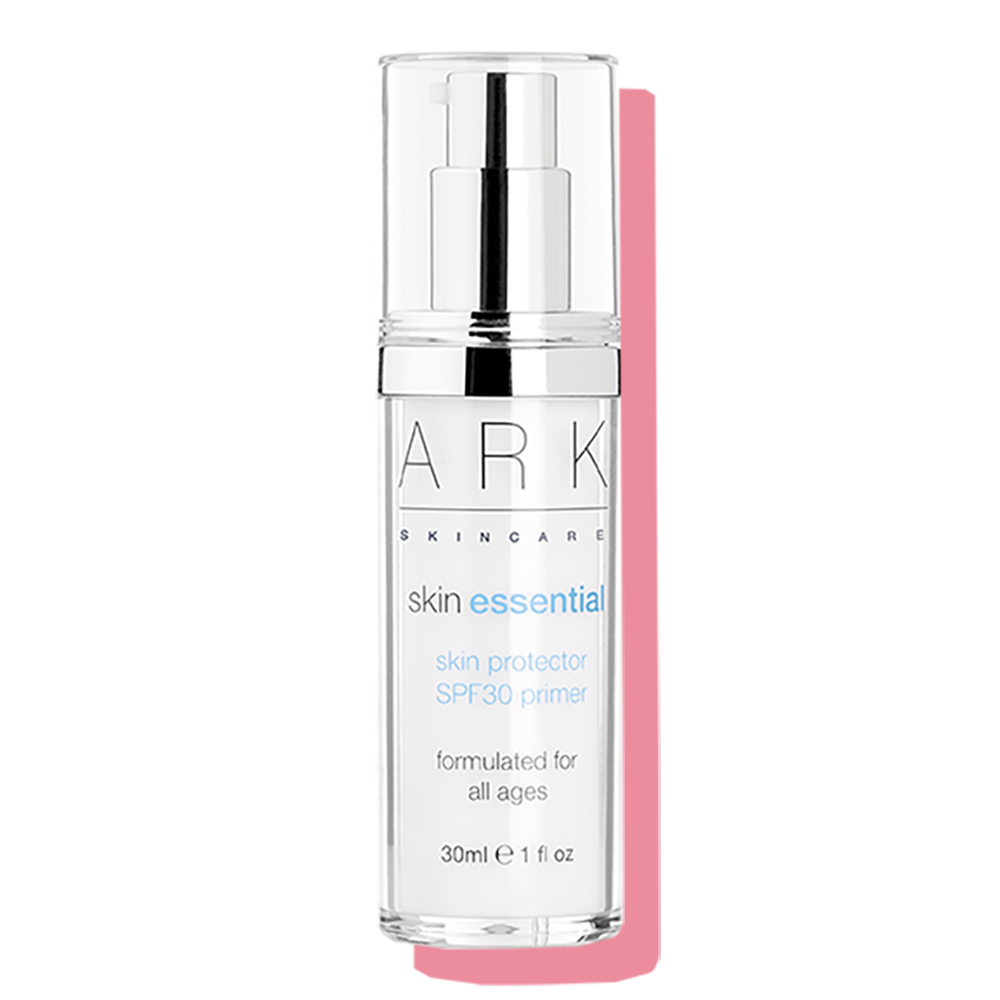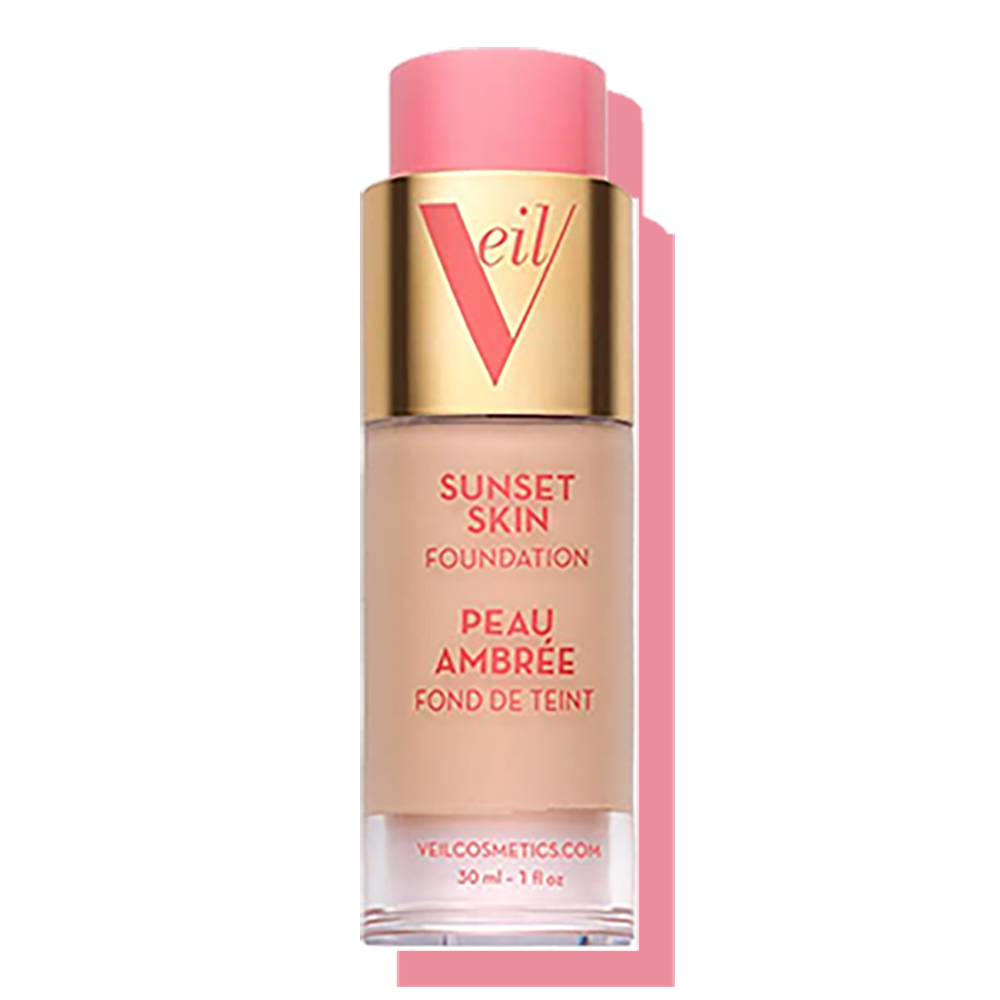 Hi Friends,
Is your complexion looking a little dull?
Perhaps you've been tired lately and you just feel your appearance needs a little extra helping hand? 🤝
Step in Watercolour Blush!
" These blushes are the secret to an instantly boosted, youthful & fresh-faced complexion! "
Makeup Artist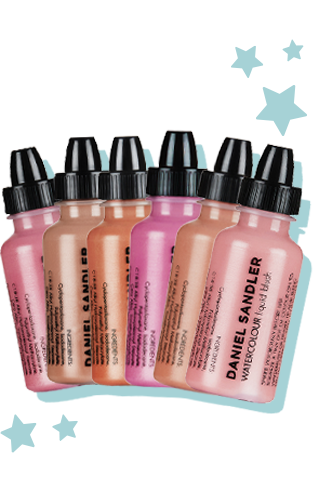 Shop Now
I've hand-picked six beautiful & wearable shades, meaning there's a shade to suit every skin tone!
Apply Watercolour Blush with just your fingers (no fancy brushes required!) - perfect for those busy mornings ⏰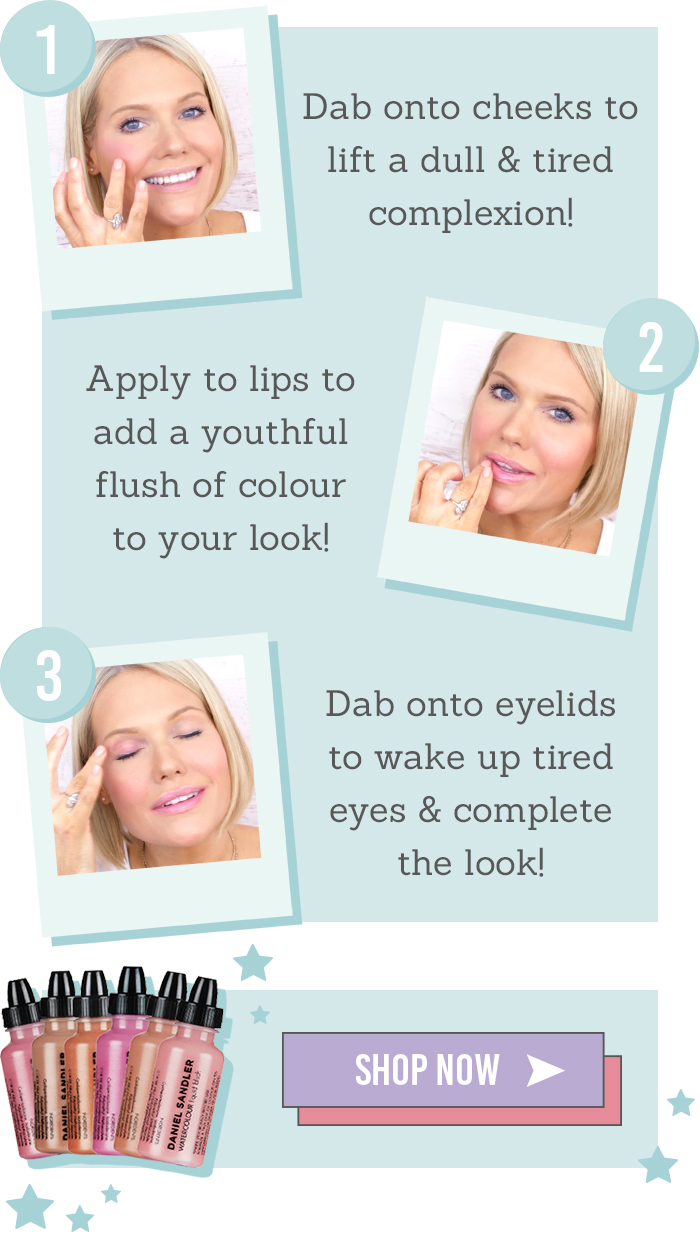 Watch my video above 👆 to discover why I love these Watercolour Blushes (& why you'll love them too!)