BATB030_Learn the essential makeup tips for freckles
Freckles are having a huge moment right now, in both the fashion and beauty industry! 🌟
As a makeup artist, I'm asked to re-create the look of freckles on a models face a lot! The reason for this is because freckles add natural beauty to the face, and exude youth! 💗
Find out more below about the game-changing tips and products for freckles that I love! 💡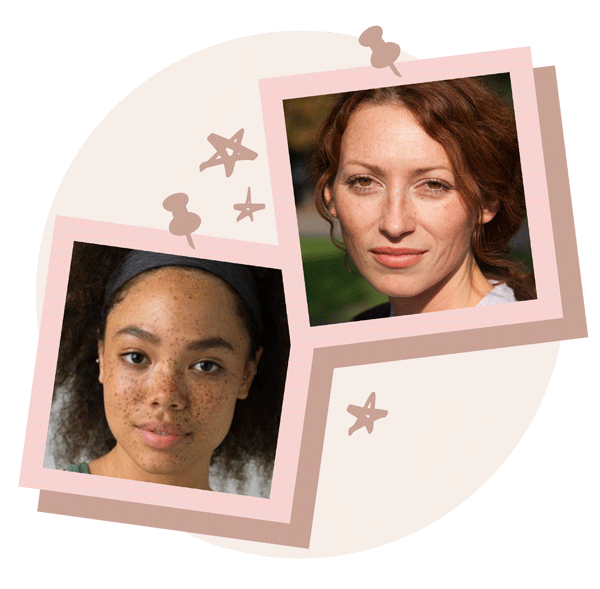 Despite this, many women ask me if there's a foundation that hides their freckles?
My answer is yes...
...this Emani foundation offers a beautiful full coverage! 👏
However, I love to encourage women not to cover up their freckles, and instead embrace, celebrate and love them...
...with just a little help from these useful makeup tips, I'm about to share with you! 💖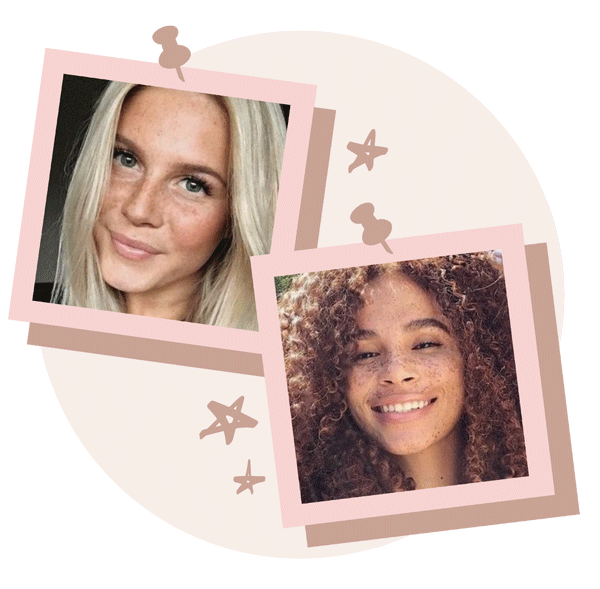 What exactly are freckles?
Freckles are just skin cells that contain a pigment called 'melanin'.
Melanin is a chemical that our skin cells produce, to help protect our skin from sun damage, by reflecting or absorbing harmful UV rays 🙅‍♀️☀️
Freckles are our skin's way of telling us "Help – I'm getting damaged by the sun!"
Can Freckles Be Removed?
Freckles are highly treatable with lasers, and the good news is that the treatment usually has excellent results!
A good Dermatologist can help to advise you further, but be prepared – this can be pricey! 💰
How To Protect Freckle-Prone Skin
Protecting your skin in the sun is essential for everyone, but if you have freckles, you may need to be extra careful!
Each morning, protect your skin with a broad-spectrum SPF Makeup Primer 🧴💕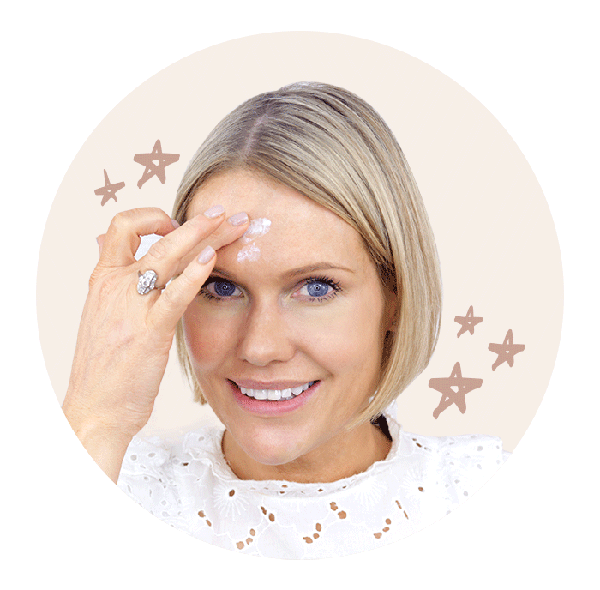 It's essential that your SPF contains broad spectrum protection.
'Broad spectrum' means it helps protect against UVA (the rays responsible for ageing) and UVB (the rays responsible for burning).
Wearing a broad spectrum cream, such as this Ark Makeup Primer, won't take your existing freckles away but it will stop them becoming darker, and prevent new freckles appearing 👍
"

UV rays are present all year, so wear broad spectrum protection every day!

"

Makeup Artist
When to get serious about a freckle
If you should have any freckles that bleed, crust or change shape, then you should have a doctor or dermatologist evaluate them.
It's always best to be safe! 🥰
Beauty is celebrating being unique instead of conventional - and I love how freckles add an extra touch of personality to a face!
So, here are some of my top makeup artistry tips for how you can enhance the natural beauty of a freckly face!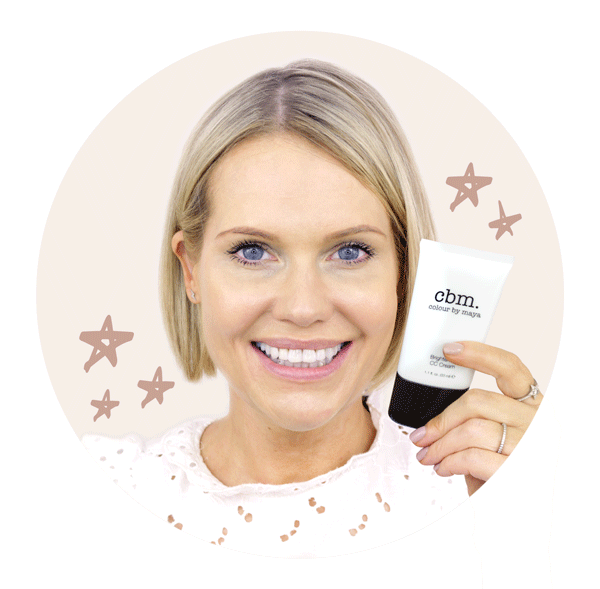 To enhance your freckles, try wearing a tinted moisturiser instead of foundation. 
Tinted moisturisers offer a more sheer coverage than foundation and help to even out your skin tone without covering up your pretty freckles! 😍
" This cream helps to perfect skin on no makeup days! "
Makeup Artist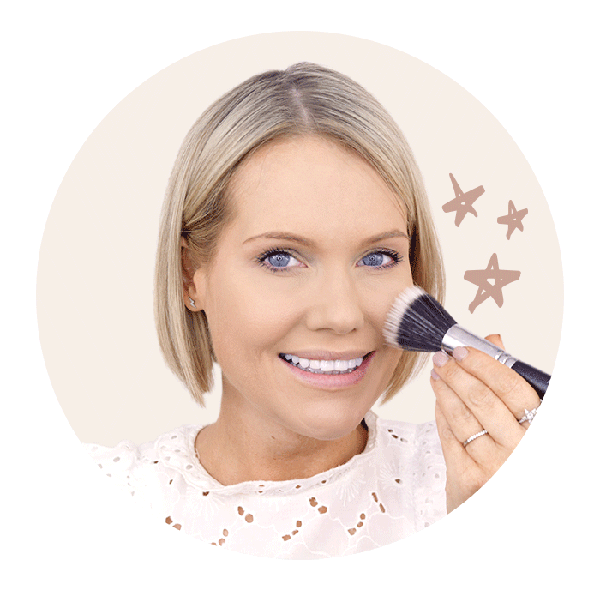 If you want your skin to glow naturally, don't wear foundation or a tinted moisturiser and just dab a little translucent powder on!
Apply translucent powder down your T-zone (forehead, nose and chin), and be sure to leave the cheeks bare, so they keep their natural glow! 🌟💖
" This powder evens out skin tone & helps pores look smaller! "
Makeup Artist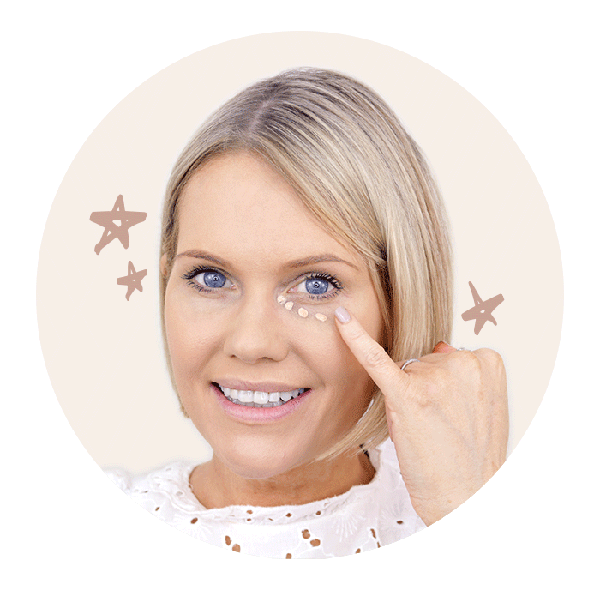 Rather than apply full coverage makeup, you can just use concealer to cover certain areas of your skin. 
Should you need to conceal dark eye circles, or redness on your cheeks, then you'll love the natural-looking results that this magic pen called Veil Complexion Fix can do! 🙌
" This magic pen evens out skin tone but still keeps it looking real! "
Makeup Artist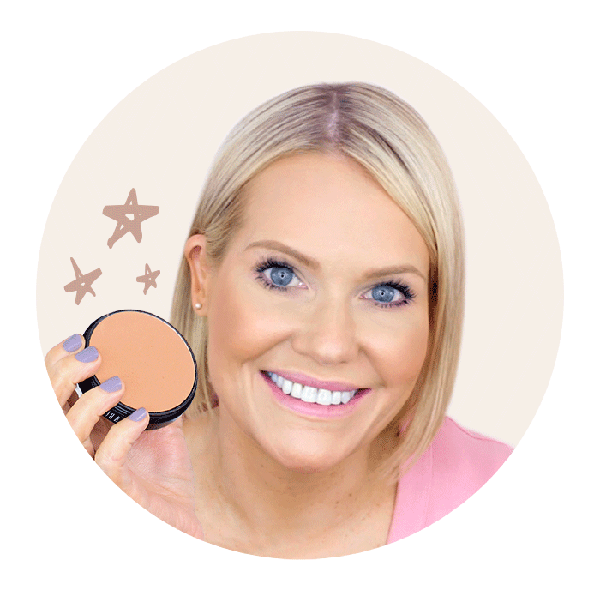 Bronzers can help create a more even skin tone, by making freckles look softer, and by adding more warmth to your complexion 🌞💗
By dusting your face with a swoosh of Bronzer, you'll also be adding a glow that will leave you looking fresh and rested.
Remember, the trick is to find a bronzer that's not overly dark and doesn't contain any shimmer, so it looks completely natural...
...like its part of your skin! 🌟
"

This bronzer transforms a dull complexion!

"

Makeup Artist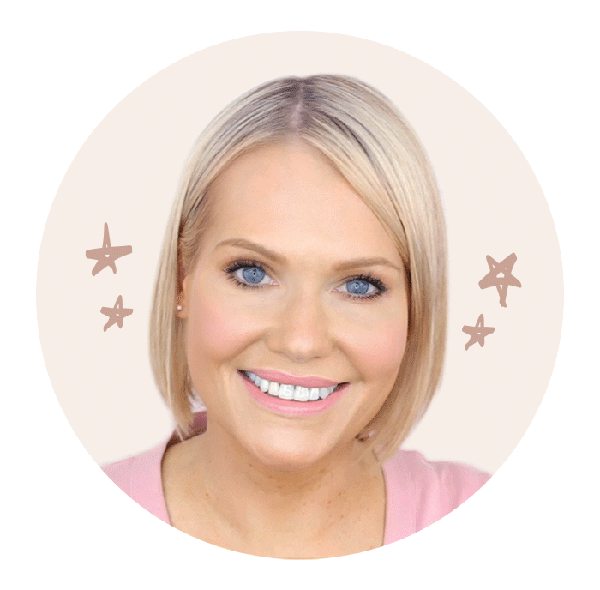 Blush helps to play up the youthfulness of your freckles.
Adding a 'pop' of subtle blush, to the apples of your cheeks, helps lift your complexion and the look of your cheekbones! 🥰
My go-to blush for freckles is the Daniel Sandler Watercolour™ Liquid Blush.
The unique watercolour formula allows freckles to peep through, for a natural and youthful blush look! 💕
" This watercolour blush also doubles up as a lip stain! "
Makeup Artist
Freckles are cute and youthful-looking!

They are a constant reminder of long sunny days!

They are unique! No freckle in the world is the same.

You have a natural glow and never look too pale.
Freckles are freakin' beautiful! 😍😍
So, wear them with pride, and make sure you protect them all year-round! 💖
I hope, after trying these tips, that I've helped you feel and look the very best version of you! 💕
Plus, scroll down to discover even more tips that I think you'll love below!👇