BATB177_This Makes Legs Look Amazing!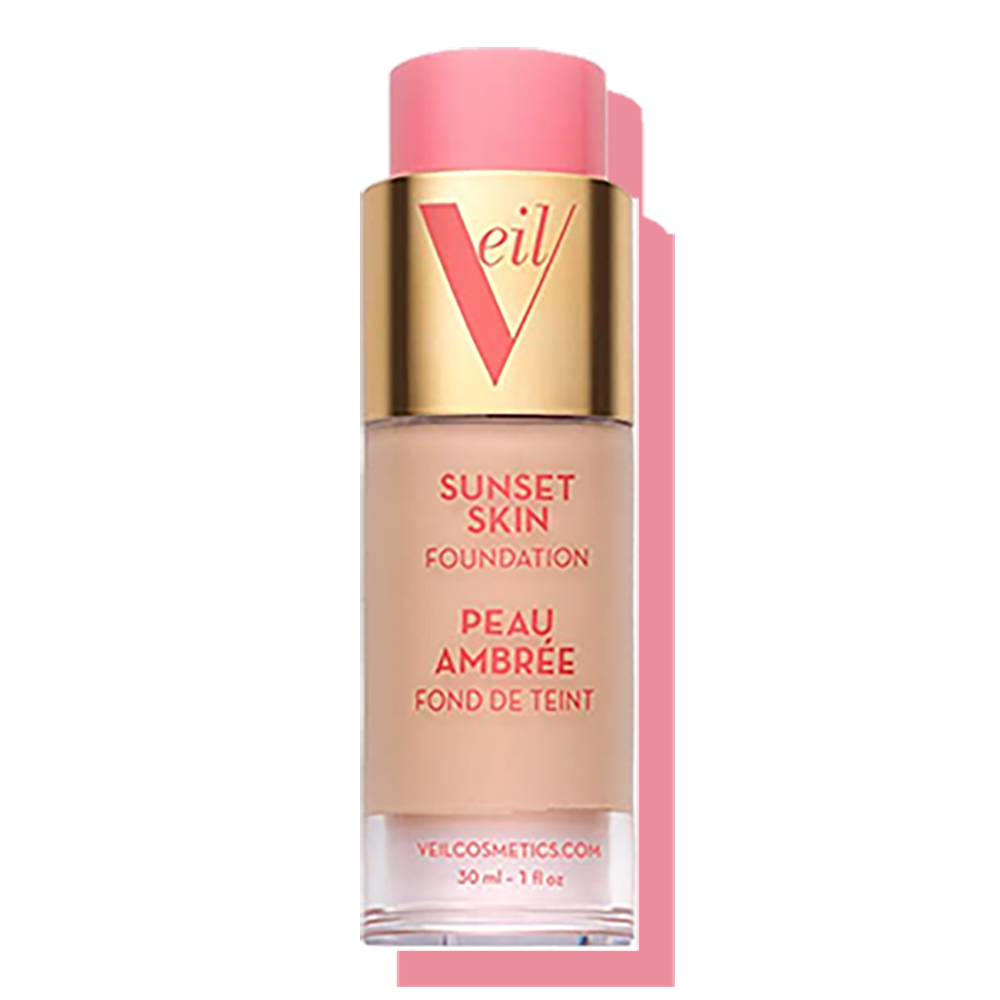 Hi Friends,
Oh my goodness, I'm in love! 💕
Watch my video above 👆 and see the 'before' and 'after' of how Body Blur Instant HD Skin Finish makes legs look incredible! 😮
Body Blur Instant HD Skin Finish instantly blurs skin imperfections, plus…
…it gives a flawless, subtle, natural-looking sun-kissed glow, too! ☀️
Once applied and after 10 minutes' drying time, it won't budge or transfer onto clothes or furniture (unless vigorously rubbed against the skin).
When you're ready to remove it, it'll easily wash off in the shower using your favourite shower gel! 🚿
The best part is that your skin will be photo-ready in an instant – no need for scheduling in tanning session the night before! 🙌
You'll look glowing immediately! ✨