BATB192_Lessons in Love From a Plant
Free worldwide delivery today!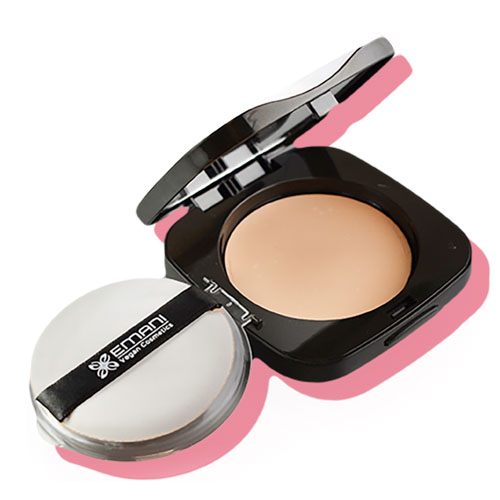 If you've ever talked to yourself negatively, you'll want to watch this video above 👆
I share with you something quite extraordinary about plants that we can apply to ourselves to help us become more resilient, stronger, positive, and ultimately happier! 🌱
Don't believe me?
Watch my video 👆 above and you'll see for yourself - it's quite amazing✨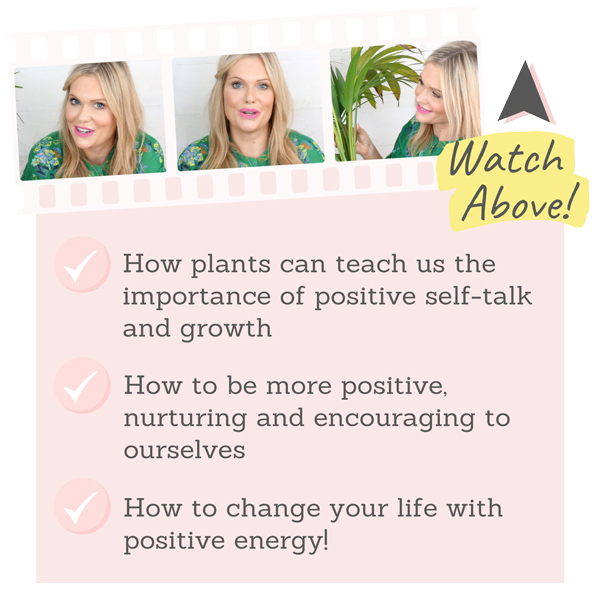 I hope, after trying this tip, that I've helped you feel the very best version of you!💕
If you haven't already, be sure to watch my video above for all of my lessons in love from a plant tips! 🎬
Plus, scroll down to discover even more tips that I think you'll love below! 👇