BATB298_The Bra Tips Every Woman Should Know
Free worldwide delivery today!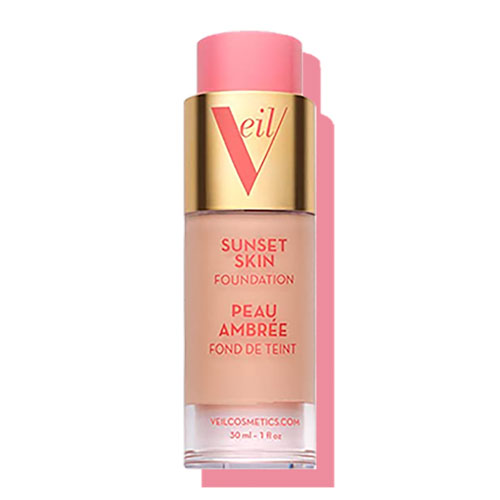 As a professional stylist, I know what a difference a few minor adjustments can make to how you look and feel in your clothes when you have the right bra! 👙
Perhaps you have the correct bra, but you may not be wearing it, or treating it right?
Watch my video above 👆 to find out how to keep your bras in their best shape, plus some priceless advice for your next bra shopping trip! 👏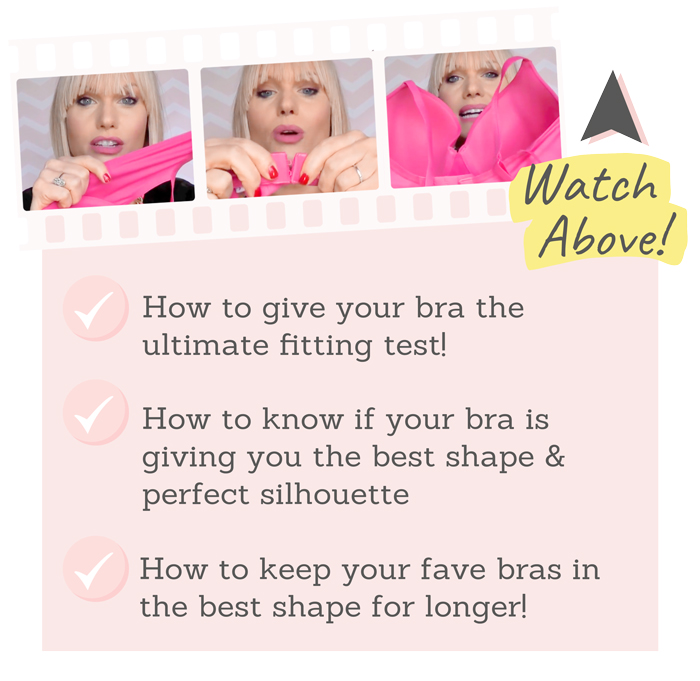 I hope you've found these tips useful, and that you're able to make your favourite bras stand the test of time!
If you haven't already, be sure to watch my video above for all of my bra tips! 🎬
Plus, scroll down to discover even more tips that I think you'll love below! 👇