BATB235_Natural-Looking Brow Makeover
Free worldwide delivery today!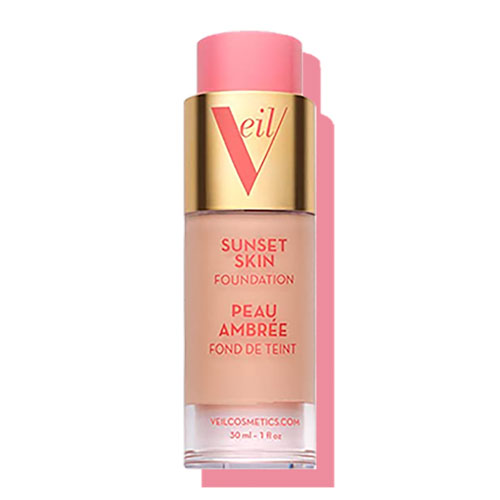 Do you have sparse brows or feel your eyes just don't look as lifted and as framed as they used to?
If so, the brow techniques I share with you in the video above 👆 will transform your brow game and lift your entire face!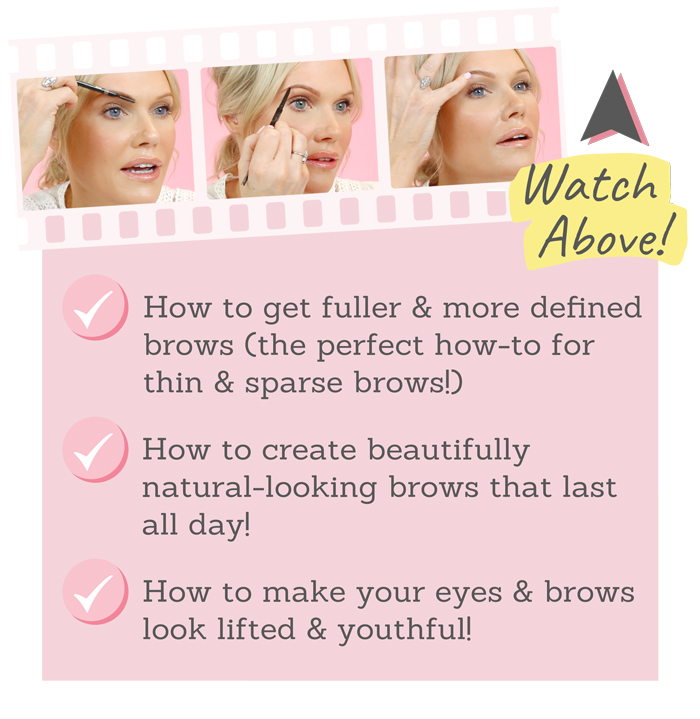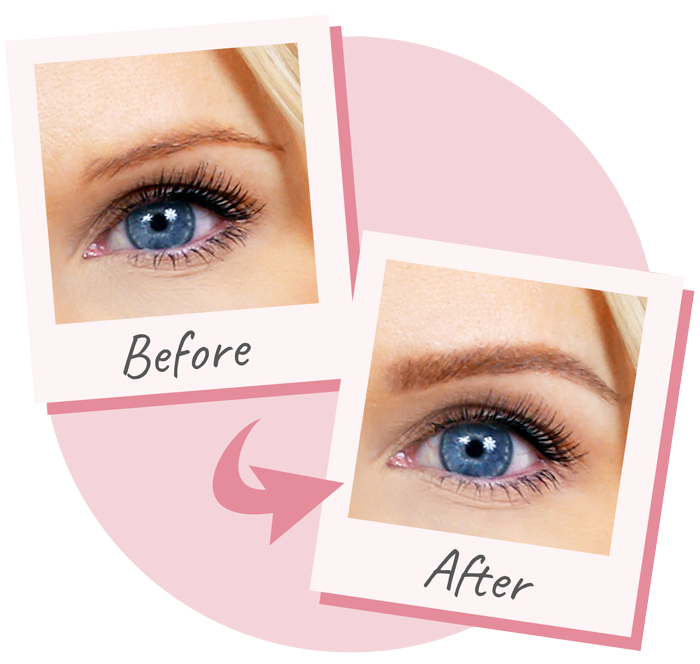 I hope you love trying out the brow transforming tips in my vide above 👆and enjoy the results! 💕
Plus, scroll down to discover even more tips that I think you'll love below! 👇