BATB289_Easiest Winged Eyeliner Ever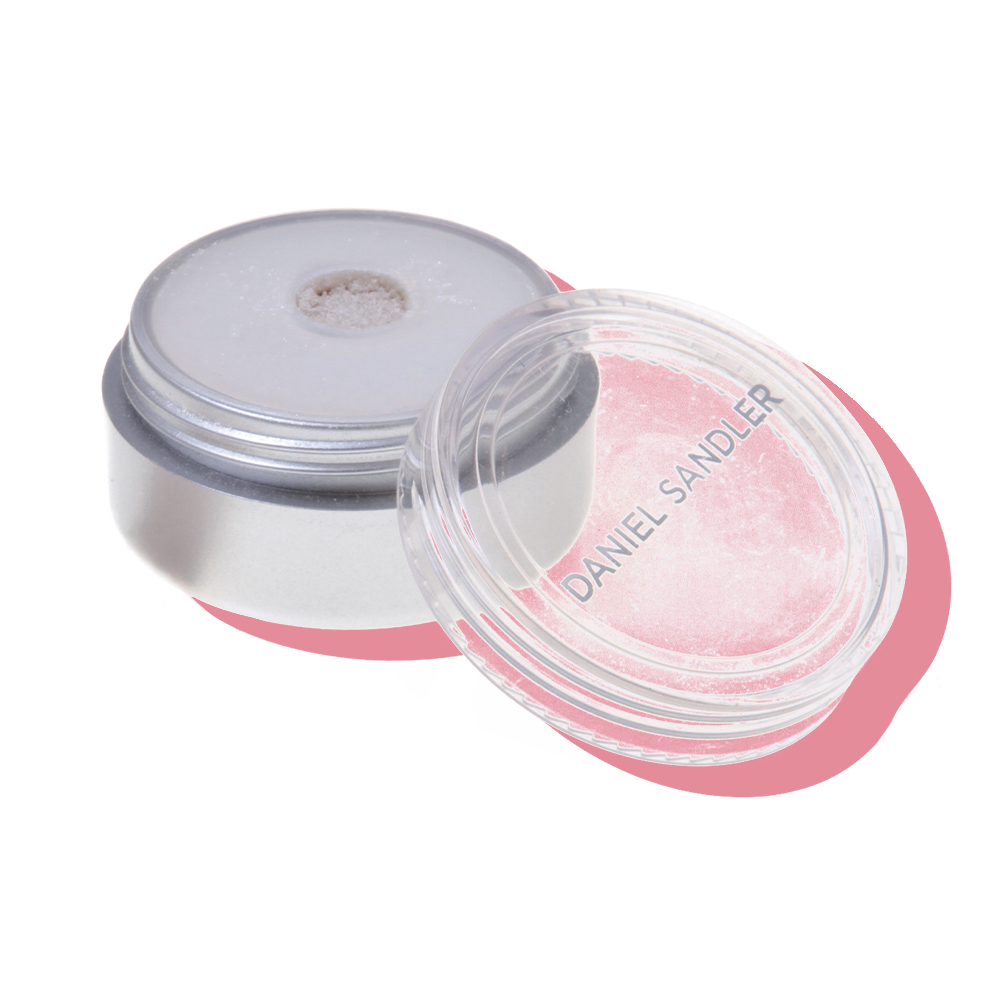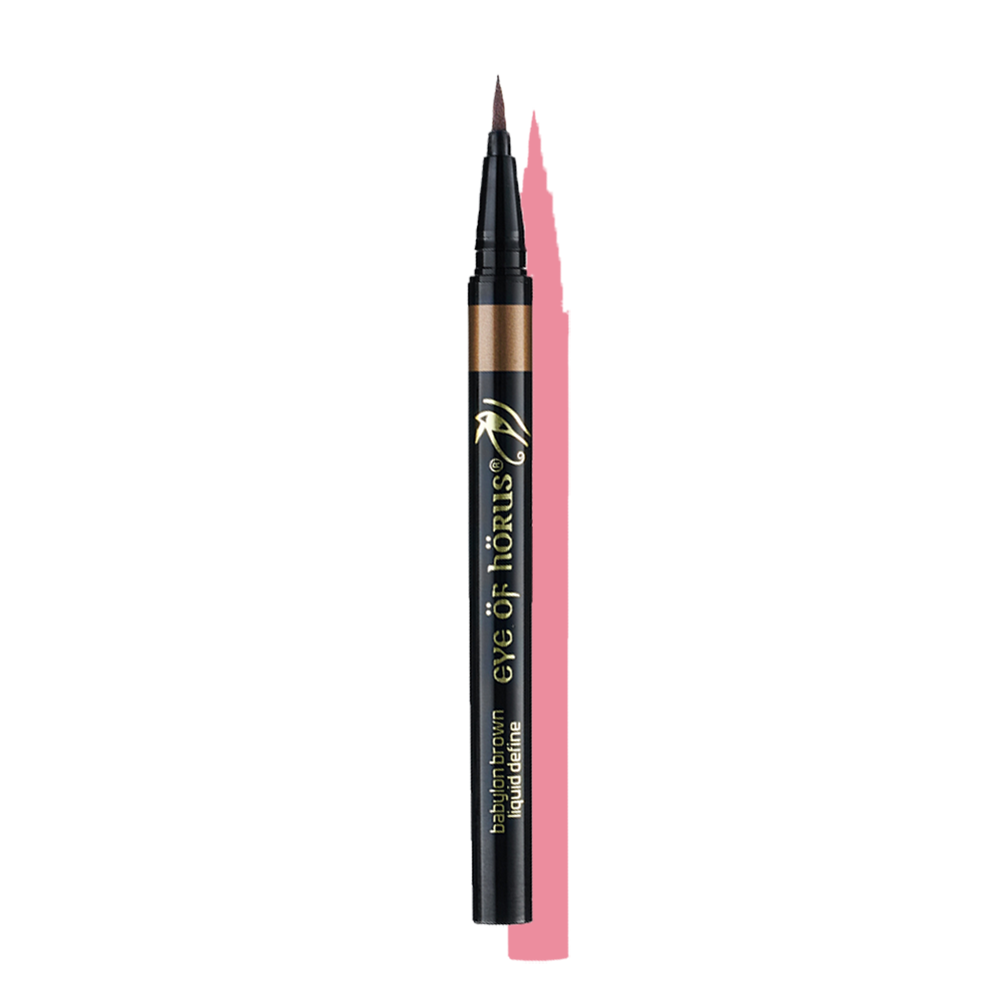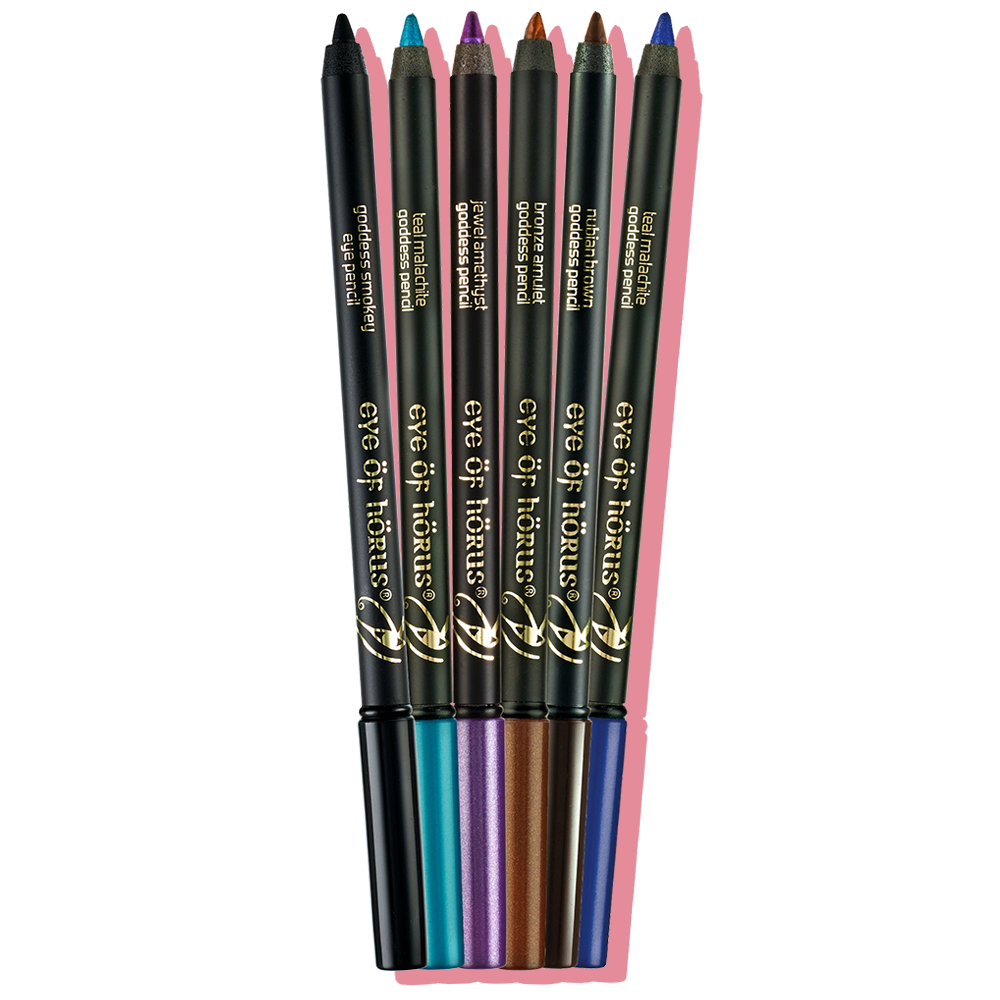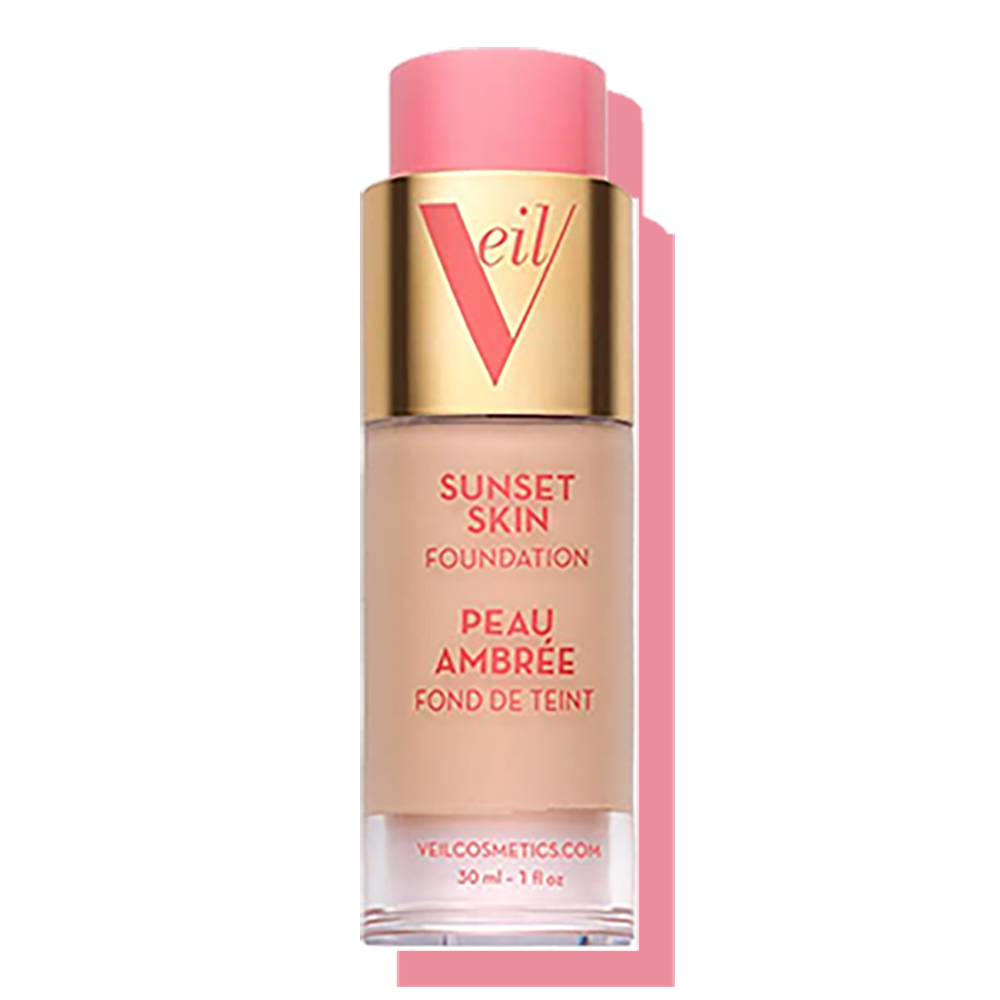 Hi Friends,
Does the thought of applying liquid eyeliner bring you out in a cold sweat? 😓
Is it the pressure of getting a straight line, that perfect wing or perhaps you're worried it won't suit you as you've got older?
Fear not...
I'm here to show you a few trusted tips & tricks to take the fear out of liquid eyeliner and show you just how easy it really can be! 🙌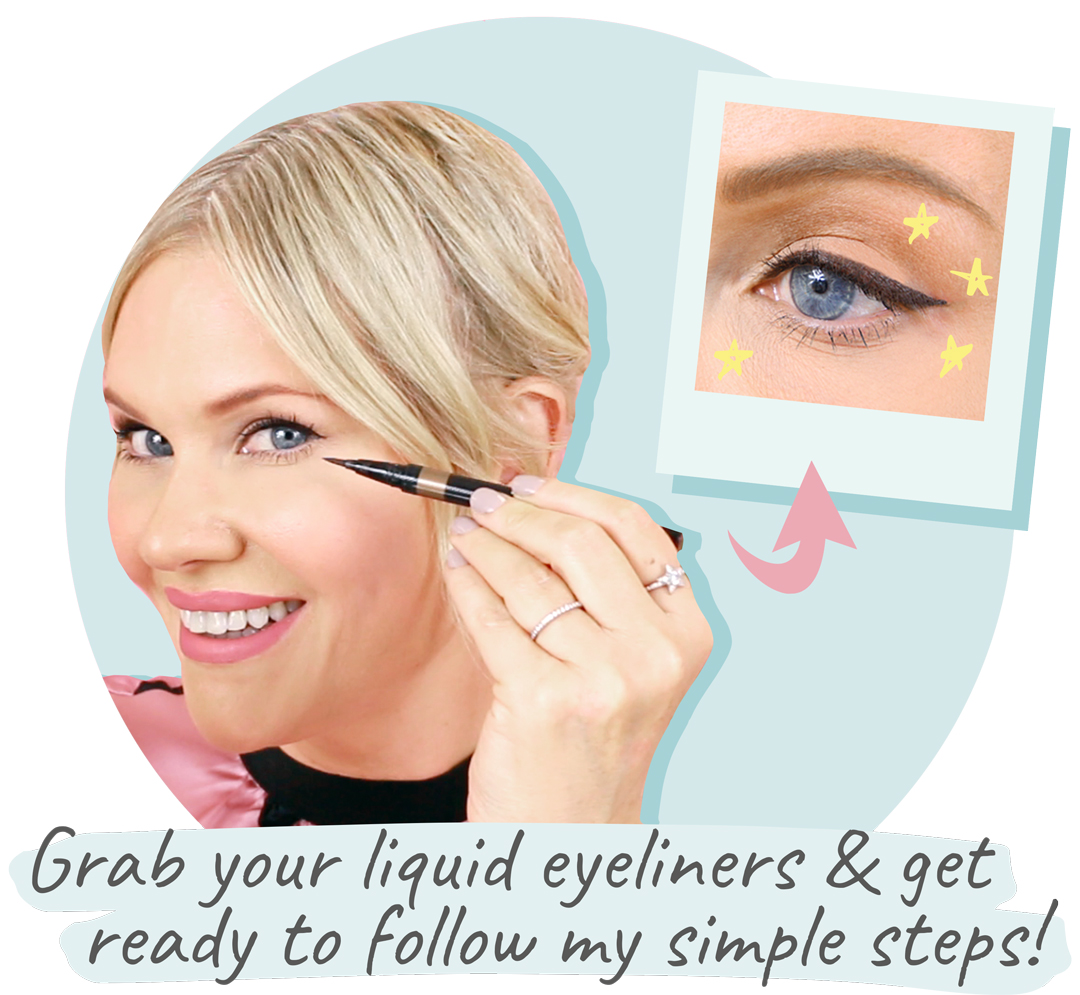 I'll prove that whatever age you are, winged eyeliner can most definitely still be for you! 👏
Plus, in my video above 👆 learn a clever technique that makes your liquid eyeliner look soft, sexy and youthful! 💖
I hope the video above 👆 has given you more confidence and inspired you to revisit (or try for the first time!) a liquid eyeliner look...
...and that you love the finished results! 💕