BATB289_Easiest Winged Eyeliner Ever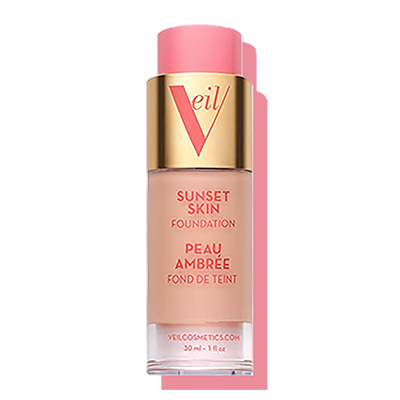 Does the thought of applying liquid eyeliner bring you out in cold sweats? 😓
Is it the pressure of getting a straight line or that perfect wing?
In my video above 👆 I'll show you a few trusted tips & tricks to take the fear out of liquid eyeliner and show you just how easy it really can be! 🙌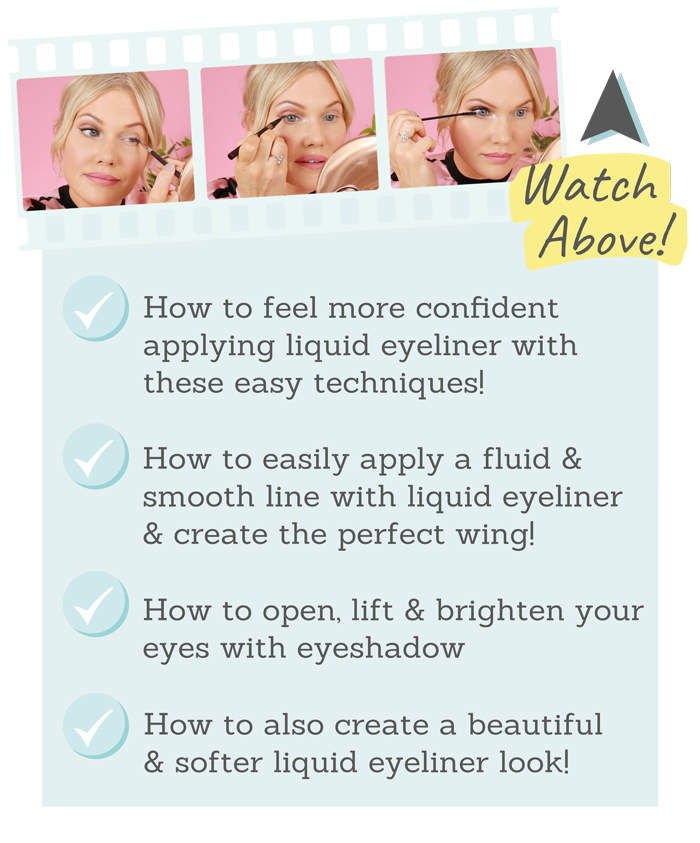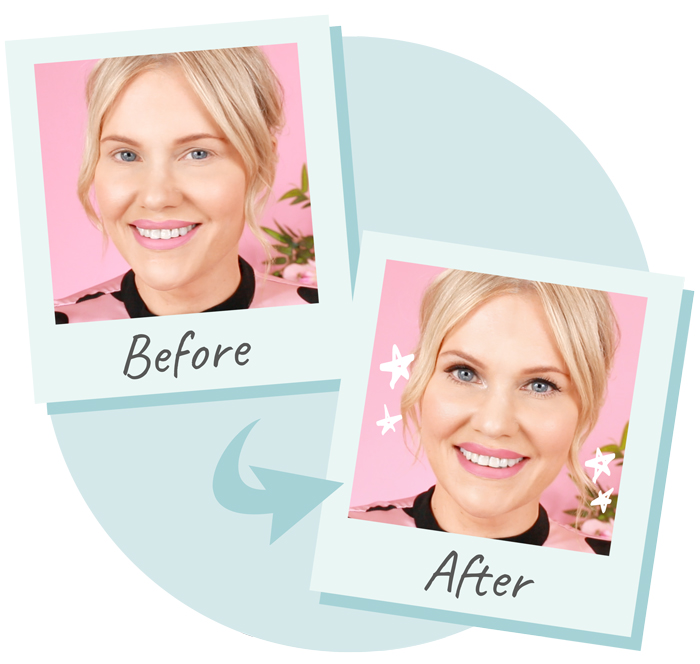 I'll prove that whatever age you are, winged eyeliner can most definitely still be for you! 👏 💖
If you haven't already, be sure to watch my video above 👆 for my top tips on how to master winged eyeliner easily!
Plus, scroll down to discover even more tips that I think you'll love below! 👇