BATB269_These Smudge-proof Liners Showcase Your Eyes
Free worldwide delivery today!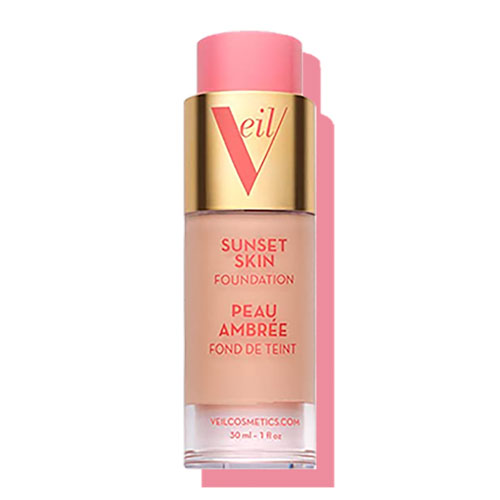 It's often hard to find a truly smudge-proof eyeliner that looks and stays beautiful all day long ⏱
But I've finally found one that does live up to its smudge-proof claims...
Introducing the Eye of Horus Goddess Eyeliners! 💕
Make sure to watch my video above 👆 to discover all the beautiful eye looks that you can achieve with them! 👁
Plus, after you've watched all my expert advice in the video, find out more about why I love them below! 💡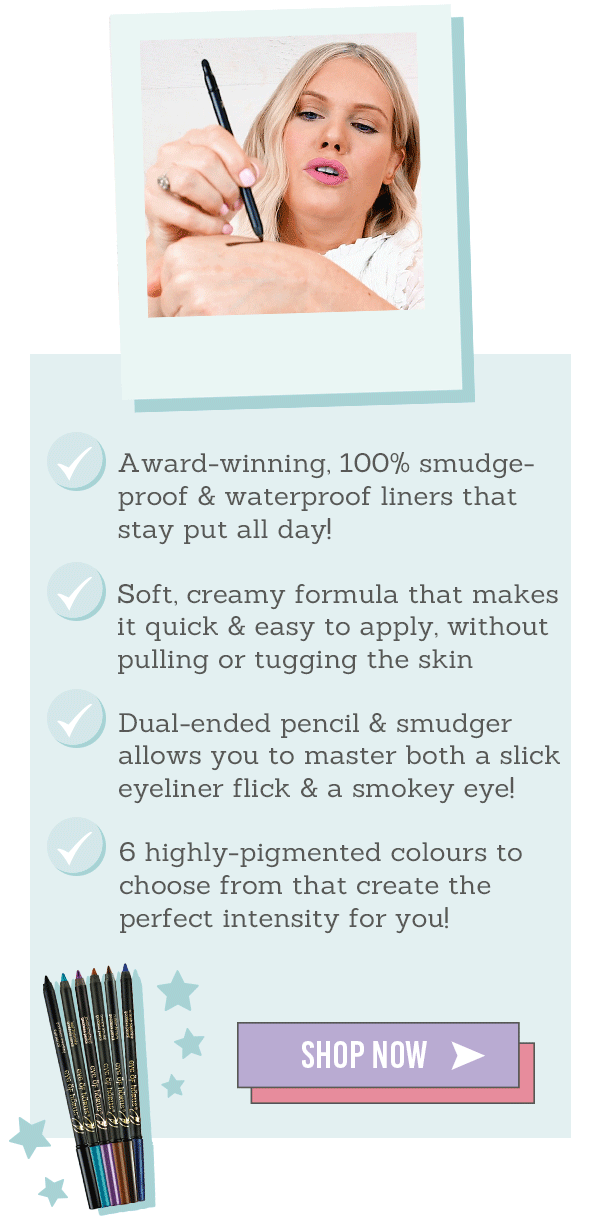 There are 6 stunning shades to choose from, each with amazing colour pay-off!
Struggling with which colour to choose? 👁
I've made you a whole blog on the best eyeliner colour for your eyes  here!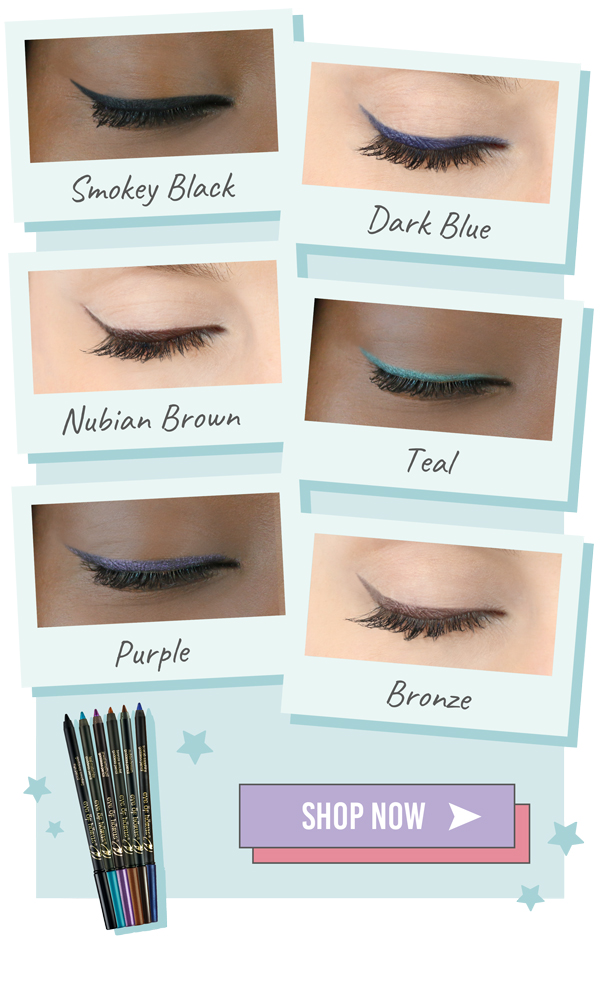 Once you try these Eye of Horus Goddess Eyeliners, you'll be just as hooked as I am! 💕
If you haven't already, watch my video above 👆 to see how I love to use them!
Plus, scroll down to discover even more tips that I think you'll love below!👇