Dome Beauty - Eye Jewels 24HR Cream Eyeshadow
Are you ready for your eyes to sparkle like real jewels …
…but without spending hours on the application?
For eyes that look as fresh and dazzling at the end of the day as when you first applied it, these effortlessly stunning cream eyeshadows will have your back!
Simply 'swipe, blend and go' with these magnificent eye gems, courtesy of Dome Beauty:
Eye Jewels 24Hr Cream Eye Shadow
…the name really does say it all!
Put those fancy makeup brushes aside - these beauties go on like an easy breezy dream with just your fingers for perfect results:
No experience needed!
Dome Beauty's Eye Jewels are richly pigmented dazzling shades with a sumptuous, velvety texture that feels ultra-comfortable and lightweight on the lids... 
…and without a crease in sight!
Not only do the Eye Jewels give you a perfect, luminescent finish, but they also moisturise your eyelids at the same time.
Plus, thanks to the cleverly light and airy formula (with a whipped-like texture!), it's quick-drying, non-sticky and long-lasting…
…meaning less time spent getting ready!
Eye Jewels 24Hr Cream Eye Shadow is your super easy, quick cheat to a subtle daytime look or a striking evening pop of colour – your choice!
Embrace the power of these cream jewels and let your eyes light up any room! 
What makes this cream shadow so unique?
Eye Jewels 24Hr Cream Eye Shadow are ideal for makeup novices, too – you need zero experience to apply, so forget about mastering blending like a pro…
 …just pop them on with your fingers, and you're ready to go! 
The stunning colour, impressive longevity and effortless application will have you reaching for these Eye Jewels whenever you need a speedy pick-me-up!
For both subtle and striking looks the easy and lasting way (even if you have oily lids!), these eye jewels stay put and work beautifully for various looks and on all eye colours…
…and without ever looking patchy or glittery!
Just dab onto the centre of your lid and blend with your fingers to distribute the colour for all-day mesmerising eyes that look as if you've just applied it! 
No fuss and zero stress…
…with shades that suit everyone and look natural but with stunningly dazzling results!
Make your own natural eye colour pop like never before with Dome's Eye Jewels that turn your beautiful eyes from ordinary to extraordinary!
And that's not all… 
These cream eyeshadows suit all skin types (and eye colours!) – plus, they really help add a healthy, dewy sheen to the eye area. 
Simply wear your chosen shade on the eyelid giving a spellbinding touch whenever you blink (perfect for an everyday daytime look!) …
…or turn up the volume by blending the colour up to your socket to create an effortlessly captivating, Smokey eye!
Exceptional cream eyeshadows with a superior, high-quality, high-performing formulation that's versatile, pigmented and crease-free with the easiest application around…
…the only question is, which one will be your favourite Jewel?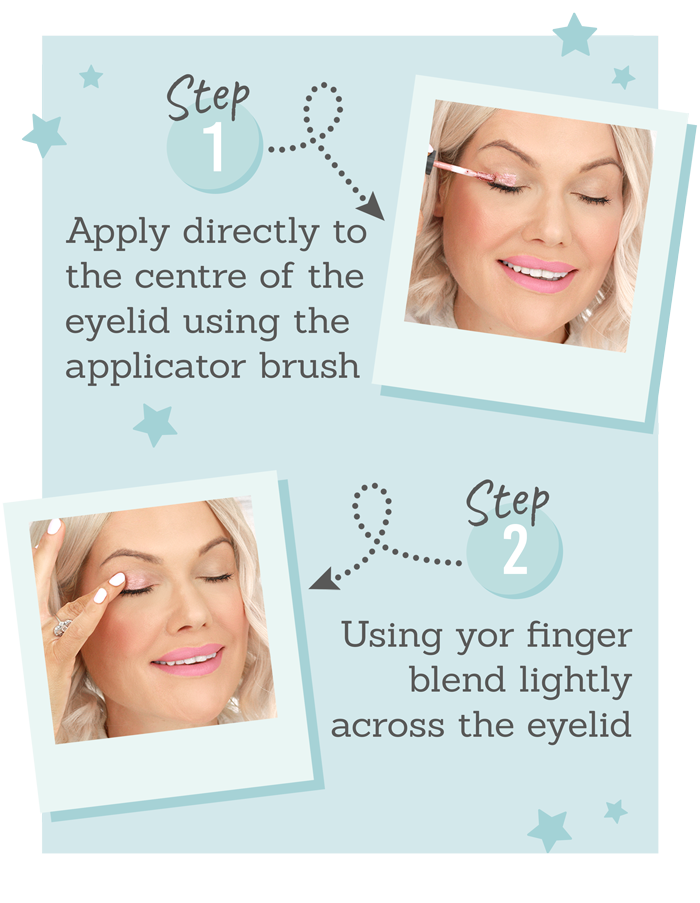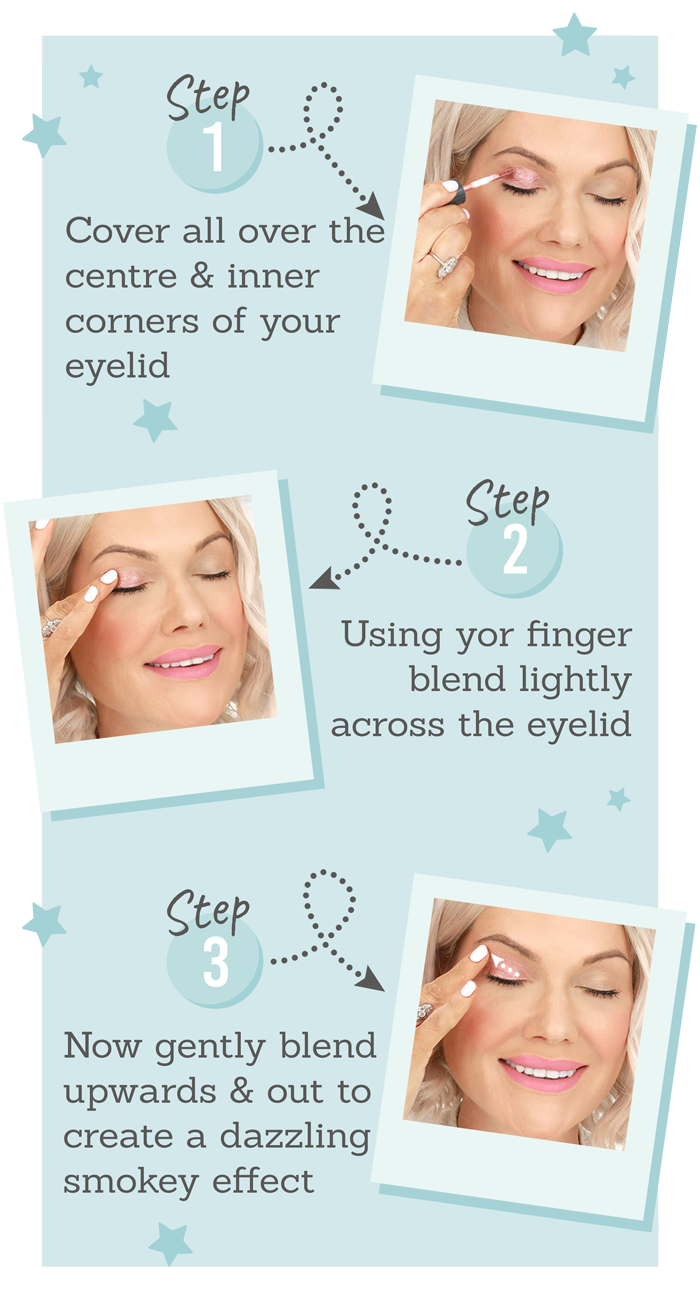 Gives the look of beautifully applied eyeshadow in just one swoosh!

Easy and quick application at home or on the go with just your fingers

Creamy and blendable formulation that feels ultra-comfortable

Gives you sufficient time to blend before it dries so is perfect even if you're a novice

Flawless, crease-free application with 24-hour long-wearing properties for colour that stays put all day

Buildable formula from a natural & subtle look to a more striking & dazzling look

Mousse-like creamy texture that glides on seamlessly with a flawless finish
Award Winning Formula
Don't just take our word for it – check out these outstanding awards that Eye of Jewels 24Hr Cream Eye Shadow has achieved:
Beauty Shortlist Awards 2020 - Winner
Global Green Beauty Awards 2021 - Finalist
Cert Clean - Clean Beauty Awards 2021 – 1st

 

Place Eye Colour
Cert Clean – Clean Beauty Awards 2022 - 2nd

 

Place Eye Colour
About the brand: Dome Beauty
The dome BEAUTY's mission is to provide 360° beauty solutions for a Clean Beautiful You™. The name 'Dome' comes from the brand's dome-shaped brushes that perfectly adhere to the contours of your face. Dome Beauty's commitment is to make beauty more unifying while maintaining the cleanest and greenest standards with a holistic approach to being clean in products, ingredients, packaging, application and ethics. They're safe, eco-friendly, sustainable and inclusive for everyone!
At Beauty and the Boutique…
We love Beauty and Animals – so you always know the products we sell are never tested on animals.
I hope you love using this Dome Beauty - Eye Jewels 24HR Cream Eyeshadow as much as I loved hand-picking it for you!
Need more help?
Should you need more help with your new Dome Beauty - Eye Jewels 24HR Cream Eyeshadow, be sure to get in touch with us 👉 here, we'd love to hear from you!
Show us your selfie!
We love seeing how you like to use your Dome Beauty - Eye Jewels 24HR Cream Eyeshadow Send us your selfie wearing your new purchase 👉 here and let us celebrate you!